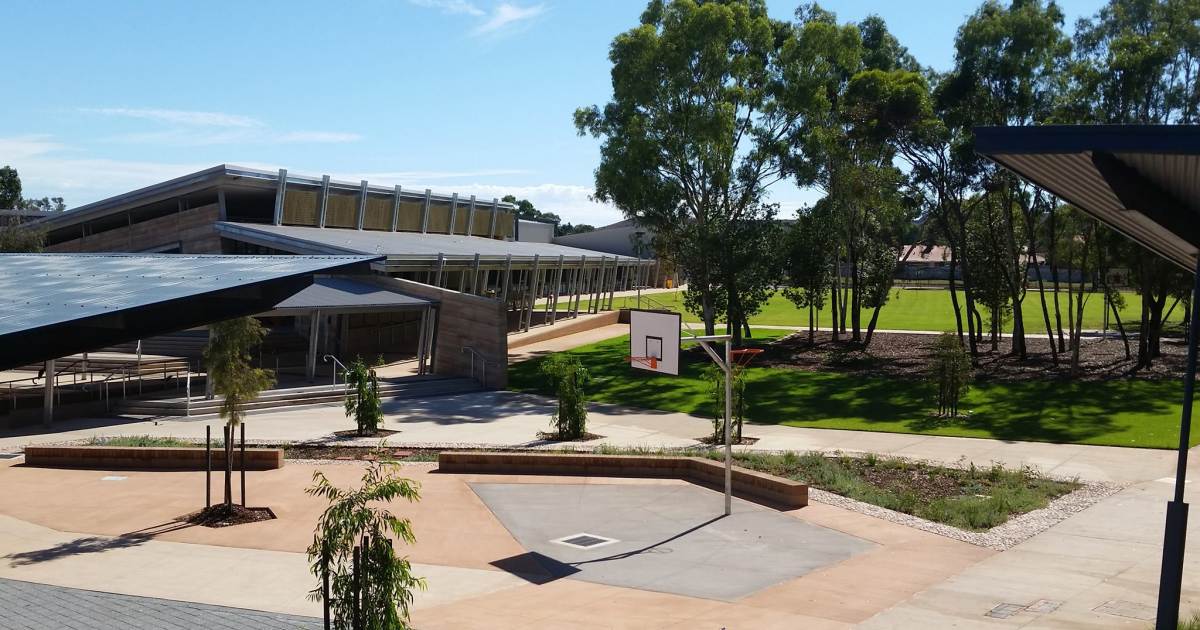 The first school has been confirmed for Western Australia's McGowan Government's Schools Virtual Power Plant pilot project.
Late last month, the McGowan Government  announced a $66.3 million renewable energy focused package to help boost the state's economy. In the package is $4 million earmarked for rooftop solar panel systems and batteries to transform up to 10 schools into Virtual Power Plants (VPPs). As well as helping schools slash their energy costs, the project will enable some solar owners in local communities to "bank" and "withdraw" surplus electricity generated by their solar systems and generally improve power quality.
The first participant to be named is Kalgoorlie-Boulder Community High School; announced when Premier Mark McGowan attended the school yesterday to watch year 8 and 9 students compete in a model solar car challenge. It appears he also joined in on the action.
The school will have solar panels and a battery system installed over the coming months, with the VPP operational by the end of this year. Specifications of the system weren't provided.
"I'm pleased to kick off this trial today at Kalgoorlie-Boulder Community High School, which teaches students about the benefits of renewable energy and new technologies, and will help improve the Goldfields region's renewable energy footprint," said Premier McGowan.
Other participating schools will be announced in the weeks ahead. Those to get a guernsey have been determined in conjunction with the Department of Education, with the choices based on grid suitability. All are from within Western Australia's South West Interconnected System, which extends to the coast in the south and west, to Kalbarri in the north and Kalgoorlie in the east.
The Schools Virtual Power Plant trial will run for 24 months.
Solar And Battery Storage For The Kimberley
Another recent announcement from the McGowan Government relating to the $66.3 million package was how $21 million will be spent to improve power quality and reliability in the Kimberley region.
Among the projects will be two battery systems to be installed in Broome and Yungngora early next year. These projects will enable more local residents to install solar power systems and create approximately 20 jobs during the design, construction and installation phases.
The town of Derby will be getting a PV and energy efficiency makeover, with solar panels to be installed across Council buildings and Horizon Power will be working with Derby Health Services to co-design a large-scale solar power and energy storage system. Additionally, all street lighting in Derby will be converted to LED technology.
Four new standalone power systems will also be deployed in the Kimberley, and $3.81 million will be spent upgrade the electrical infrastructure in remote Aboriginal communities across the region.
More information on what's in store for the Kimberley region from the package can found here.