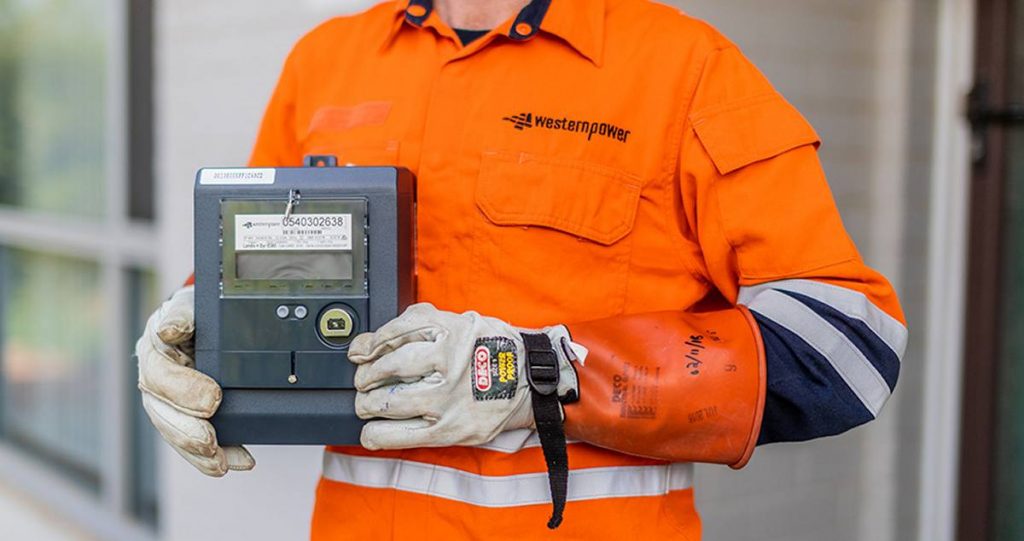 Western Power is to install 238,000 advanced (aka smart) meters as part of its routine meter replacement program, and for all new meter installations.
Western Power is a WA Government owned corporation that operates in the state's South West Interconnected System (SWIS). Its transmission and distribution network runs from Albany in the south to Kalbarri in the north and Kalgoorlie in the east, and includes the Perth metropolitan area.
An advanced meter is a digital meter capable of automatically and remotely reading electricity consumption. Smart meters can also provide early detection of faults and supply issues. Power quality data can be captured at regular intervals as well as the direction power is flowing, which enables monitoring the amount of renewable energy from sources such as rooftop solar power systems that is being exported into the grid.
While some existing meters may have digital or electronic displays, these are not necessarily devices that can have the required communication card installed to make them a "smart meter". In addition to the meters, supporting systems and communications infrastructure will need to be implemented as part of Western Power's rollout, a task that is already under way.
The Western Australian government says the advanced meters will improve the safety, efficiency and reliability of Western Power's operations and services provided to customers, and an increase in operational savings once the initiative is fully rolled out.
Western Power says:
"Advanced metering technology will help stimulate the next leap forward in electricity innovation. When combined with other network-connected technologies such as solar, batteries, home automation devices and applications, they can deliver better products and services for you."
The smart meter rollout will also enable the wider implementation of time-of-use tariffs and possibly the introduction residential demand tariffs.
"Advanced metering technology empowers customers and gives them a choice on how and when they use their electricity," said Energy Minister Bill Johnston.
It's not the first time smart meters have been rolled out in significant numbers in WA, although this initiative is on a much larger scale. More than 9,000 advanced meters were  installed between 2009 and 2012 in Perth as part of a trial. Western Power says participants reduced their power bills by between $25 and $1,000 a year – that's quite a range and the company notes this was also when combined with other energy efficiency measures.
On a related note, we reported earlier this week Western Australian households may be facing another electricity price increase, albeit comparatively small, from July 1.