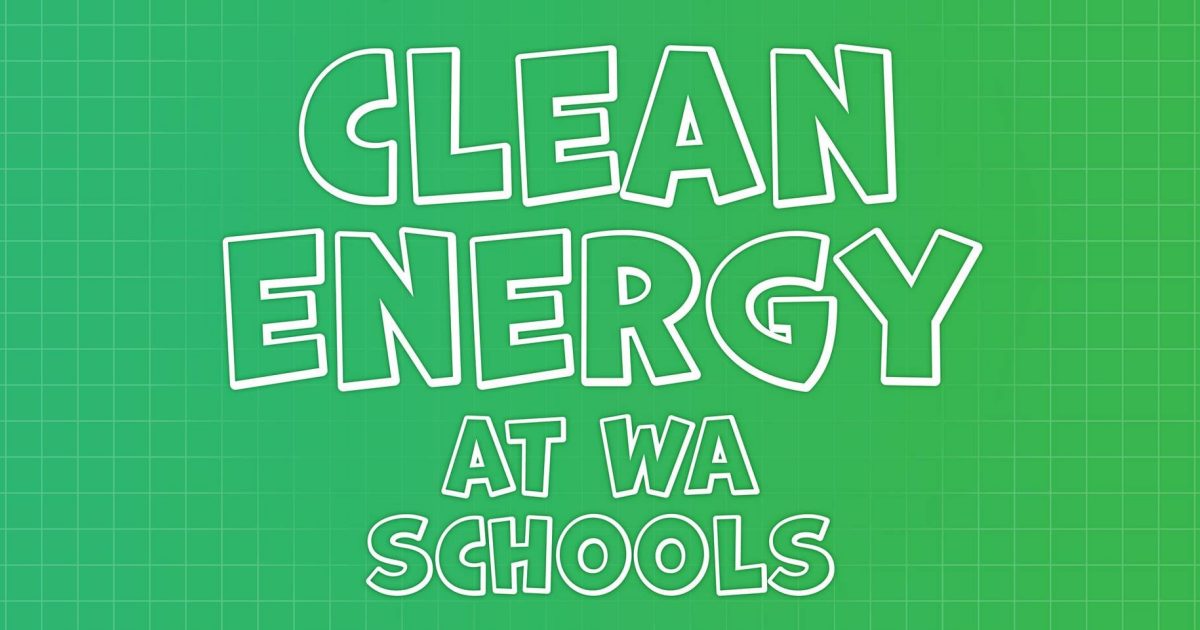 Western Australia's McGowan Government has officially launched a fund for installing solar panels, batteries and virtual power plants at public schools across the State.
Aiming to help reduce energy costs in public schools and lower carbon emissions, the State Government announced the Clean Energy Technology Fund back in September as part of the 2021-22 State Budget. The initiative was an election promise and the package was originally to be worth $40 million – now it's $44.6 million.
To be run over 4 years, the first round kicked off on Thursday. Schools need to apply for the program and winners of the initial round will be announced early in Term 1 next year; with completion of projects by June 30, 2022. There will be two rounds per year over the next three financial years.
Schools successful in their application will have a solar energy system installed "that caters for their needs" and will be matched with energy providers to ensure grid stability. Where solar panels may not be appropriate, alternative tech will be considered to help schools rein in energy costs, such as LED and smart lighting.
As well as clean electricity, the systems will provide STEM learning opportunities for students and teachers.
"The Schools Clean Energy Technology Fund will help schools better manage their energy use and help them save on their power bills," said WA Energy Minister Bill Johnston. "This fund is an important part of the McGowan Government's Distributed Energy Resources Roadmap, which is helping transition towards a greener, cleaner energy future."
I wasn't able to find *how* and *where* schools apply for it or further details about the program – the WA Department of Education web site only had a brief blurb about it at the time of writing.
Other WA Solar School Programs
The fund also supports WA's Solar Schools Program and the Virtual Power Plant battery program trial, which are other elements of the Roadmap.
The Solar Schools Program is installing solar power systems at 30 regional public schools throughout Western Australia under a $5 million package. The collective capacity of the systems will be 2.1MW and assuming all going to plan, the installations will be finalised around June next year.
The Virtual Power Plant trial is another PV related program that has also been boosted. Originally a $4.4 million initiative to transform up to 10 schools into Virtual Power Plants (VPPs), the program now has $8.8 million and will reach 16 schools.
Released in April 2020, the McGowan Government's Distributed Energy Resources Roadmap is a five-year plan to guide the integration of distributed energy resources (DER) including solar panels, battery storage and electric vehicles in WA.
Western Australia has enjoyed strong rooftop solar power uptake largely thanks to Perth having the cheapest solar in Australia, which helps to offset WA's crappy feed-in tariff. According to the Clean Energy Council, electricity from rooftop solar power systems in WA accounted for nearly two-thirds of total electricity generation in the state in recent weeks.