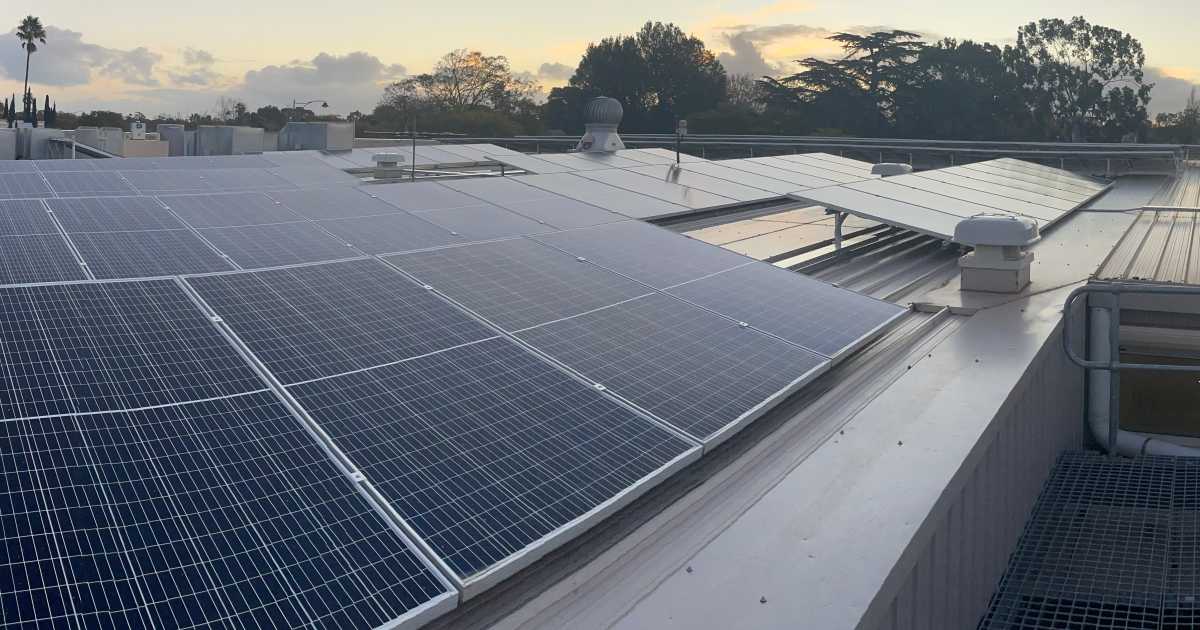 Adelaide's Walkerville Council looks set to achieve rapid payback on a solar power project.
The Town of Walkerville is within the Adelaide metropolitan area, only around 4 kilometres from Adelaide's CBD. How does a location pretty much smack-bang in the middle of a capital city retain the status of a town? I have no idea.
Anyway, the Town of Walkerville local government area was home to around 7,500 residents at the last Census – it's the smallest Council in metropolitan Adelaide and covers a land area of just 3.5km².
Small in population and land area it may be, but Walkerville Council is pretty switched on to the whole climate change deal, and solar energy.
As part of works in 2019/20, Council installed a bunch of solar panels on the Community and Civic Centre. It looks like there were already some on the rooftop prior to this – satellite imagery from 2018 indicates 30 panels on the building.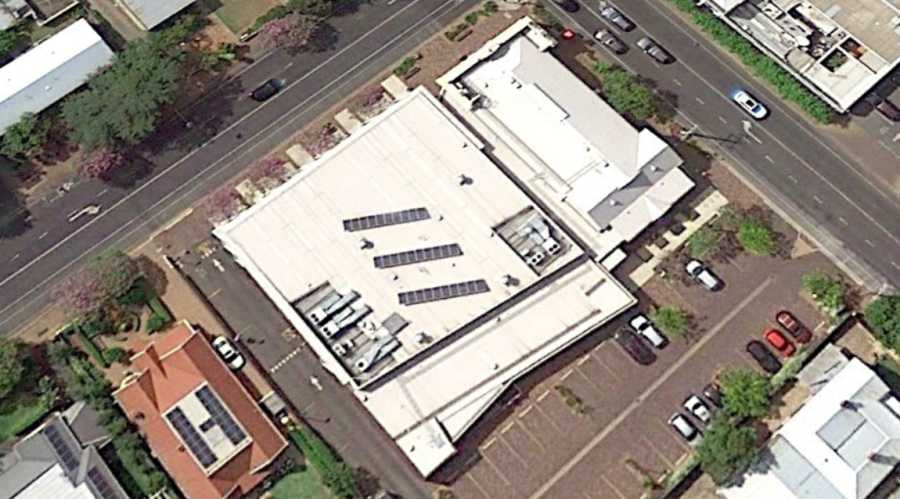 Digging around indicates the original system may have been 10kW capacity and was installed in late 2013. But a 10kW system with 30 panels would work out to 330W each, which seems rather high-powered for a 2014 installation.
The more recent project (capacity not specified) was completed in June 2020 and delivered at a final total cost of $70,599.50. It's not clear if the panels from the previous installation are still present.
So, with now a full year in operation, how's the system faring?
Council reports between 1 July 2020 and 30 June 2021, the system generated 41.54% of the Civic Centre's energy requirements (assumed: equivalent to). It has delivered total savings of $20,363.52, representing a reduction of 44.80% on the Civic Centre's total electricity costs from the previous year.
Assuming that performance is maintained, simple payback could be achieved in just 3.5 years – again demonstrating commercial solar can pay for itself quite rapidly.
These days, if a business can afford to pay its electricity bills, it can afford to go solar. Depending how it's approached, acquiring a system doesn't have to involve any capital outlay if a power purchase agreement (PPA) is involved. For companies wanting to buy solar, commercial systems below 100kW are also eligible for Australia's national subsidy scheme, the "solar rebate".
Solar Energy In The Walkerville Community
Walkerville and surrounding suburbs are part of a fairly well-to-do area, and it's often the case more wealthier areas tend to have less solar uptake. But this doesn't apply in the 5081 postcode, which other than Walkerville also includes some or all of Collinswood, Gilberton, Medindie, Medindie Gardens and Vale Park.
More than 1,534 small-scale systems had been installed with a collective capacity of 9,264 kW as at the end of April this year, working out to more than 1 kilowatt of solar power capacity per capita – well above the Australian average.