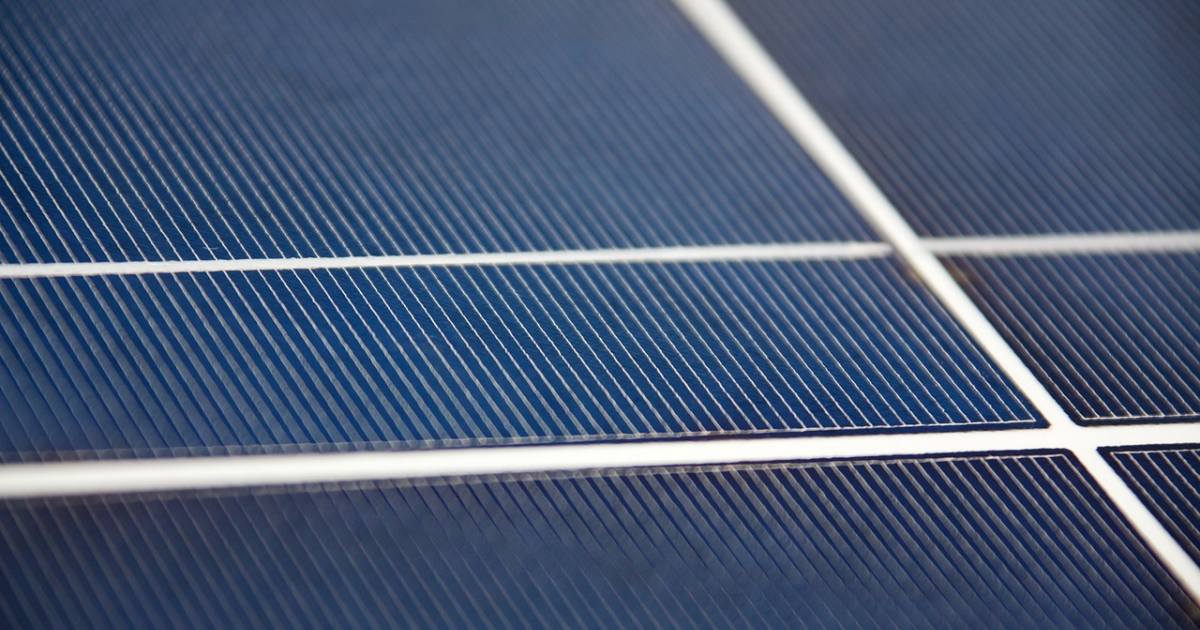 In Victoria, a dozen West Wimmera Shire Council properties are to benefit from solar panels and/or LED lighting upgrades.
As its name suggests, West Wimmera Shire is located in the western part of the Wimmera region of Victoria. Home to around 4,000 people, the Shire covers 9,108 square kilometres and includes part of the Little Desert and Big Desert National Parks. Its major towns are Edenhope and Kaniva.
Council says energy efficiency works began in October and include LED lighting upgrades at 12 facilities including the Edenhope and Kaniva council offices, Kaniva Depot and Caravan Park.
Solar power systems are also being installed on the rooftops at:
Edenhope council office
Kaniva council office
Goroke Pre-School Centre
Kaniva Kindergarten
Kaniva Tourist Information Centre
Kaniva Depot
I had a bit of a dig around Council's minutes section, but wasn't able to locate the capacity of the systems being installed.
The $100,000 project will see a very rapid payback, with energy savings anticipated to be around $31,000 a year. Works are expected to be completed by the middle of next month.
"This is a wonderful initiative for the council and will ensure that many community buildings in the shire will run more efficiently for years to come," said Council chief executive David Leahy.
These won't be the first solar power systems for Council – back in 2017, a 26kW installation went live on the main shed at Edenhope Depot.
A Small Population Big On Solar Energy
According to APVI, there are an estimated 2,195 dwellings in West Wimmera Shire and 463 small-scale solar PV installations with a total capacity of 1,903kW as at the end of September. That makes for a per capita capacity of around 475W, with the Australian per capita figure currently approximately 376W. 449 of the systems are under 10kW and make up 1,657 kW total capacity.
It will be interesting to see what Council's installations will add to the capacity tally.
It's always encouraging to see local councils large and small harnessing the power of PV. Australia's councils having been a powerful force in solar uptake; not only with their own installations or through taking out power purchase agreements (PPAs) with solar farms, but encouraging residents and businesses within their boundaries to install panels.
For councils, solar energy simply makes good sense from both an environmental and financial viewpoint – saving cash while also slashing electricity-related emissions.