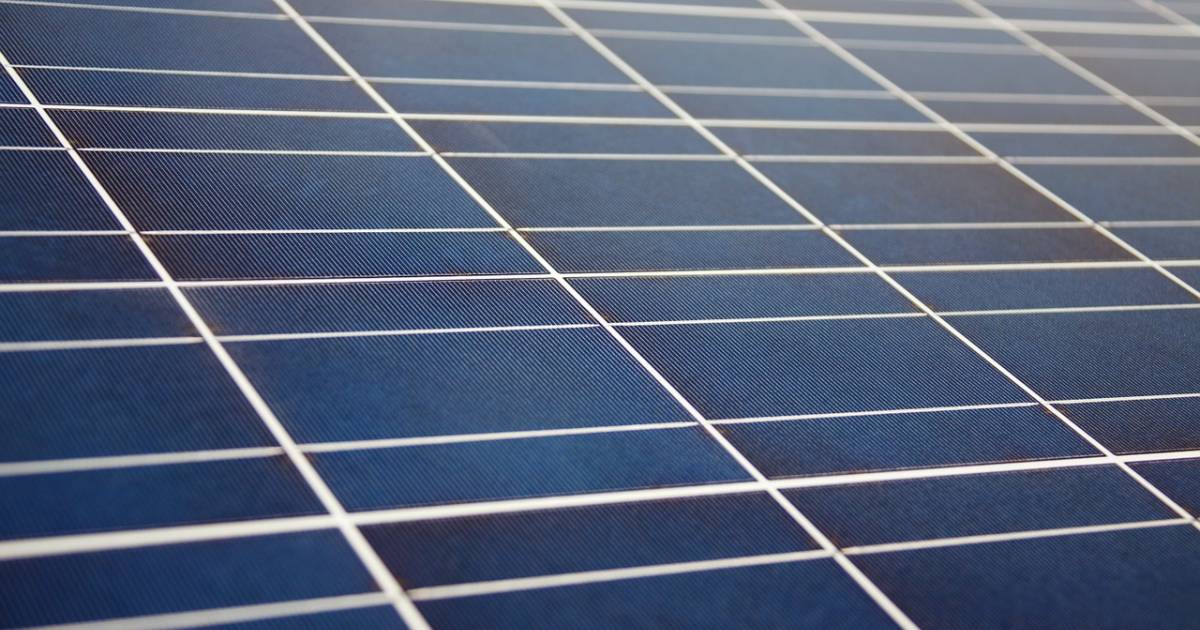 Western Downs Green Power Hub is another step closer to prime time, with grid connection now completed by Powerlink.
Situated 22km south-east of Chinchilla in Queensland's Western Downs region, the Neoen project is a 460MW(ac)/400MW(dc) solar power station that will generate an estimated 1,080 GWh of clean electricity per year – avoiding 864,000 tonnes of CO2 equivalent emissions annually.
Queensland's largest solar farm, the facility will crank enough electricity to supply the power needs of equivalent to more than 230,000 QLD households.
I'm not sure what brand of solar panels are being used for the project, but the inverter stations are from SMA.
The project has been backed by Queensland government-owned CleanCo, which has dibs on 320MWac of the power station's output. CleanCo has a mandate to bring 1,400MW of new renewable energy capacity online by 2025, boosted from its original target of 1,000MW.
"The 320MW of solar energy we've secured from this project joins CleanCo's unique portfolio of wind, hydro and gas generation and enables us to offer reliable, low emissions energy at a competitive price for our customers," said CleanCo chair Jacqui Walters.
Western Downs Green Power Hub is situated less than 6 kilometres from Powerlink's Western Downs substation. Back in June, Powerlink completed stringing the high voltage transmission line connecting the solar farm to the electricity grid. Here's how that was done:
Powerlink Chief Executive Paul Simshauser said the company looks forward to working with Neoen on final testing and commissioning in the months ahead.
Big Solar Farm, Big Battery
Another aspect of the Western Downs Green Power Hub is battery storage – a 200MW/400MWh Tesla system that will (among other services) provide grid stability by dispatching stored solar energy to the grid during times of peak demand. The battery is situated directly adjacent to the facility's substation for maximum voltage efficiency.
Community Benefits
The project has supported more than 450 construction jobs, but beyond that there will be enduring benefits in addition to the 7 – 10 permanent roles relating to operations and maintenance. Neoen is allocating up to $100,000 annually via a grants process to local community projects and the company is also working with the Barunggam Traditional Owners on various initiatives.
Western Downs Green Power Hub will commence operations sometime next year and generate electricity for 25 – 30 years. And on top of all the cheap, clean energy it will produce over that time, the local community can look forward to millions of dollars in total going toward community projects.
While there have been challenges with the project – as there are for anything of this scope – the outcome should be a win-win all round.