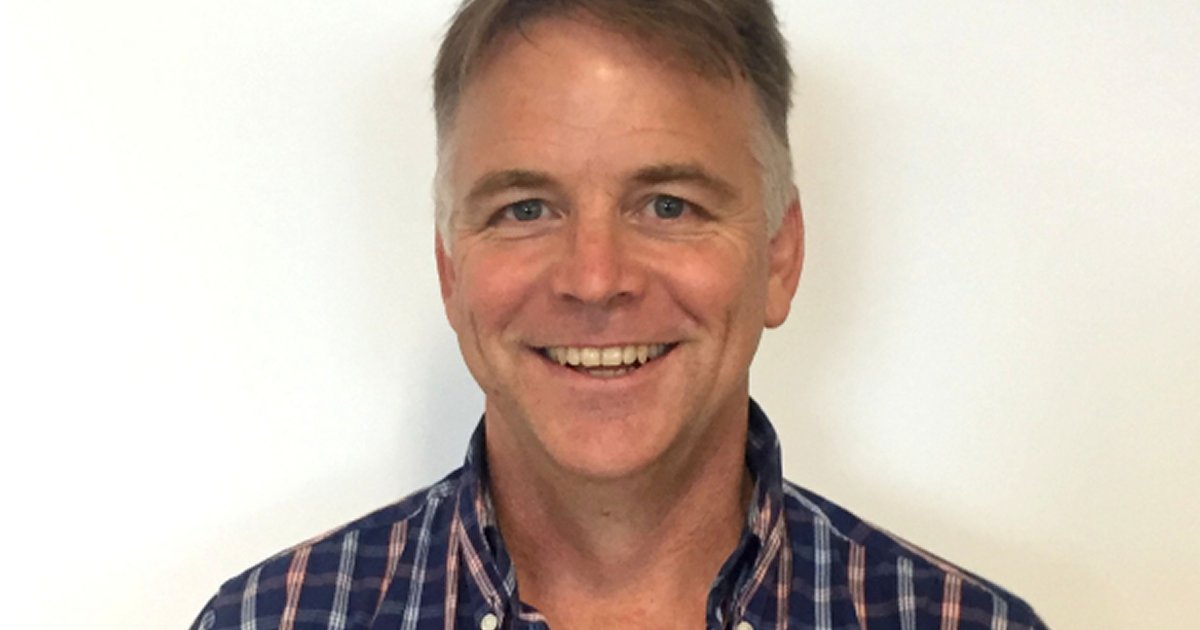 The founder of an initiative in Victoria to take a town to 100 per cent renewable energy has been named as a nominee for the 2021 Australian of the Year Awards.
Matthew Charles-Jones – founder of Totally Renewable Yackandandah (TRY) – was nominated as a contender for the 2021 Victoria Local Hero category on Monday.
The Local Hero Award, which kicked off in 2003, acknowledges extraordinary contributions made by an individual their local community. A Local Hero from each state and territory is chosen each year, with one announced as Australia's Local Hero on Australia Day eve.
After organising a community energy forum in 2014 in his hometown of Yackandandah, a small town in northeast Victoria, Mr. Charles-Jones formed the TRY group. That's an accomplishment in itself as organising a community group of any nature can be a little like trying to herd cats. But obviously many Yackandandah residents were on the same page when it came to the town's energy future.
The group committed to powering their town with 100 per cent renewable energy and achieving "energy sovereignty" for Yackandandah by 2022.
Solar energy is playing a big role in powering the town already. Around 479 small-scale solar power systems had been installed in Yackandandah by the end of August. It's a very impressive tally given a population of around 1,700. The town has also established three microgrids.
The Yack's "Big Battery"
In addition to solar panels, a significant amount of battery storage is also needed in order to attain the town's energy sovereignty goals – and some is already in place at various properties.
Late last month, the Yackandandah community was given a big boost after it scored a $170,000 grant from the Victorian Government under its New Energy Jobs Fund to support and expand a community-owned battery.
The $418,000 project represents Australia's first community-owned behind-the-meter solar + storage system that will be used to supply local retail electricity customers. 70kW of solar panels will charge a 274kWH battery system, with surplus electricity to be supplied to Indigo Power customers in Yackandandah that don't have solar panels installed. Those customers will draw on energy stored in the battery during the evening peak period.
As well as producing and storing clean energy, a major focus of the TRY initiative is assisting community members implement strategies to slash household and business energy consumption.
You can learn more about Totally Renewable Yackandandah here and here.
TRY's renewables journey has proven to be an inspiration to others, with dozens of community energy groups forming across the state.