Soltek Energy Reviews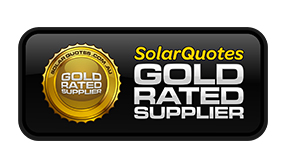 Soltek Energy Overall Rating From 86 Reviews:
Soltek Energy is a leading provider of solar power solutions throughout Australia in both commercial and residential environments. The company has a team of specialist renewable electrical engineers who are experienced in solar technology. The Australian company aims to help customers lower their energy bills while reducing their impact on the environment - both things that can be achieved through a high quality solar power system. Soltek Energy is accredited by the Clean Energy Council, giving customers assurance that they are getting the best possible service and expertise. The company can also offer advice on making the most of government rebates and incentives.