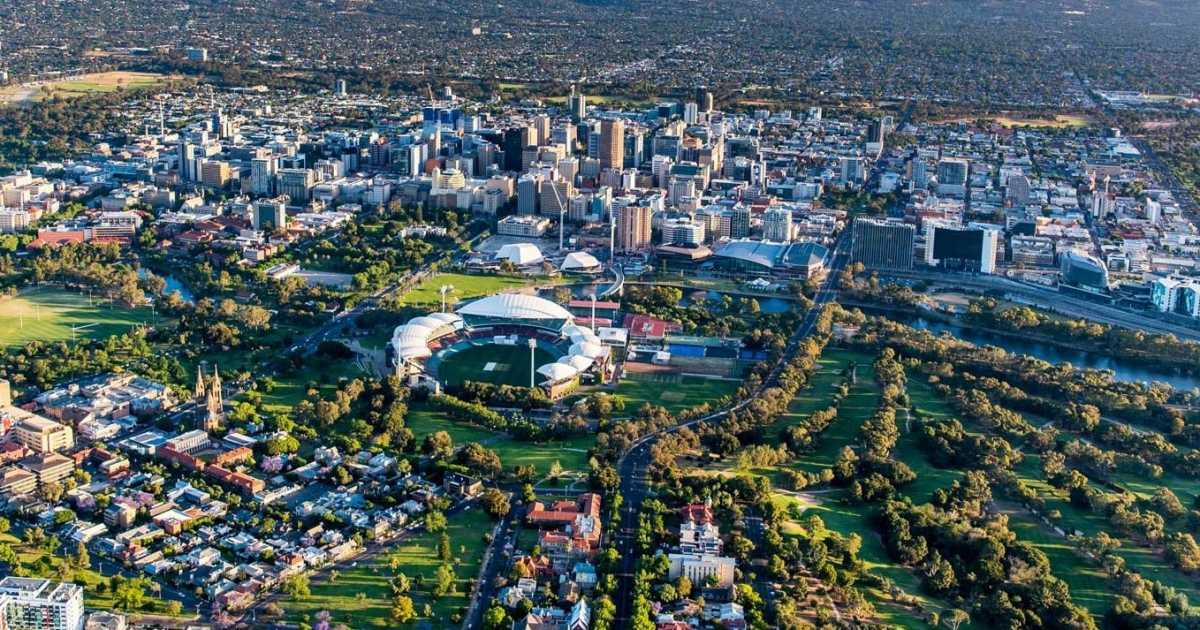 With the addition of Adelaide on Tuesday, five of Australia's capital city CBD councils have now declared a climate emergency.
Tuesday's vote by City of Adelaide councillors wasn't the first time endorsing a declaration had been attempted.
"While City Council knocked back my push for a Climate Emergency in March, I am very grateful to my colleagues who changed their minds last night," said Cr. Robert Simms who tabled the proposal with the backing of  Lord Mayor Sandy Verschoor. "We have sent a strong message to our community and cemented our place as a leader in fighting climate change."
The motion was passed 9 to 1.
What changed the minds of resistant councillors this time around? Perhaps it was a presentation by the council's audit committee and Minter Ellison last week warning of climate change's impact on property values and insurance premiums says InDaily.
Other Recent Council Declarations
When last we reported on the declaration movement just a couple of weeks ago, 34 councils across Australia had declared climate emergencies. Since that time, the following councils have also done so:
Bunbury City (Western Australia)
Central Coast (New South Wales)
Mornington Peninsula Shire (Victoria)
Northern Beaches (New South Wales)
Surf Coast Shire (Victoria)
Town of Victoria Park (Western Australia)
Bass Coast Shire Council (Victoria)
Bega Valley Shire Council (New South Wales)
As well as recognising the threat posed by climate change, declarations may contain commitments to investigating or implementing measures to mitigate impacts or reduce emissions at a local level through strategies such as the increased use of solar energy.
For example, Bass Coast Shire Council in Victoria, which incorporates towns including Wonthaggi and Inverloch, will develop a 10-year action plan to help Council target net-zero emissions by 2030. In a news item published following its declaration decision, Bass Coast Mayor Cr Brett Tessari said more than 150 kilowatts of solar panels had been installed on Council buildings to date, "with more to come".
Climate Emergency Declaration Statistics
According to a web site tracking declarations, the 42 Australian councils to have made declarations to date cover just under 15% of Australia's population. The other capital city CBD councils to have made climate emergency declarations are Sydney, Melbourne, Hobart and Darwin. Brisbane City Council recently voted down a motion and I'm not clear on the situation with the City of Perth. Canberra is covered by a declaration made by the ACT government earlier this year.
This isn't just an Australian phenomenon. 974 jurisdictions in 18 countries covering 212 million people have declared a climate emergency to date. The movement in Britain has been particularly successful, with 70 per cent of the population living in areas where a climate emergency has been declared.