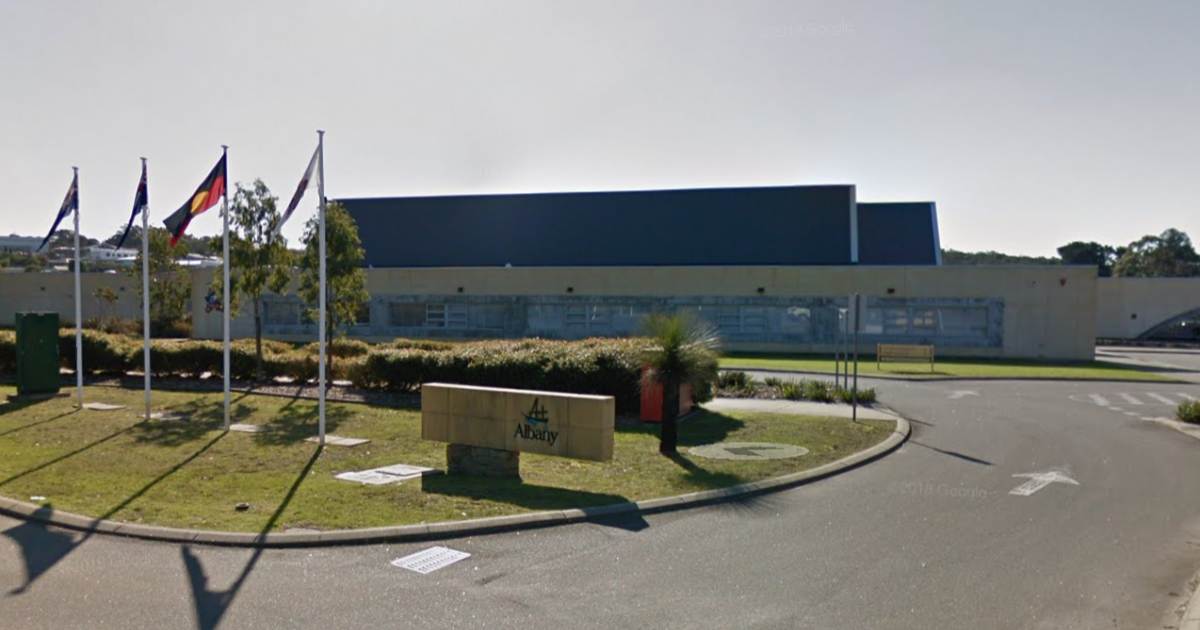 City of Albany has endorsed a Climate Change Action Declaration that includes a commitment to 100% renewable energy (assumed: electricity) by 2030.
The City of Albany is a local government area in the Great Southern region of Western Australia, and is situated a bit over 400 kilometres south-southeast of Perth. It covers an area of 4,312 square kilometres and has a population of around 36,000.
Council has recognised climate change will continue to have significant effects on Albany's environment, society and economy. At a meeting on Tuesday night it endorsed a Climate Change Action Declaration developed in collaboration with the Albany Youth Advisory Council.
"The Youth Advisory Council are our next generation of leaders in the Albany community, so listening to their genuine concerns, ideas and vision for our City's future is crucial in ensuring they have a future to look forward to," said Mayor of Albany Dennis Wellington.
As well as recognising the threat posed by climate change, the declaration commits to seven actions – being:
Measuring and reporting corporate and community greenhouse gas emissions, and developing emission reduction targets.
Developing a Corporate Energy Plan aiming to transition the City's assets to 100% renewable energy by 2030.
State and Federal government advocacy on implementing key climate change actions in line with international agreements.
Undertaking reviews of existing strategic plans and strategies to ensure they align with climate change management priorities.
Developing a community climate change communication strategy.
Ongoing engagement with youth and the Youth Advisory Council.
Reviewing the Climate Change Action Declaration every two years to ensure actions are on track.
The declaration, which can be found in this document, is quite similar to "climate emergency" declarations that close to 100 Australian councils have made to date – just without the "emergency" word.
City of Albany And Solar Power
The City of Albany seems pretty keen on installing solar panels on its buildings and has systems on the Administration Building at North Road, the Albany Day care Centre and the Depot Operations Centre totalling 55kW capacity at this point. Council is also a member of the Cities Power Partnership and one of its pledges is:
"Install renewable energy (solar PV and battery storage) on council buildings."
.. so there may be more to come.
Emissions reduction aside, even from a financial viewpoint installing commercial solar systems is a no-brainer given the energy cost savings that can be achieved and rapid payback. It's money very well spent; or more accurately – invested.
The City's community haven't been shy of getting into solar energy. Just in Albany, solar panels are on the rooftops on a bunch of homes and business – more than 3,300 small scale systems had been installed in Albany's postcode by the end of September.