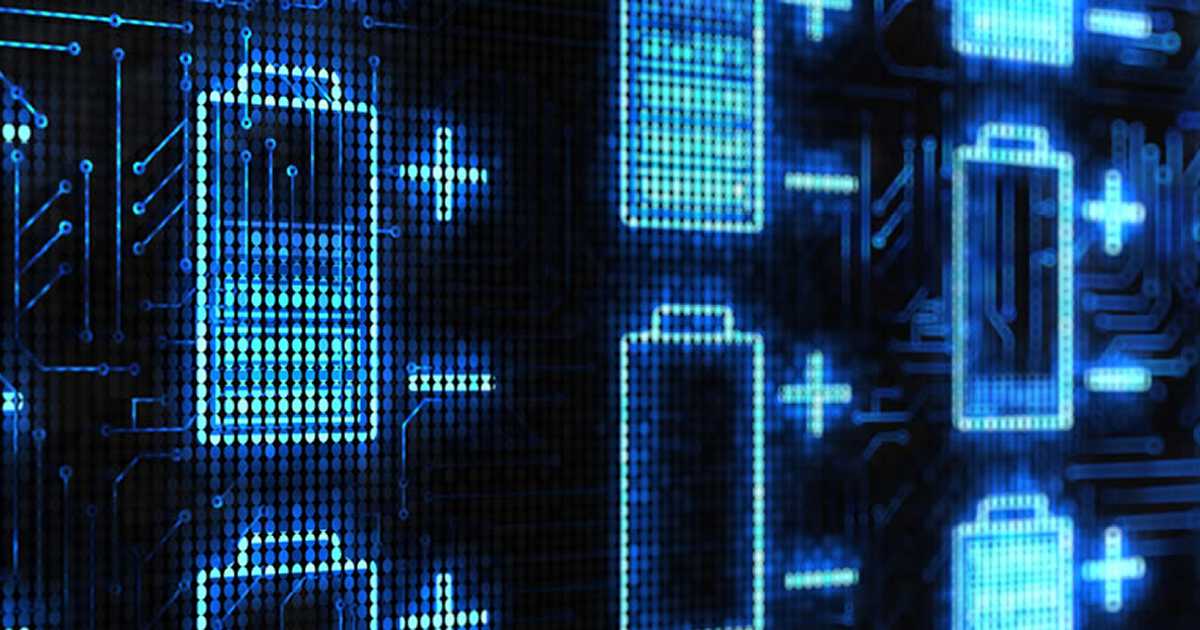 DNV GL has announced a draft standard developed by the Australian Battery Performance Standard (ABPS) project has been submitted to Standards Australia for review.
Choosing solar battery storage can be a confusing experience given manufacturers tend to report their product specifications in different ways. While tools such as SolarQuotes' solar battery comparison table make this an easier task, a standard that compels manufacturers to provide specifications in a consistent manner from the get-go would be a big help for battery buyers and also help prevent manufacturers "gaming" how battery performance is reported.
The Australian Battery Performance Standard (ABPS) project kicked off in 2018 and is now complete. The consortium behind it consists of:
DNV GL – a standards organisation that led the project
CSIRO
Deakin University
Smart Energy Council
The draft standard specifies key performance metrics such as maximum/sustained power, capacity and efficiency for manufacturers to report on in a consistent way. Test protocols have been developed specifically to provide battery performance data relevant to Australian conditions.
The draft standard focuses on the two most common use cases:
PV Energy Time shift – where electricity is generated by day, stored for use at early morning and night
Virtual Power Plant (VPP) mode – combines the PV Energy Time Shift with a VPP managing the battery when it's not being used by the owner.
The standard is intended to cover solar battery energy storage systems with a maximum 100kW peak power and 200kWh stored energy.
"The adoption of this standard will help the consumers' dilemma of choosing the energy storage system best suited to their needs, and empower them to play their part in moving towards a cleaner future," said DNV GL Executive Vice President Asia Pacific Region Nicolas Renon.
While Standards Australia chews over the draft, which hopefully won't take too long, the project consortium will be releasing an interim best practice guide that manufacturers will be able to follow. A draft of the best practice guide can be viewed here.
A Local Standard With Global Potential
According to DNV GL there is no performance standard for batteries connected to residential/small commercial solar power systems anywhere in the world, so the Australian standard could be adopted globally.
The ABPS project was supported by $1.44 million from the Australian Renewable Energy Agency (ARENA) through its Advancing Renewables Program, and the Victorian Government via its New Energy Jobs Fund.
"As rooftop solar penetration continues to increase, and more people look to store their solar energy during the day and minimise what they consume from the grid in the evening, it is important that consumers are informed about how well batteries perform over their lifetime to aid their investment decision," said ARENA CEO Darren Miller.