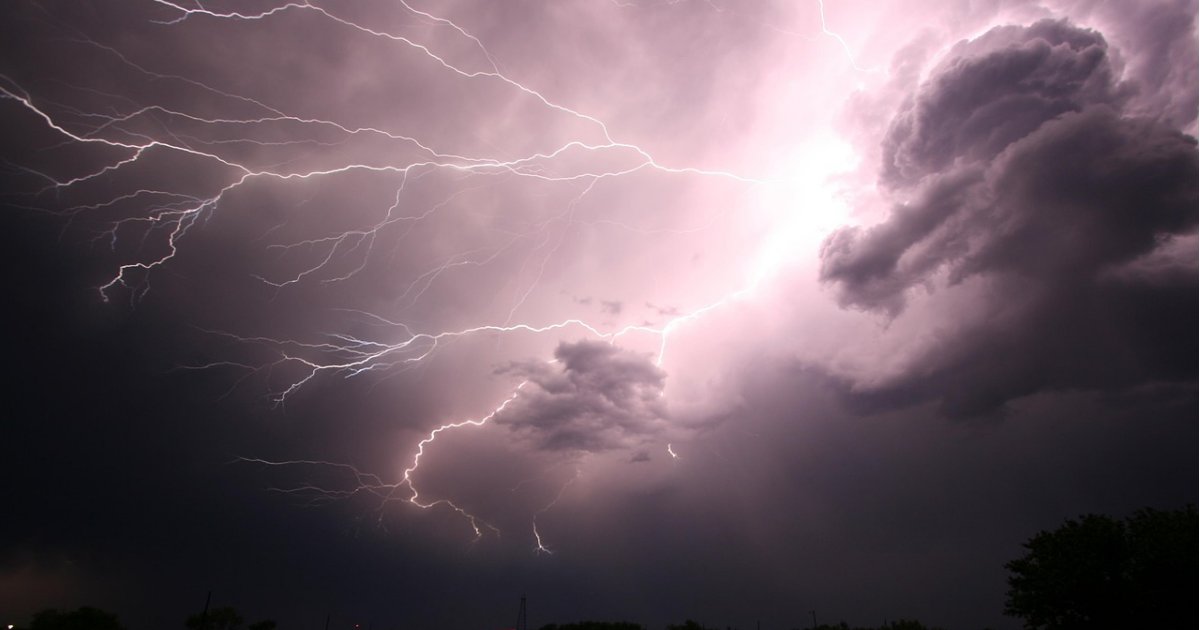 Whenever there are significant blackout events, there's an uptick in solar power and battery interest.
Hailstorms, heavy rain, lightning and wild winds have recently pummeled various parts of the country again; leaving left hundreds of thousands of households and businesses without mains grid electricity – and some for extended periods.
Many solar owners would have been without power too during these blackouts. The reason is safety related.
Inverters – Anti-Islanding
Conventional solar inverters have a required feature called "anti-islanding", which detects the loss of grid power and automatically switches off the inverter. This is to protect workers attempting to restore power. If electricity is continuing to be exported to the grid while fixes are being carried out, this poses an electrocution threat to those working on infrastructure. It also threatens creating further damage to infrastructure.
But as solar tech gets smarter, there will be more options for having backup power from solar during a blackout – without a battery. "Grid forming" inverters have the ability to safely isolate a system from the mains grid during a blackout and enable solar panels to continue supplying power to the home. One such product is the Enphase IQ8 microinverter, which is expected to be available in Australia in the first half of next year.
That's great for having some electricity available during the day, but under particularly unfavourable daytime conditions for solar energy generation and at night, a battery (or generator) is required – and not all batteries are equal when it comes to backup power during a blackout.
Solar Batteries And Blackouts
Having solar battery storage installed doesn't necessarily mean you'll have backup power in the event of a blackout, or an extended event.
Many battery systems currently available in Australia either have backup as an optional extra or don't provide this capability at all. On the SolarQuotes solar battery comparison table, look along the "off-grid capable" row to see models that can provide backup power during a blackout event.
Additionally, most batteries will not back up your whole house under normal usage while the grid is down. This is because the power demands of multiple energy-hungry appliances used at the same time would overload the battery.
For example, a Tesla Powerwall has a 7kW peak / 5kW continuous power output rating. Using a conventional oven, the kettle and dishwasher at the same time is beyond its capabilities and the Powerwall would shut down.
But it's not just about power; the energy (there's a difference) requirements of some appliances would see a battery drained very quickly.
This is why when installing a battery a decision will need to be made as to which electrical circuits will be backed up – usually just critical loads such as the refrigerator, lighting and power for small appliances.
Also, depending on the system, it might not be able to use your rooftop solar panels to charge the battery during a blackout. So, whatever you have in your battery may be all you have until mains electricity is restored.
If having backup power in the event of a blackout is important to you, ensure you make this requirement very clear when choosing a solar battery. If you're looking for installers who really know their home energy storage stuff – SolarQuotes can help.