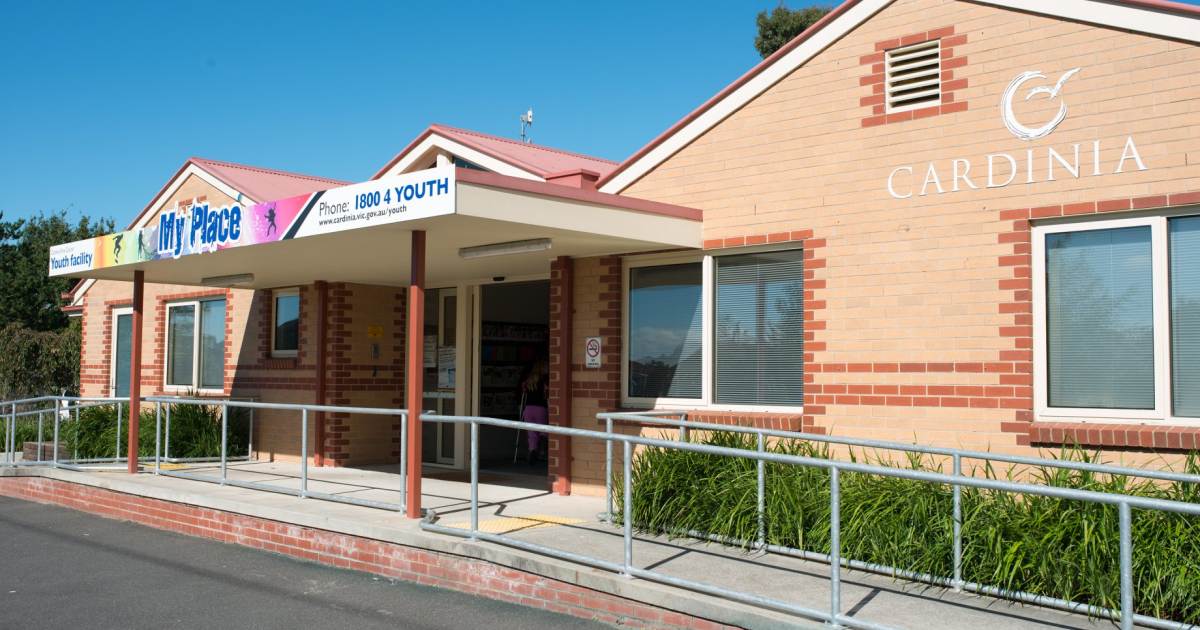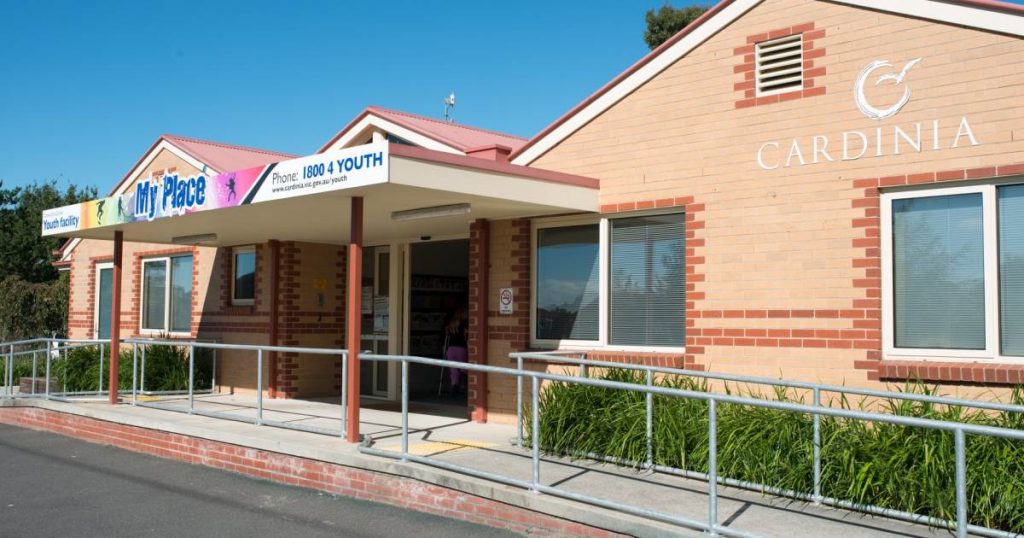 Victoria's Cardinia Shire Council's My Place youth centre in Pakenham can look forward to reduced energy costs and emissions through a recently installed solar power system.
My Place is a facility designed for use by young people aged 12 to 25.  Among the services it offers are free internet access and information and advice about health and well-being. It also provides young people with advice on getting a job, connecting with education and training, and participating in work experience opportunities.
The facility has been operating since 2012 and these days is having trouble keeping up with demand for its services, a situation that will be alleviated by a $1.5 million expansion.
With increased demand comes increased running costs; including electricity. To help address this, a 31kW solar power system was recently installed and existing lights replaced with LEDs.
Other Cardinia Shire Solar Projects
It's not the first PV system for Cardinia Shire Council's buildings. An 84kW system was installed at the Pakenham Hall, library and U3A building last year. The system is expected to save approximately $16,500 on electricity costs annually and have a payback period of around 6 years.
Another relatively recent installation is a 37kW system at Beaconsfield Community Complex, which will provide annual electricity bill savings of approximately $7,000. Among earlier projects was a 75-kilowatt PV system installed at the Cardinia Cultural Centre in 2015.
Looking ahead there are more solar projects in the works for Cardinia Shire Council, including the installation of a 40kW system at its Operations Centre; which should be installed very soon.
Back in 2014, Council developed an "Aspirational Energy Transition Plan", which has an aspirational target of achieving zero net emissions for Council operations and a 36% reduction in community emissions on a per capita basis by 2024.
Council requires that all its new facilities are constructed to strict sustainable design guidelines, with the majority of energy required to run these facilities to be matched – where practical and economically viable – via solar energy systems or other sustainable onsite power generation.
Cardinia Shire is located on Melbourne's south-east fringe, approximately 55 kilometres from Melbourne's CBD. As at Census 2016, the population of the Shire was 94,128. A more recent estimate from ABS is 107,120 (2018), so it's growing rapidly. Solar panels are also popular among the Shire's residents, with an estimated 19.4% of dwellings having systems installed – significantly higher than the Victorian average of 16.9% (Source: APVI).