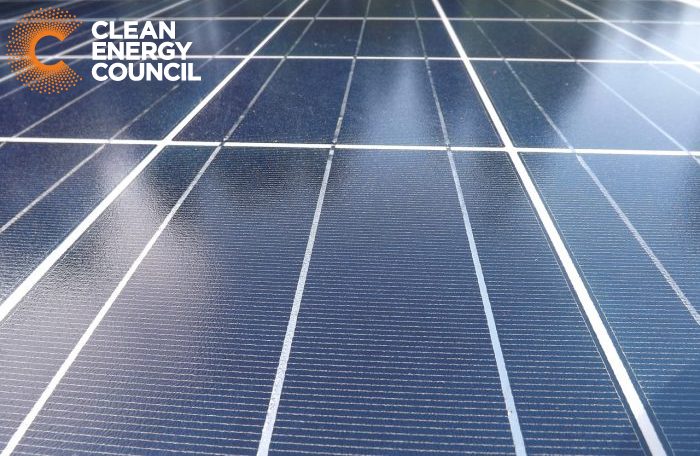 The Clean Energy Council's Solar Retailer Code of Conduct initiative has welcomed the fiftieth solar company accepted into its program.
The Code was established in 2013 to provide consumers additional peace of mind when selecting a solar installation company and has been authorised by the Australian Competition and Consumer Commission (ACCC). Companies accepted into the program can display the "Approved Solar Retailer" logo on their web sites and other documents.

"A solar power system is a big investment for any family, and we understand choosing the right system can be a confusing process," said Chief Executive Kane Thornton. "The Approved Solar Retailers accepted into the program offer a minimum five-year whole-of-system warranty and have committed to excellence in customer service and ethical marketing practices."
As SQ blogger Ronald mentioned back in July, the CEC oversees a number of programs. In this post he explains the difference between a CEC Accredited Installer, a CEC Accredited Designer, a CEC Approved Solar Retailer and a CEC Member.
What About Other Australian Solar Installers?
There are thousands of solar companies and installers in Australia, so fifty in the Code of Conduct scheme and around the same number of applicants rejected represents a very small segment.
An Approved Solar Retailer will almost certainly be a reputable company that will provide a well-installed, quality solar power system. However, many companies not on the list also supply top-notch components, installation and general service.
The CEC's program is quite time-intensive and costly, both in terms of applying for and staying in the program. Given the very high bar set in terms of requirements, this tends to favour (reputable) medium to large companies rather than the smaller installers who also provide an excellent service.
Some companies and installers also simply don't wish to participate in additional CEC programs, which assists in keeping their overheads and prices down.
With comparatively few in the CEC Solar Retailer Code of Conduct scheme, chances are that some very good companies situated close to a potential solar purchaser are not participating. This may increase system costs depending on location compared to a well-regarded local installer.
While the CEC's program is an excellent scheme that takes most of the risk out of buying a system, referring to the Approved Solar Retailer list isn't the only way to go about getting solar quotes from reputable installers.
SolarQuotes uses an extensive vetting process before accepting installers into its network. In the quoting process, a potential solar purchaser is matched with up to three of these companies that service the person's area and are likely to best suit the customer's requirements. Each company then follows up with the customer to provide an obligation-free detailed quote and other information, plus answer any questions.
Over the last eight years, SolarQuotes has built a network of more than 240 trusted installers across the country.
A list of the top-rated companies in the SolarQuotes network can be viewed here. Also on the SolarQuotes site are 23,749 (current count) uncensored reviews of 1,462 Australian solar installation companies; consisting of  businesses in the SQ network as well as those not participating. Companies that have been accepted into the CEC's Code of Conduct program have the Clean Energy Council Approved Solar Retailer logo on their SolarQuotes listing.