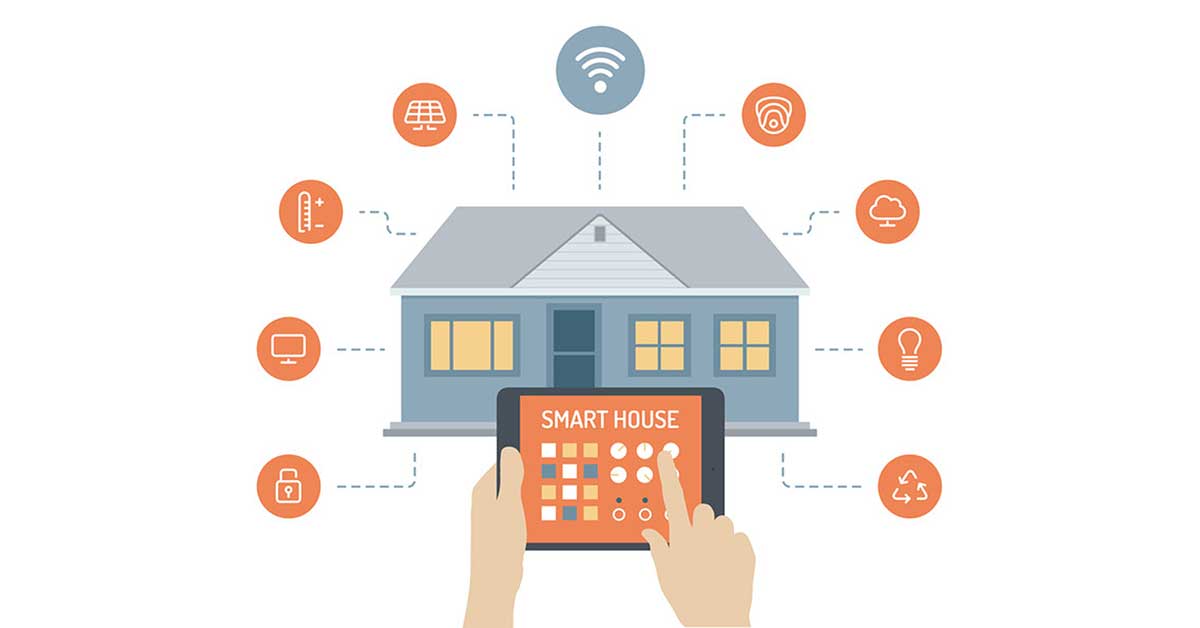 A couple of weeks ago, I took a look at a customer's need to integrate his solar PV controller with his smart home system, and concluded that this industry needs to settle on standard protocols so systems can get smarter.
That post drew some really interesting comments and suggestions for solutions – and while I haven't changed my opinion that the industry falls far short of a plug-and-play solution for the "if there's enough solar power, switch on the heater / pool pump", it's worth looking over what our readers suggested (the original comments are beneath the original post).
Thanks to Mark A for pointing out Fronius gets pretty close to a plug-and-play solution: its inverters' Energy Management feature has load diversion, and Mark told us that with a recent software update, the inverter can manage four digital outputs with selectable priority. However, the ability to integrate that with the smart home depends on support from the smart home vendors – or the user's willingness to get into Fronius' Application Programming Interface (API).
Before picking up other comments, I'd like to return to the IT systems administrator I spoke to while prepping the previous article, because his setup turns out to be pretty typical of most of the advice that turned up in the comments on the story: you need to get data out of the inverter (via Bluetooth in his case); data travels over the Internet to PVOutput; and Home Assistant fetches the data from PVOutput and controls a TP-Link Smart Switch (while TP-Link doesn't publish its API, there are GitHub projects like this one to help) to turn the pool pump on or off.
Geoff's comment gave us similar advice – he alerted us to the open source TP-Link software – as did Paul, who uses Home Assistant, Efergy current clamps, and WiFi switches.
You've probably noticed by now that there's a minimum level of DIY, whatever the solution, at least to program what happens in what conditions.
Turning to IFTTT
Another entry in the "most popular solution" list is If This Then That, a service that allows users to choose triggers (for example, "high PV output") that they link to actions ("switch power to EV charger").
Commenter Matthew likes IFTTT, with a caveat relevant to the solar power diversion question:
"If solar inverter manufacturers and smart pool pump makers each implement an interface into IFTTT, then users can easily setup whatever rules they want".
Vendors' willingness to cooperate is the difficult question. Malcolm also likes IFTTT, but probably accurately considers it too complex for the average user.
Parklea Solar told us they run the Reposit monitoring system, and IFTTT uses Reposit data as triggers to actions in a Homeseer automation system, managing Insteon switches.
OpenEnergyMonitor
Doug alerted us to OpenEnergyMonitor, which offers open-source software and hardware to plug this gap.
OpenEnergyMonitor has software for Energy Use, Solar PV, EV Charging and Heat Pump Monitoring. The EV Charging solution handles realtime solar diversion and would suit the Tesla-owning YouTuber CWNE881, but at this point, OpenEnergyMonitor seems to lack hardware specific to the Australian market.
Its approach to solar energy diversion looks daunting if you're not comfortable building the hardware. It's not for the faint-hearted.
Big guns for Mac owners
If you've got slightly deeper pockets, a Mac Mini is what Mclass runs to host the Indigo home automation system, which runs "the whole house including remote access" on a Mac Mini. Indigo can work with Enphase's Envoy through a plug-in and directly with Fronius via its API.
I'd like to close with one more concern of my own.
Most of the solutions described here use cloud services for data collection or programming, and that's a pretty big point of failure.
As the last household on a very long strand of Telstra copper, I couldn't ever be certain that the upstream service is visible from my place; and cloud smart home services can be taken out of service by faults in the wider Internet (this isn't the place for a tutorial on the Domain Name Service or the Border Gateway Protocol, but they're both great ways to break big cloud providers like Amazon, Microsoft Azure, and Google).
Personally, I'd prefer a solution that can at least function locally if it needed to.
Footnotes
Or as Mondo pointed out – the Zappi charger does PV diversion out of the box ↩