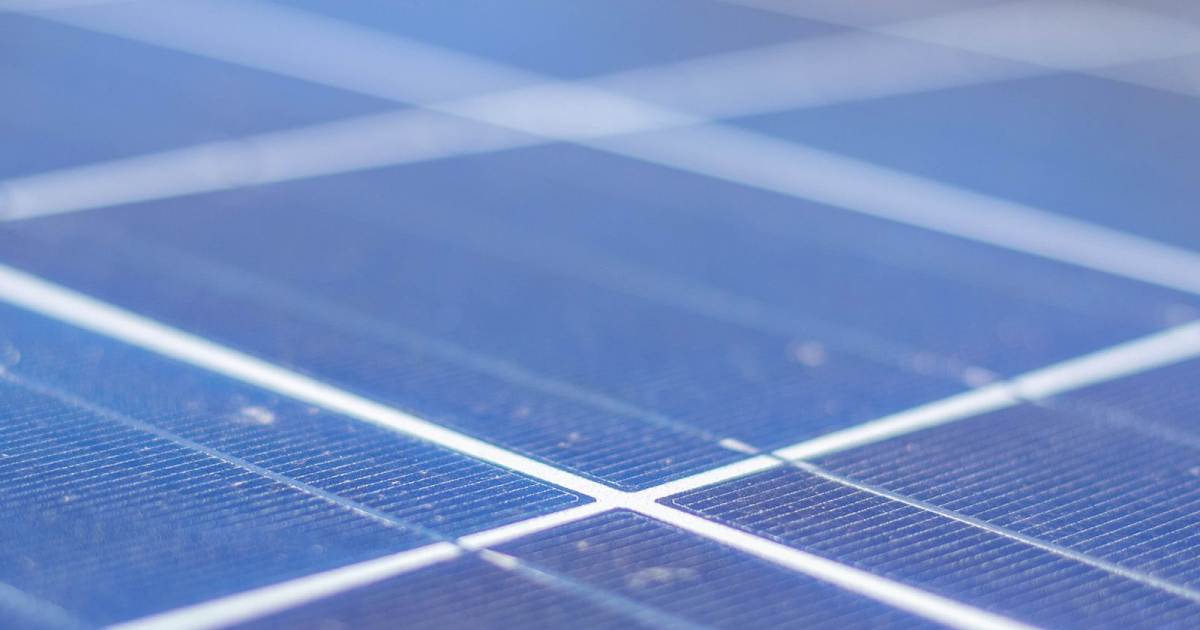 NSW's Eurobodalla Shire Council (ESC) is on track to achieving its renewable energy target after inking a clean power purchase agreement.
The PPA with ENGIE-backed Simply Energy involves sourcing electricity from solar farms at Parkes and Griffith in New South Wales, and from wind farms in the state's New England region scheduled to be operational in 2024. Under the arrangement, 80 per cent of Council's total electricity load for larger energy-use sites will be covered, such as for its administration building in Moruya.
According to Council's environment services manager Deb Lenson, ESC's electricity bill runs to around $1.5 million each year and the PPA was secured at a "competitive price".
"We're now well on course to achieving our target of sourcing 100 per cent of Council's energy from renewables by 2030 and reducing our CO2 emissions," said Ms. Lenson. "We'll continue to look for other opportunities to supply renewable energy for the remaining 20 per cent of Council facilities, which are our smaller sites that use less power, like community halls and public toilets."
Solar Power "A Safe Bet"
One great opportunity is installing more rooftop solar power, not that Council has been a slouch when it comes to on-site solar energy generation. It has more than 3,000 solar panels installed at 28 Council facilities across the Shire, with a collective capacity of 750kW. PV installed to date is saving $180,000 a year in energy costs.
Council has also been promoting PV uptake across the Shire and previously stated "solar is a safe bet" for households and businesses within its boundaries. It noted in March last year more than 20 percent of homes had panels installed. Eurobodalla Council's sustainability coordinator at the time mentioned it took a decade from the first grid-connected solar installation to reach 10 megawatts of PV capacity, but only another 2 years to hit 20MW.
Solar uptake in the community has continued to grow since then, with the Australian Photovoltaic Institute (APVI) estimating the proportion of dwellings in the local government area with panels installed to be 24.2% as at the end of December last year.
There's still little in the way of large-scale PV operating in the Shire at this point, with the biggest systems noted as being at  Bunnings in Batemans Bay (240kW) and Woolworths in Narooma (185kW).
ESC is walking the talk in other ways as well – including through membership of the Climate Council's Cities Power Partnership, which it joined in 2017.
Council also previously set a goal of reducing its total energy emissions by 80% from a 2005/06 baseline by 2030 under its Emissions Reduction Plan 2017-2021. It is currently reviewing the Plan with view to including more actions to reduce greenhouse gas emissions and to make the organisation more "climate resilient".
Other related activities Eurobodalla Shire Council has engaged in include upgrading street lighting to LEDs, which is due to be completed by June this year, and capture and flaring of the potent greenhouse gas methane at a couple of landfill sites.