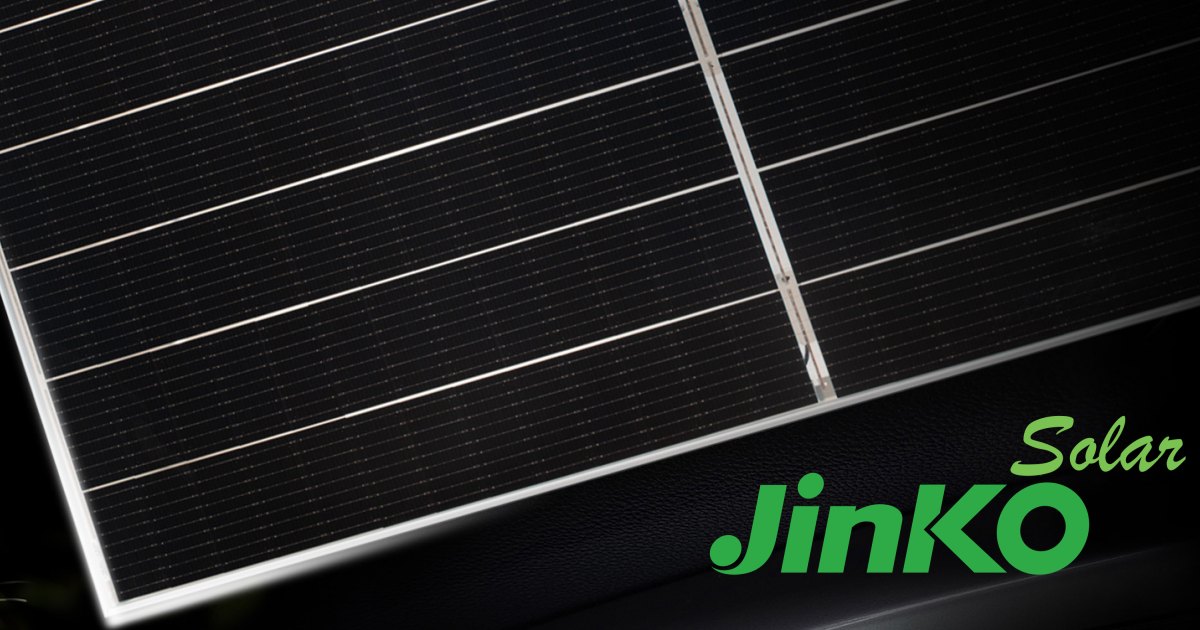 For solar panel manufacturing giant JinkoSolar, its 2020 shipment figures read like the pandemic never happened.
For the final quarter of 2020, JinkoSolar module shipments reached 5,774 MW, up 27.2% year over year. Despite what it called a "challenging year", the company achieved 18,771 MW for the full year – up 31.4% on 2019.
That's 43% more than the amount of small-scale solar capacity ever installed in Australia (~13GW).
In 2019, the firm was no.1 for solar panel shipments and given 2020's result, chances are it will retain its crown. As of the end of 2020, the firm's cumulative module shipments reached 70 gigawatts.
Looking ahead, JinkoSolar Chairman and CEO  Xiande Li predicts supply issues vs. demand will continue to drive volatility during the current quarter. He also touched on the polysilicon supply issue.
"While there are still supply shortages, there is enough polysilicon to support over 180GW of module production and supply is sufficient in most segments of the supply chain."
Supply issues for manufacturers last year and early this year went beyond polysilicon – there have also been challenges in securing sufficient levels of other components such as solar glass, although more glass capacity is expected to be available as the year goes on and Jinko noted a recent reduction in price.
Mr. Li is expecting an even bigger year for the company this year, forecasting total shipments in 2021 to grow more than 30% to within the range of 25GW to 30GW (including cells and wafers). For the first quarter of 2021, JinkoSolar expects total solar module shipments to be in the 4.5 GW to 5.0 GW range.
Mr. Li also expects Jinko's in-house annual production capacity of monocrystalline silicon wafers to reach 33GW, 27GW for solar cells and 37GW for solar panels by the end of this year; up from 22 GW, 11GW and 31 GW respectively as at the end of December.
The full report can be viewed here and a subsequent earnings call transcript here.
Top Solar Panel Supplier In Australia In 2020
On a related note, an article published on the Smart Energy Council website last week stated JinkoSolar captured the highest market share in the Australian rooftop distributed generation market in 2020 (16%), selling more than 500MW of solar panels. The claim was based on customs data.
The company has racked up 9 years of experience in the Australian market, establishing a presence here back in 2012. Australian Jinko solar panel reviews on SolarQuotes have generally been positive and the company continues to be listed on SQ's trusted solar panels brands chart.
In other recent news from the firm, we mentioned early this month JinkoSolar had launched a new series of Tiger Pro solar panels suitable for rooftop installations, offering a maximum power of 415W and a conversion efficiency of 21.3%. No word yet on when those will be available in Australia.
Related: pick up some tips on choosing the best solar panels.