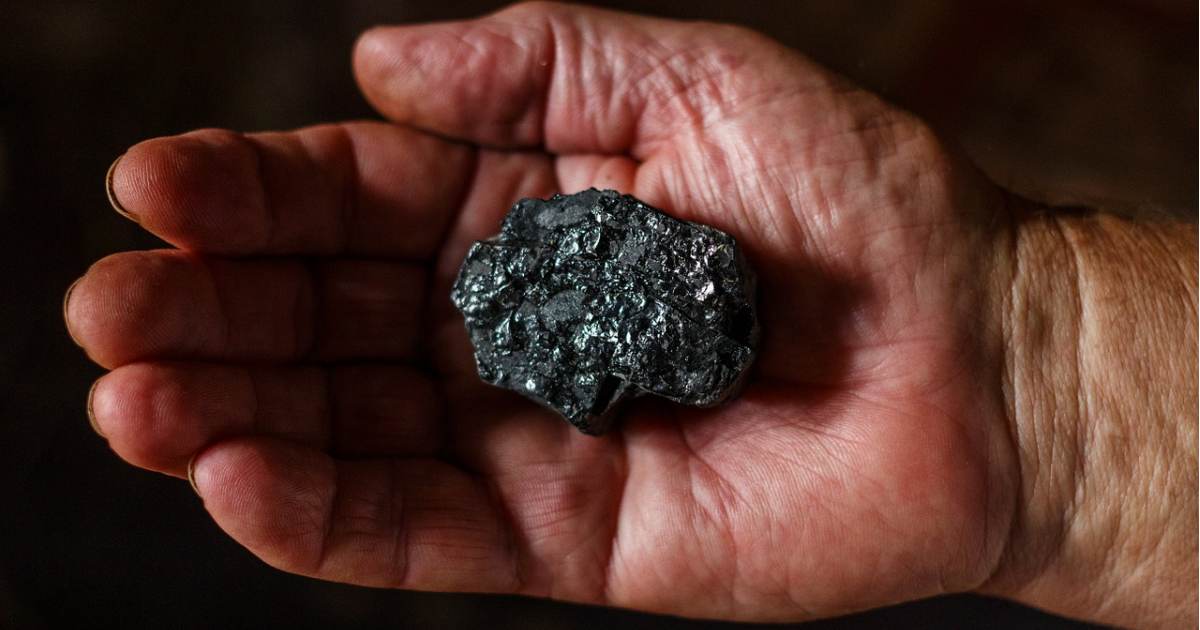 The Australia Institute (TAI) is calling on the NSW Government to support a levy on fossil fuel exports to help cover the costs of climate change impacts in the state.
The Institute first proposed a National Climate Disaster Fund (NCDF) back in 2019, funded by a $1 per tonne of carbon emissions levy on coal, gas and oil production in Australia that it said would have "virtually no effect" on energy prices or coal jobs.
While the general concept had strong community support, it will come as no surprise that's about as far as things went.
But something similar has been put back in the spotlight by TAI after the NSW Treasury Intergenerational Report on Climate Risk was released at the beginning of this month.
The report indicated the average annual costs of natural disasters for New South Wales are expected to increase to between $15.8 billion and $17.2 billion (in real 2019-20 dollars) per year by 2061, up from $5.1 billion in 2020-21. Total economic costs in any single year could be up to $75 billion under an intermediate warming scenario.
Instead of households and businesses covering these costs through loss and damage to private property, higher taxes, rates, and insurance premiums; coal, oil and gas companies should be kicking in given their role in fueling climate disasters such as fire, floods and heatwaves says TAI.
"Many fossil fuel exporters operate in NSW yet contribute nothing to the costs of climate disasters," said TAI Principal Adviser Mark Ogge. "Most of these companies pay little, if any, tax."
The TAI is now referring to the NCDF concept as the National Climate Compensation Fund. The funds would be directed to response and recovery from fires, floods, heatwaves and storm surges; plus also assist those on the frontline such as farmers and tourism operators.
The Institute says it would raise $5 billion annually – well up on the original estimate of $1.5 billion (so perhaps a typo?). And as the levy would only be on exports, it would have no impact on energy prices in Australia.
"Without a levy on these companies, NSW households and businesses will have to foot the bill, while the global coal giants get off scot-free," said Mr. Ogge.
I see what he did there.
GetUp! has a petition 1 directed to elected representatives of the Australian Federal Parliament demanding the establishing of such a fund, and the urgent replacement of coal and gas power with renewables. At the time of writing, it had collected more than 14,700 signatures.
It will be interesting to see what comment, if any, New South Wales Minister for Energy and Environment Matt Kean has on the re-floated idea. While a huge supporter of wind and solar energy, he has also declared his party's allegiance to coal. In a recent interview with Sky News, Minister Kean reportedly stated:
"We support coal, we support coal mining, we support the coal mining industry."
Footnotes
The GetUp! petition also notes the fund raising $1.5 billion annually and references the original NCDF concept that was based on production ↩