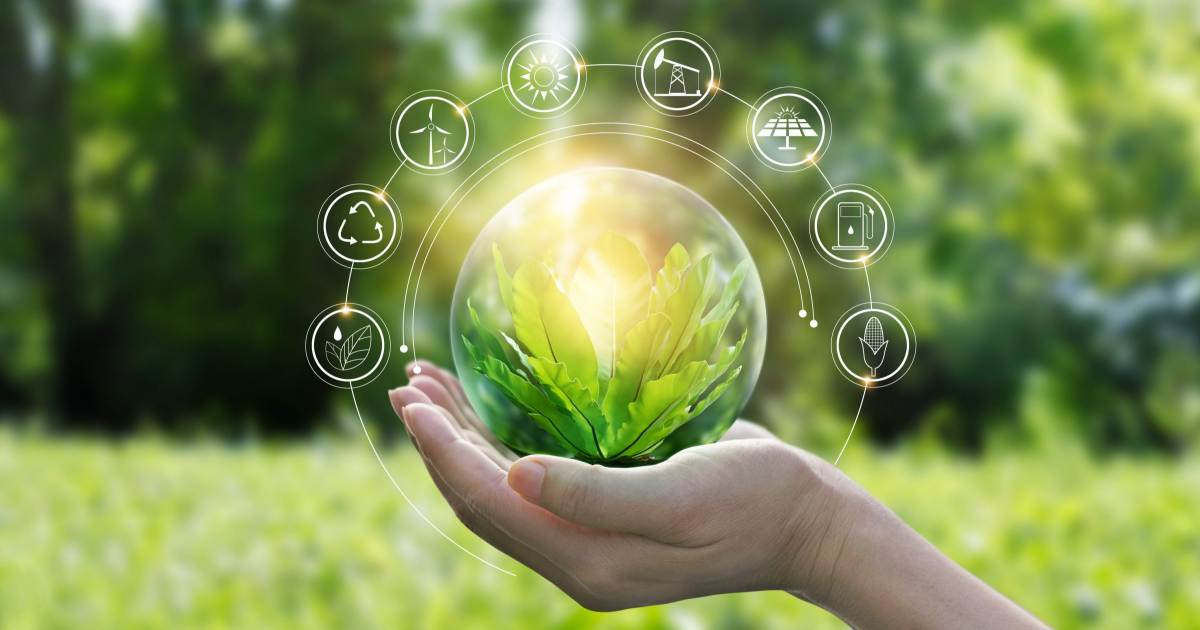 Geelong's energy future was discussed at a sold-out event last week, convened in response to plans for more gas infrastructure in the city.
Viva Energy is seeking approval to develop a gas terminal at the Geelong Refinery, which would bring the fossil fuel from various locations in Australia. Viva says this is needed to meet the projected gas shortage in south-east Australia. Part of this project may involve the construction of a solar farm to help power the refinery.
Dutch company Vopak is proposing to build an LNG regasification terminal at an offshore marine berth near Avalon Beach.
But is any of this really needed? The Australian Energy Market Operator (AEMO) forecasts there won't be any gas shortages if Australian Industrial Energy's makes good on its commitments concerning the Port Kembla Gas Terminal (PKGT).
The AEMO also noted:
"Industrial demand for natural gas is not forecast to grow in the next 20 years, and could potentially reduce significantly as industrial users in the gas sector start to decarbonise."
"Electrify Everything"
Convened by Geelong Sustainability, among those speaking at the Geelong Energy Futures Forum held last Wednesday night was Victorian Minister for Energy, Environment and Climate Change and Minister for Solar Homes Lily D'Ambrosio. Minister D'Ambrosio said renewable energy was the bedrock of the Andrews Government move to decarbonise the state.
Senior advisor at Melbourne University's Energy Transition Hub, Simon Holmes à Court, spoke about a two-step plan involving the "electrification of everything" and the decarbonisation of electricity generation.
"It's time for the community to get political about the move to renewable energy," he said.
"Stop Pretending" A Future In Fossil Fuels
Victorian Trades Hall Council's Colin Long said employers shouldn't be telling workers that there was a future in fossil fuels and they should be engaging with workers in the transition to renewables.
And on the jobs issue, Beyond Zero Emissions' Imogen Jubb stated between 16,000 and 20,000 jobs could be created in the Geelong region in the transition to clean energy.
The results of a survey after the event weren't surprising.
"100% of attendees agreed that there is an urgent need for a transition to clean energy and 100% of attendees would like to see ALL levels of government prioritise a rapid transition to clean energy for Geelong, Victoria and Australia," said Geelong Sustainability. "You cant get any more consensus than that!"
Solar Power In Geelong
Many Geelong residents are already doing their bit towards a cleaner energy future through installing solar power systems – and saving a bunch of bucks on their electricity bills in the process. Mondo Energy's Dan Cowell said around 19 percent of Geelong dwellings have solar panels and of these approximately a quarter have installed home batteries.
Uptake is is being supported by a bunch of solar installers in Geelong, which in turn are supporting many jobs for local workers in sales, administration and installation.
Among large-scale PV installations in the region is Deakin University's Renewable Energy Microgrid, which was officially opened last week. It incorporates a 7-megawatt solar farm and a 2 megawatt-hour central battery storage system, plus 250kW of distributed rooftop solar across campus rooftops along with associated batteries.
Video of the full Geelong Energy Futures Forum can be viewed here.