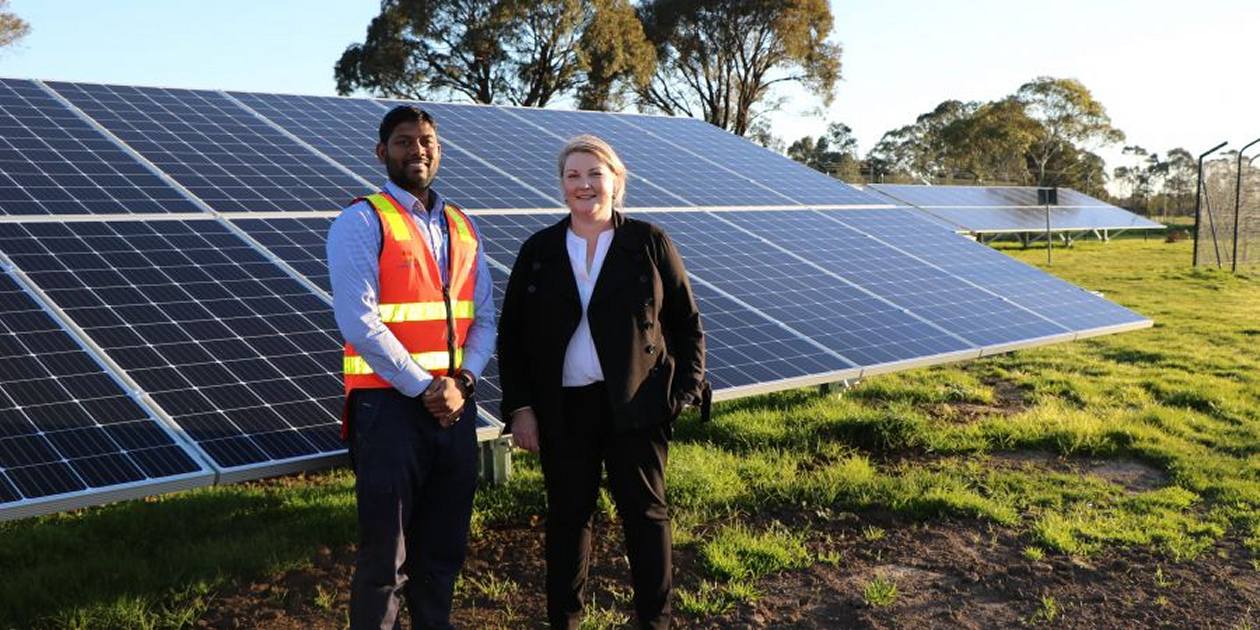 Victoria's Gippsland Water announced last week it had installed more than 1,800 solar panels as part of its quest to slash the corporation's carbon emissions.
675kW of solar capacity in total was recently installed at Gippsland Water's office in Traralgon and water/wastewater treatment plants at Warragul.
The utility says the systems will collectively generate more than 900,000 kilowatt-hours of solar electricity a year.
"This project is one of several initiatives outlined in our new energy management strategy, which is the first of its kind in the state," said Managing director Sarah Cumming.
Last year, Gippsland Water installed its first solar power system at Tyers Water Treatment Plant.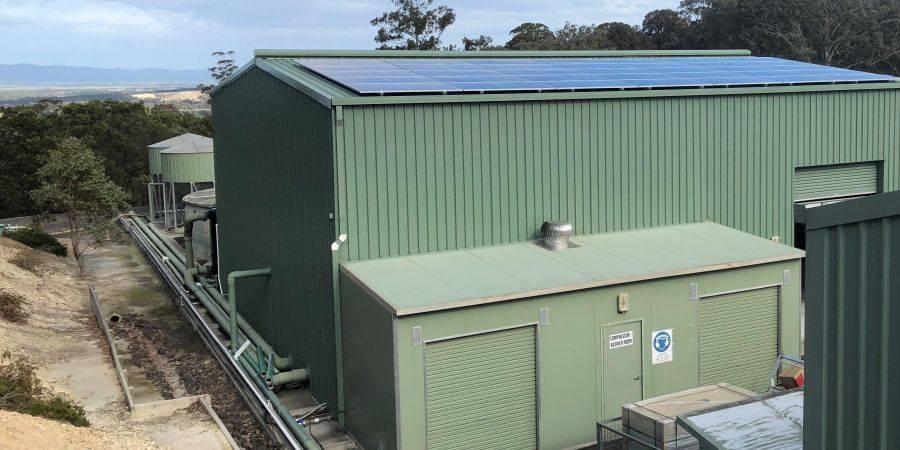 The 27kW rooftop solar array was expected to reduce mains grid electricity consumption at the site by around 17%.
Reducing Emissions And Energy Costs
Gippsland Water has committed to reducing its carbon emissions by more than 23% by 2025 and is working with water corporations across Victoria to achieve zero net emissions by 2050.
In addition to slashing emissions, the use of solar energy will also keep downward pressure on water delivery and wastewater treatment costs.
Prior to the latest rollout of PV, the corporation was already sourcing 10 per cent of its electricity from renewables. These include a biogas cogeneration facility at the Gippsland Water Factory and a 300kW hydroelectric generator situated nearby. The hydro installation has saved Gippsland Water around $150,000 per year since it commenced operations in 2008.
Another site earmarked for solar panels in the future is the Drouin Wastewater Treatment Plant, which is currently being upgraded.
Gippsland Water emissions are also being offset through reforestation on land under its control. Its major project is the planting of 92,000 native trees at its Dutson Downs property, which is also home to several threatened species. As at late July, 45,000 had been planted, with the remainder expected to have been in the ground by the end of August.
Gippsland Water has 15 water treatment plants across its service region (5,000+ square kilometres), supplying water to more than 69,000 properties through 2,000+ kilometres of water mains. On the wastewater front, it has 14 treatment plants treating 26,000 million litres of wastewater each year.
Water corporation across the country are switching on to commercial solar savings – some of the other recent projects we've covered include locations such as Wodonga (VIC) and Kenilworth (QLD).