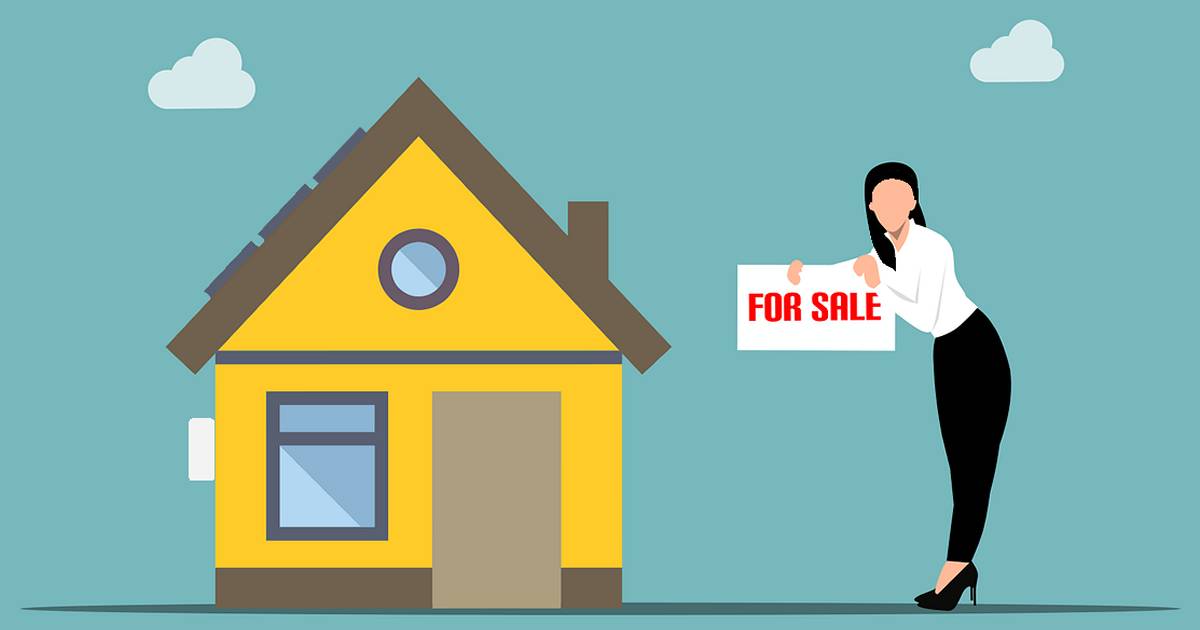 Solar panels already installed on a house you buy can be a great thing – or a nightmare. Here are some tips on what you should be checking.
Millions of solar power systems have been installed on the rooftops of houses across Australia to date – it's been exciting to watch the proliferation of PV.
This also means homes up for sale are increasingly boasting green features such as solar panels. It's a nice thought that your new home could provide big savings on electricity bills from the day you walk in the door through harvesting solar energy from its rooftop.
But the sad fact is not all systems installed in Australia are of good quality and combine this with age, it can mean you might be up for the cost of replacing the system sooner than you thought – or placing your family in danger due to electrical safety issues. It might also be a case of a solar system simply not meeting your needs.
With that in mind, the following are some points to determine about the system as part of your due diligence when buying a house.
The Age Of The System
Between 2001 and 2009, around 85,100 small-scale solar power systems were installed across Australia in total. In 2010, there were 198,000 installations, and 360,745 in 2011. This means there are probably more than half a million systems out there 10 years old or even older.
It's a good idea to find out the age of the system, as this information feeds into other aspects.
The Solar Panels
Solar panels manufactured by quality brands should have a working life of decades. But Australia has its fair share of panels on rooftops that aren't. Determining the brand of solar panels can be difficult just by looking at them as:
They are up on the roof and that's not the safest spot to be poking around
Brand identification won't be visible on the panel face – labelling is on the underside.
Find out what brand of panels were installed and then check out reviews of the manufacturer – not just to determine if the panels are any good, but if the manufacturer is still around and has a presence in Australia to support them.
Also determine what the capacity of the solar panels are collectively. Older solar power systems may be quite small and to upgrade them can be costly, or not viable.
The Solar Inverter
It's the same sort of situation with solar inverters – but this component should be much easier to identify. There will likely be a logo on the face of the inverter and a label on the side noting the brand, model and capacity. Grab this information and then check out reviews of the inverter brand.
The age of the solar inverter is also important. Being the workhorse of the system, its life will be shorter than the solar panels. If the inverter is over ten years old, a replacement may not be far off and this could cost $1,400 – $2,000 depending on the brand and capacity chosen.
The Solar Installer
A system can have the best components available, but crappy installation can result in a solar system that is unreliable, under-performs and is unsafe.
Find out the name of the company and search for reviews of the solar installer – you should get a feel for whether the firm has been performing good installations (or otherwise). Check back to around the time the system was installed as installation quality can also vary throughout a company's history.
System Inspection History
A good solar power system installation needs to be professionally inspected every 5 years – so determine what the inspection history is. If one hasn't been performed, add that to your to-do list to be carried out as soon as possible after moving in. This is to ensure the system is operating as well as it should, and importantly – operating safely.
A pre-purchase electrical inspection including the solar system is also well worth considering for added peace of mind and to give you an idea of what sort of costs you may be up for if problems are revealed.
Documentation
Determine what sort of documentation will be provided to you – particularly important are user guides, electrical safety certificates and any warranty documentation.
Warranties
Many quality solar manufacturers allow for the remaining warranty on components to be transferred to a new owner, assuming the components aren't being transferred to another location. But it's another point to confirm.
However, the warranty on the installation work may not be transferable – it's something to check with the installer (if that warranty is still active and the installer is still around).
Buying a house can be a really intense time – there is a lot you need to consider and many questions to ask; but ensure requesting details of the home's solar system makes it on the list.
If you're not overly familiar with solar technology, check out Finn's plain-English guide to understanding solar power.
Following added November 6, 2021:
Solar Export Limits
A home may have a thumping great solar power system installed, but also have a solar export limit. This means some of the surplus electricity generated may not be exported to the grid. It's good to know if any limitations have been put on system exports by the Distributed Network Service Provider (DNSP – electricity distributor).
Home Energy Rating
A SolarQuotes reader has pointed out a solar power system can contribute to a home's Energy Rating. A 6-star rating is the minimum standard in most Australian states and territories these days for new builds. This means this means the system would be masking the "true" energy rating of the house, which otherwise may not have made it over the line.