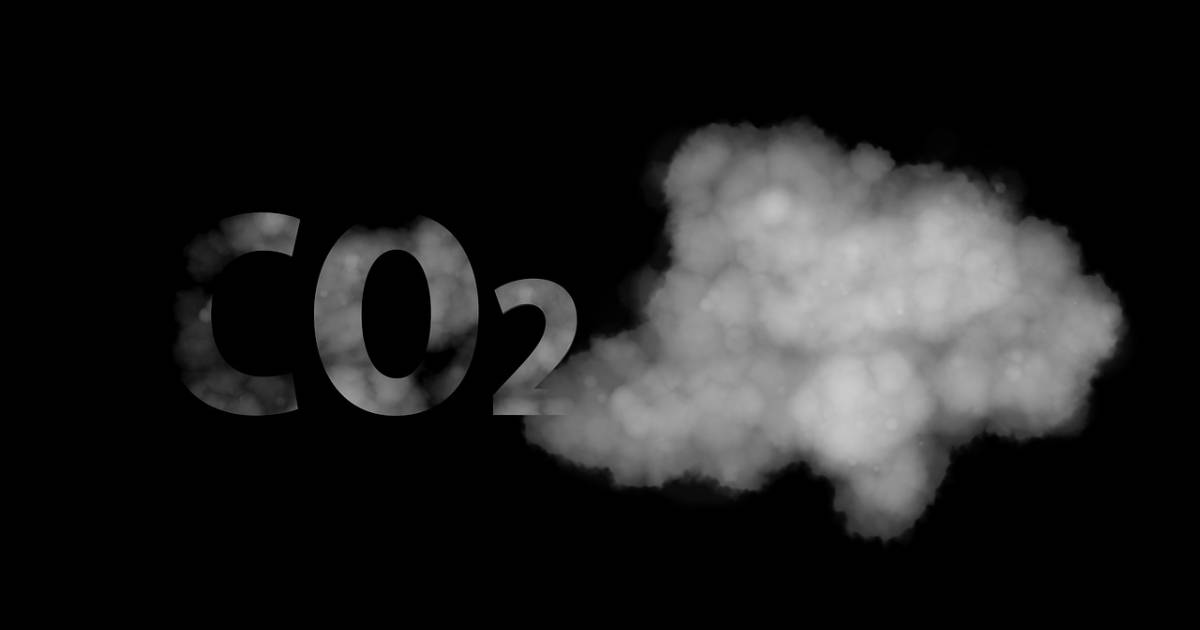 New analysis from the International Energy Agency indicates only around 2% of global government COVID recovery spending has been allocated to clean energy measures.
The Agency says the totals from both government and private sectors fall well short of what is required to reach international climate goals, and global carbon dioxide emissions are to climb to record levels in 2023 – then keep rising.
"Since the Covid-19 crisis erupted, many governments may have talked about the importance of building back better for a cleaner future, but many of them are yet to put their money where their mouth is," stated IEA Executive Director Fatih Birol.
As of the second quarter of this year, more than USD 16 trillion has been mobilised for rebuilding economies, with USD 380 billion in clean energy investment to date.
How Is Australia Doing?
Working in partnership with the International Renewable Energy Agency (IRENA), the IEA has created a policy tracker that includes more than 800 national sustainable recovery policies.
The Tracking Sustainable Recoveries Policy Browser indicates 5.51 billion USD has been committed in Australia to clean energy by state and federal governments. The tracker notes the largest spending areas are fuels and technology innovation and low-carbon electricity.
The tracker doesn't indicate what chunk of the recovery pie clean energy is getting and there seems to be a number of initiatives missing from it.
Globally, current government plans are only set to increase total public and private spending on clean energy to around USD 350 billion a year by 2023 says the IEA. That's just 35% of what is envisaged in the IEA's Sustainable Recovery Plan released in June last year.
"Not only is clean energy investment still far from what's needed to put the world on a path to reaching net-zero emissions by mid-century, it's not even enough to prevent global emissions from surging to a new record," said Mr. Birol.
Mr. Birol stated the pathway to net-zero emissions by 2050 is narrow but still achievable – if we act now.
UN: Sustainable Development Goals "Moving Farther Away"
The IEA certainly isn't alone in its call for building back better by building back greener. 
The United Nations has repeatedly lamented the low proportion of recovery cash going towards a cleaner energy future. In March this year UN Secretary-General António Guterres also called for the cancellation of all coal power projects globally.
In remarks to the opening of the Ministerial Segment of the High-Level Political Forum on Sustainable Development last week, Secretary-General Guterres again highlighted the need to accelerate the transition from coal, oil, and gas to renewable energy.
"If COP26 in Glasgow is to be a turning point, we need all countries to commit to achieve net zero by mid-century, and to present Nationally Determined Contributions aiming at a cut in global emissions by 45 per cent by 2030, compared to 2010 levels," he stated.
The Secretary General also said there was a need for all financiers to commit to no new international funding for coal by the end of this year.