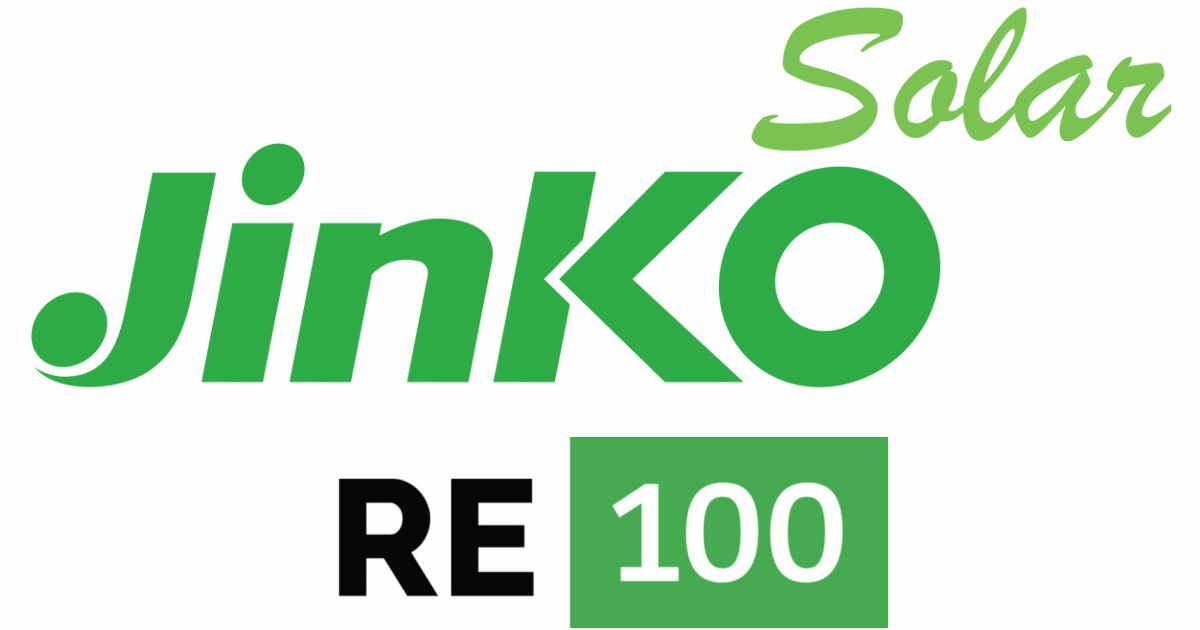 Solar panel manufacturing giant JinkoSolar is among a bunch of companies that have recently signed on to the RE100 initiative.
The RE100 is a global initiative bringing together major businesses committed to 100% renewable electricity. 200 big companies have joined the RE100 to date, representing 220 terawatt-hours of electricity demand a year. Just as some sort of comparison, in 2016/17 the total amount of electricity generated in Australia was 258 terawatt hours; including industrial, rooftop solar PV and off-grid generation.
Among the firms to very recently join the initiative is JinkoSolar, which has pledged to power its own operations with 100% renewable electricity by 2025.
Jinko will source solar energy generated by sister company JinkoPower, install solar panels on all existing factory rooftops (no prizes for guessing what panels will be used), and construct new factories in regions with access to renewable energy sources.
JinkoPower develops, builds, finances, owns and operates solar power plants – as at the end of last year it had a bit over 3GW of operational PV capacity under its belt and 7GW of new projects in its pipeline.
JinkoSolar has also signed on to the EP100 Cooling Challenge to increase the energy efficiency of its cooling operations, and set its sights on improving energy productivity by 30% by 2025 against a 2016 baseline.
"It Makes Business Sense"
"Going green is our business, from the inside out, and we're thrilled to be the world's first solar manufacturer to be a member of RE100 and EP100 simultaneously," said JinkoSolar CEO Kangping Chen. "It makes business sense to save energy and switch to renewables. Being a responsible corporate citizen is more than just good business practice – it helps make society more sustainable and healthy."
JinkoSolar was also invited to attend and speak at the UN Climate Action Summit 2019 – the event Australian PM Scott Morrison didn't turn up for as he was kicking around a box factory with buddy Donald Trump.
As at June 30 this year, JinkoSolar had an annual production capacity of 10.5 GW for silicon wafers, 7.4 GW for solar cells, and 12.6 GW for modules – and that translates to a huge amount of electricity consumption. Prior to this announcement, the company was already working towards improving energy efficiency and reducing emissions.
JinkoSolar's 2018 EHS report noted CO2 emissions per MW of module production in 2017 decreased by 61.70% compared with that in 2013, while electricity consumption per MW of solar panel production in 2017 dropped 32.35% compared with that of 2013.