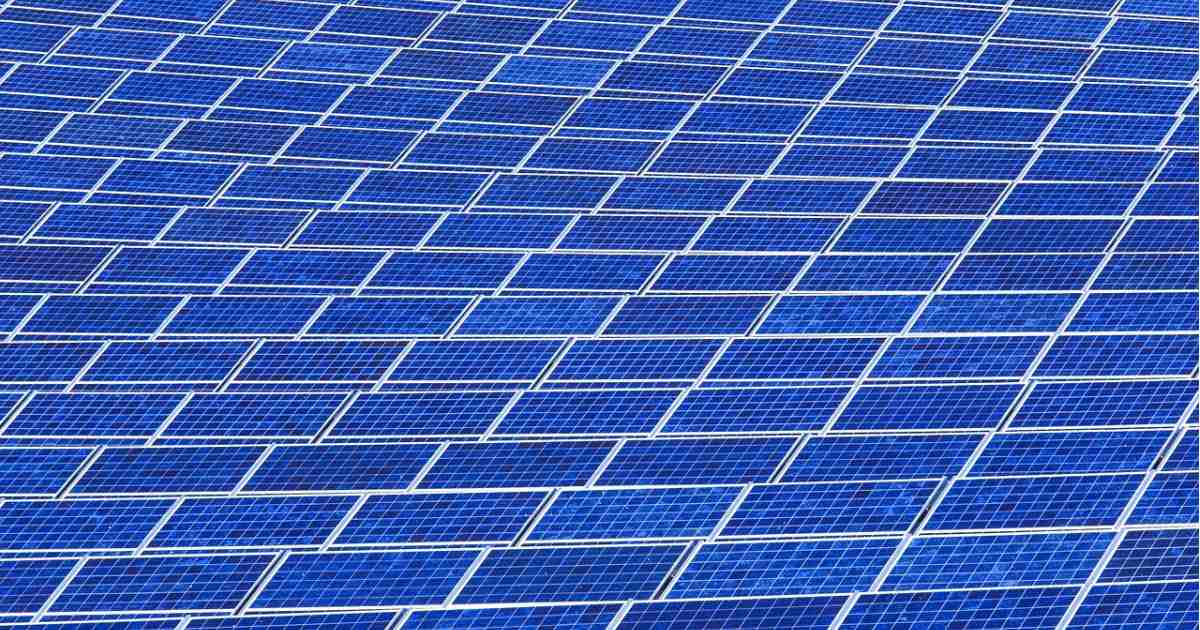 All going well, the New England region of New South Wales will have gigawatts of additional large-scale solar energy capacity in the not-too-distant future.
The New England Region is an inland area in the north of the state that includes the Northern Tablelands and the North West Slopes regions. Major population centres are Armidale, Glen Innes, Gunnedah,  Inverell,  Moree, Narrabri, Tamworth and Tenterfield.
The area has already seen a flurry of renewable energy developments – and there's more in the pipeline. Here's some of the solar power projects:
Oxley Solar Farm
Oxley Solar Farm is proposed by Oxley Solar Development, which was founded in 2018 in Australia as a subsidiary of Solar Megawatt Holdings Pty Ltd.
A scoping report dated June this year describes the project as a PV-based facility up to 300MW (AC) that would also incorporate battery storage (30MW/30MWh). The proposed site is approximately 14km south-east of Armidale covering land parcels totaling 900 ha, with the solar panels and associated infrastructure likely to occupy around half of this area.
Oxley Solar Farm would take around 12 to 18 months to construct and is expected to operate for around 30 years. The project has an estimated capital cost of over $430 million. The Secretary's Environmental Assessment Requirements (SEARs)  for the project was issued on August 2.
New England Solar Farm
A 700MW facility proposed by UPC Renewables Limited,  New England Solar Farm is to be located near Uralla. UPC says the solar farm will generate approximately 1,800 gigawatt-hours of electricity annually; enough to power the equivalent of more than 250,000 typical NSW homes.  The last update from UPC regarding the project in June indicated the company had submitted an Amendment Report to the NSW Department of Planning and Environment.
Metz Solar Farm
Metz Solar Farm is a 115 MW (AC) project located east of Armidale. It received a development consent in December 2018 and construction was originally planned for early 2019, but it's not clear if that has actually started yet.
Tilbuster Solar
Tilbuster Solar is a proposed 300MW PV facility approximately 6 kilometres from Tilbuster to be developed by Enerparc Australia Pty Ltd. The project was issued SEARs in October last year.
Walcha Energy Project
The Walcha Energy Project site is approximately 55km south of Armidale. It will combine wind and solar energy generation with pumped hydro storage.  To be constructed in stages, its proposed wind farms will have a combined capacity of approximately 3400MW, while total solar power capacity will be 600MW (AC). Project developers Energy Estate Pty Ltd and MirusWind Pty Ltd submitted a scoping report to the NSW Department of Planning & Environment late last month for the PV element (Salisbury Solar Farm), which notes the facility will also incorporate battery storage.
Last year, a New South Wales Government report stated the region could potentially host 4GW of wind power and a whopping 12GW of solar energy capacity. 1,500 potential sites for pumped hydro energy storage have also been identified.