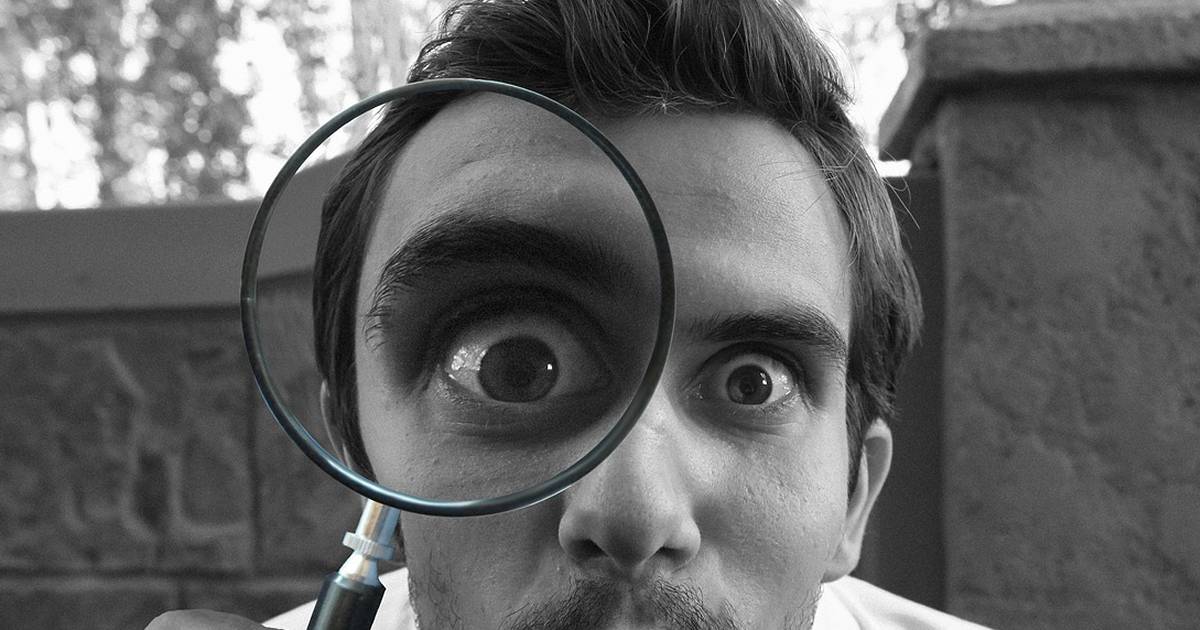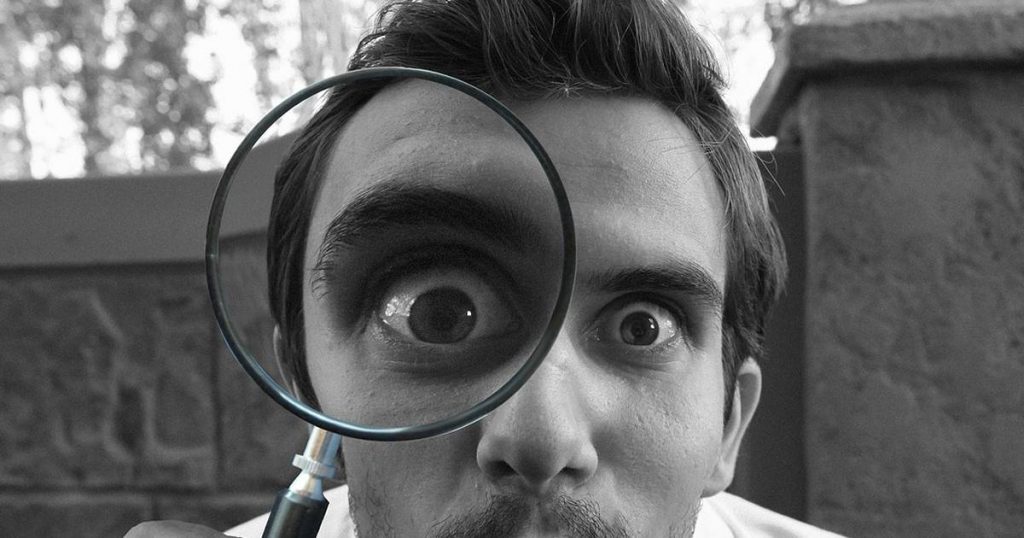 Peabody Australia Holdco Pty Ltd  has been put in the naughty corner by Australia's Clean Energy Regulator for continually screwing up its emissions reporting.
Well, the Regulator didn't put it quite that way – and let's back up a bit.
What Is Peabody Australia Holdco Pty Ltd?
It's a subsidiary of the USA's Peabody Energy Corporation, which in its own words:
"Peabody is the leading global pure-play coal company and a member of the Fortune 500, serving power and steel customers in more than 25 countries on six continents."
Crowing coal credentials is akin to boasting about eating live baby dolphins these days, but anyway.
Peabody has a bunch of coal  mines in Queensland and New South Wales:
Coppabella Mine
Middlemount Mine
Moorvale Mine
North Goonyella Mine
Metropolitan Mine
Wambo Underground Mine
Wilpinjong Mine
Peabody claims to be the fifth-largest coal producer in Australia. In 2019 alone, it sold around 23 million tonnes of coal from its Australian mines. The company indicates direct and indirect economic benefits to the community from its Australian operations in 2019 came to $4.1 billion (assumed USD). Of course, it doesn't mention anything about economic losses that will be associated with burning all that coal – and damage done pulling it out of the ground.
But Peabody employs a bunch of people and pays a bunch of tax, and that's a great thing right?
Apparently, no on the tax side.
Peabody Australia Holdco Pty Ltd and its wholly-owned Australian controlled entities together with other Australian entities ultimately wholly owned and controlled by the parent company form the Peabody Australia Holdco Pty Ltd tax consolidated group.
Early this year, Michael West Media reported Peabody Australia Holdco Pty Ltd had a 6-year total income of more than $21 billion and a taxable income of $0, putting the company at number 5 on Michael West Media's Top 40 Tax Dodgers list for 2021.
The company appears to have really creative accountants. And maybe it's the same team reporting on Peabody Australia Holdco emissions?
A History Of Inaccurate Emissions Reports
Peabody Australia Holdco Pty Ltd is required to report to the Clean Energy Regulator annually regarding its greenhouse emissions, energy production and energy consumption. This is referred to as National Greenhouse and Energy Reporting (NGER).
It has been doing that, but it seems pretty badly; and badly consistently.
"Peabody has made calculation errors which have resulted in instances of significant over-and under-reporting, and incorrectly reported uncertainty," says the Regulator.
This hasn't happened just once. The Regulator notes "a history of submitting inaccurate NGER reports".
Peabody Australia Holdco has acknowledged the problems and the Regulator has accepted an enforceable undertaking from the company that the quality of its these reports will be improved by:
engaging an external consultant to assist it to prepare its reports,
implementing an NGER reporting improvement plan, and
engaging an auditor to conduct an audit of all facilities included in its NGER report.
While a smack on the wrist at this point, an enforceable undertaking is a court-enforceable commitment by an individual or a company to carry out certain activities to rectify an issue, approved by the body that party is making the agreement with.
Given the issues with its emissions reporting, perhaps the Australian Tax Office may want to take another look at Peabody Australia Holdco's tax side of things?