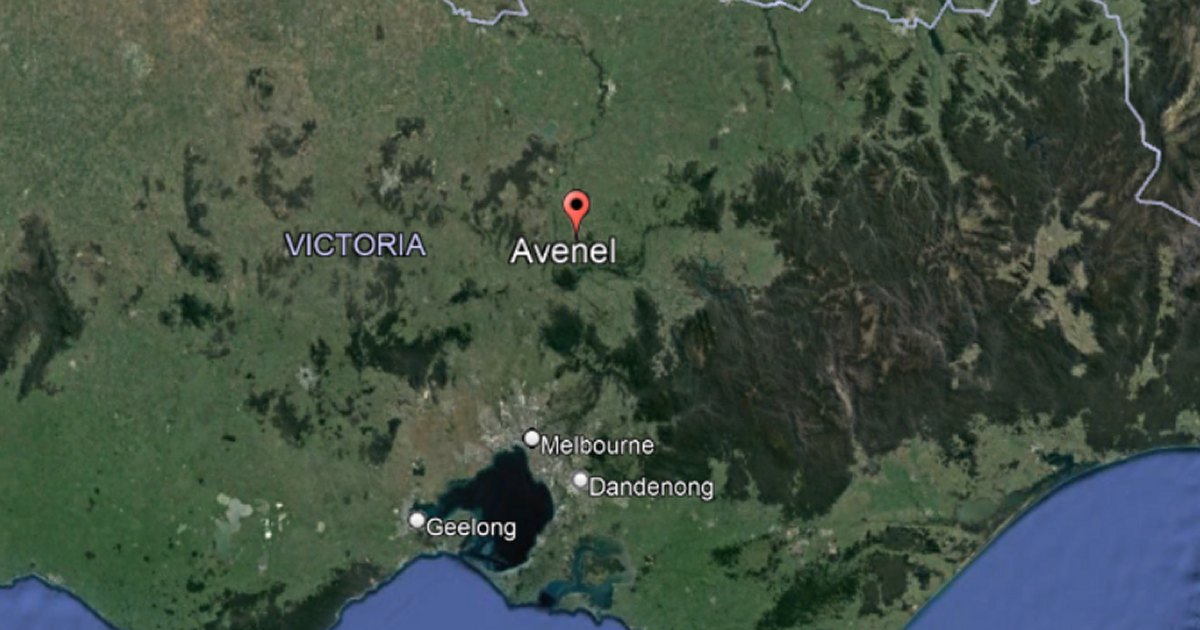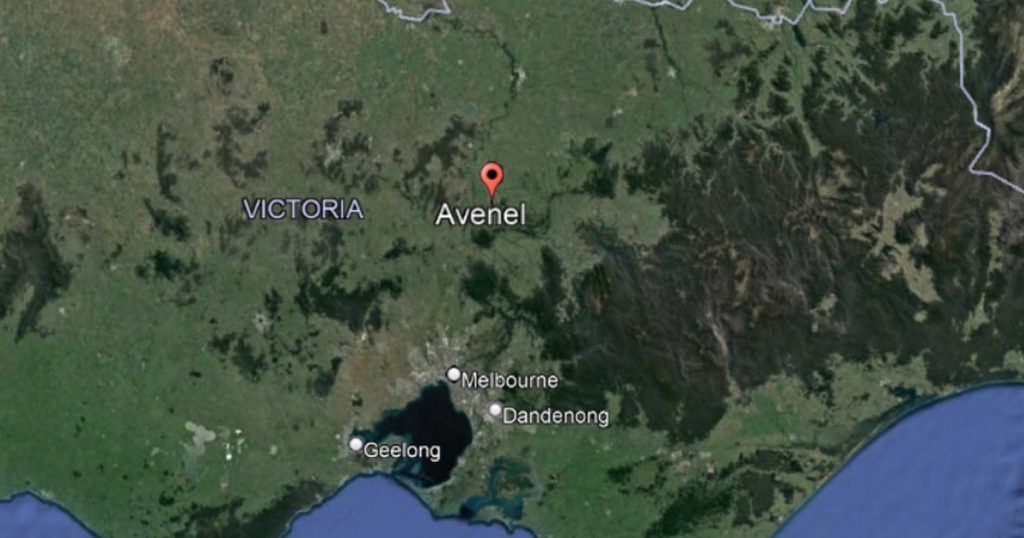 The tiny Victorian town of Avenel now has a place for residents to find relief from summer heat during a blackout event.
Around 114 km north of Melbourne, Avenel is located in the Shire of Strathbogie local government area. At the time of the 2016 census, Avenel had a population of 1,048. Small it may be, but it has grown quite rapidly; from 728 at the 2006 census and 552 in 2021. Residents aged 65 years and over made up 20.7% of the population in 2016.
The town experienced a 26-hour blackout a couple of years ago that resulted in a number of elderly residents suffering heat stress. It was this event that prompted a proposal for a solar and battery powered air-conditioned heat refuge to be established in the town, which has been supported by Council.
"It became clear that there was a need for a heat refuge in Avenel in this climate-enhanced environment to enable people to seek shelter when the power is unavailable for extended periods," said Jeff Moran, past president of the town's community action group; Avenel Active.
The building selected to host the heat refuge was Avenel Memorial Hall. I couldn't find any detail on installation specifics, only a photo indicating it includes a Fronius Gen24 Plus hybrid inverter and a BYD battery system. The entire system, including solar panels (capacity unknown), cost $29,000.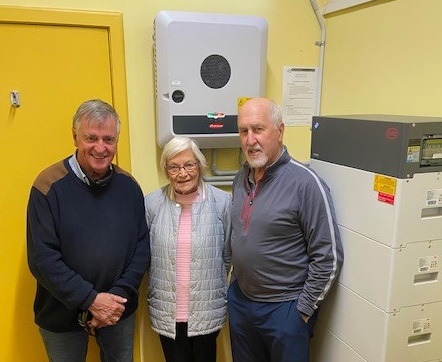 Strathbogie Shire Mayor Councillor Laura Binks says as well as helping to assist in any future heat crisis, the solar battery hub will also lower annual energy costs for the Hall and the Avenel Pool, which are both on the same meter.
Solar Battery Hub Just The Beginning
In Avenel, solar panels are already very popular – with more than 237 small-scale systems boasting a collective capacity of 1.25MW installed to date. That's pretty impressive for such a small town.
Avenel Active is looking to take things to the next level.
"The future of energy is de-centralising energy systems which aren't dependent on the grid," said Mr. Moran. "We are really keen to make Avenel a stand-alone mini-grid, with enough solar and battery power to be self-contained and be shared around the community."
Last month a sub-group of Avenel Active, Renewable Avenel Energy (RAE), hosted a discussion led by Matthew Charles-Jones from Project Energy Demand and Generation Exchange (EDGE). Project Edge is an initiative to demonstrate an off-market, proof-of-concept Distributed Energy Resource (DER) Marketplace;  providing wholesale and local network services within the specific area of the electricity distribution grid.
Mr. Charles-Jones has a solid track record in assisting communities towards achieving energy independence – he's the founder of Totally Renewable Yackandandah; a group committed to powering their town with 100 per cent renewable energy and achieving "energy sovereignty" by 2022.
Project Edge involves the Australian Energy Market Operator (AEMO), Ausnet Electricity Services, Mondo Power, University of Melbourne, and is supported by the Australian Renewable Energy Agency's (ARENA's) Advancing Renewables Program.