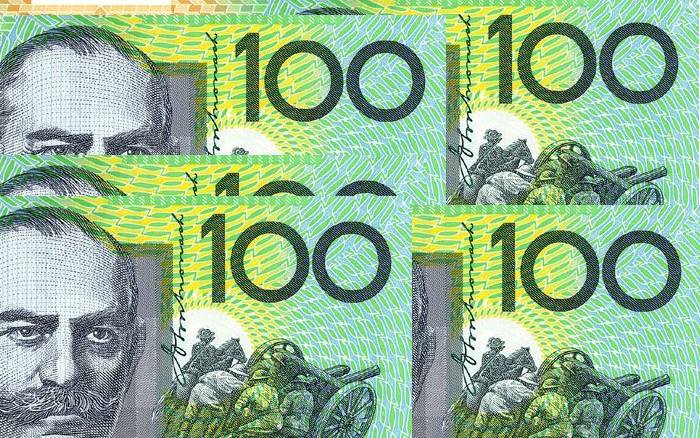 Now is a good time for solar and non-solar Queensland households alike to upgrade a fridge, washing machine or air-conditioner to a more energy-efficient model. 
As we mentioned back in December, the Queensland Government's appliance rebate  initiative is offering households  up to $300 back on new qualifying appliances purchased from the start of this year.
On Sunday, the Government announced Queenslanders will be able to start applying for the rebates from today.
The rebate applies to new, eligible four-star or higher energy rated washing machines ($200); fridges ($250) and air conditioners ($300 – plus Energex rebate may apply for PeakSmart aircons).
Energy Minister Dr Anthony Lynham said those who have already registered have 30 days to get their applications in and the first rebates should hit the first applicants' bank accounts by the end of this month.
At the time of writing (early Monday morning), the appliance rebate site was yet to be updated to enable lodging of applications. Those who have already signed up to be notified will receive an email or text to let them know applications have opened.
There's only one rebate permitted per household and for many with old fridges, a new model may be a good choice. If you have an old clunker of a refrigerator, it could be adding hundreds of dollars to your electricity bills annually.
As SQ's Ronald pointed out recently, as well as slashing electricity bills directly, an energy efficient fridge can also cut down on air-conditioning costs as the electricity consumed by a refrigerator eventually ends up as waste heat. In his article, he also provides some helpful tips on selecting the most appropriate energy efficient refrigerator under various circumstances – energy star ratings aren't always the best indicator.
Achieving a near zero-dollar electricity bill is a holy grail for many solar households in Australia. Read more about other energy efficiency strategies for owners of rooftop solar systems.
The appliance rebates are part of the government's $2 billion Affordable Energy Plan, designed to assist Queenslanders in saving on their power bills. Another element of the Plan is no-interest solar power and battery system loans. Our understanding when it was originally announced is the scheme would kick off in March. However, there have been no further updates and an email sent to the QLD government a couple of weeks ago concerning the scheme has so far gone unanswered.