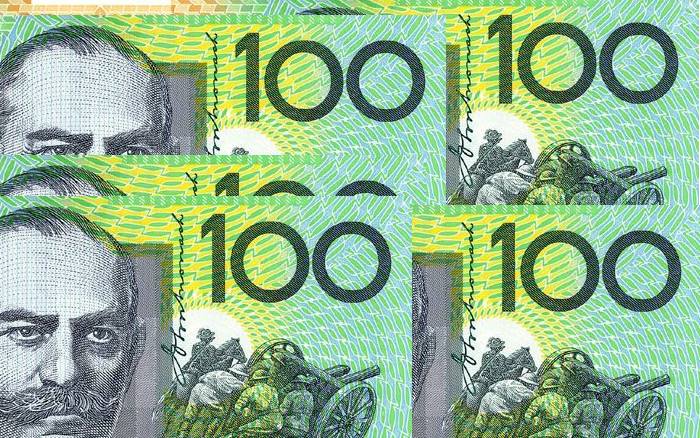 Queensland solar owners (and all Queenslanders) looking to further reduce their electricity bills can take advantage of a new energy efficiency rebate.
Announced on Wednesday by the Palaszczuk Government, Queenslanders will be able to receive a rebate of up to $300 on new energy-efficient appliances purchased from the start of 2018.
"In Queensland, appliances such as air conditioners, fridges and washing machines can account for nearly half of a household's energy use," said Minister for Natural Resources, Mines and Energy Dr Anthony Lynham. "Old, inefficient appliances could be adding more to your power bill than they need to."
The rebate structure:
$250 rebate on refrigerators or fridge/freezers (4-star energy rated)
$200 rebate on washing machines or combination washer/dryer (4-star energy rated)
$300 rebate on air conditioners (4-star energy rated – cooling. Free-standing, portable air conditioners and evaporative coolers are ineligible). A 4 star energy efficient air conditioner may also qualify for an additional Energex PeakSmart rebate of up to $400, if the system is a PeakSmart model 1.
The appliance must for domestic/residential use, be new and purchased on or after January 1, 2018. The tax receipt (or photo of it) must be provided to claim the rebate. You don't necessarily need to be replacing an old appliance to claim and only one claim can be made per household.
The rebates won't be immediately available, but the Government says it expects application processing to begin before March.  You can sign up  to be notified when rebate applications can be submitted.
UPDATE: February 19, 2018. The QLD Government has announced applications can be submitted from today.
$10 million has been set aside for the initiative, so the rebate scheme will end when funds are exhausted. The initiative is part of the Palaszczuk Government's $2 billion Affordable Energy Plan, which will also be providing no interest loans and rebates for the purchase of rooftop solar panel and battery systems beginning early next year.
If you'd like to get an idea of how much you can save on electricity by replacing an old appliance with a newer model, this energy rating calculator may be useful – as well as fridges, freezers, washing machines and air conditioners, it also covers dishwashers, dryers, computer monitors and TVs.
For other energy efficiency rebate schemes in Queensland and elsewhere in Australia, check out the YourEnergySavings web site.
Getting a $0 electricity bill is the ultimate goal of many solar households in Australia. Learn more about other energy efficiency opportunities for owners of solar power systems.
Footnotes
A PeakSmart unit is placed into a lower performance mode when the electricity network is under stress. ↩