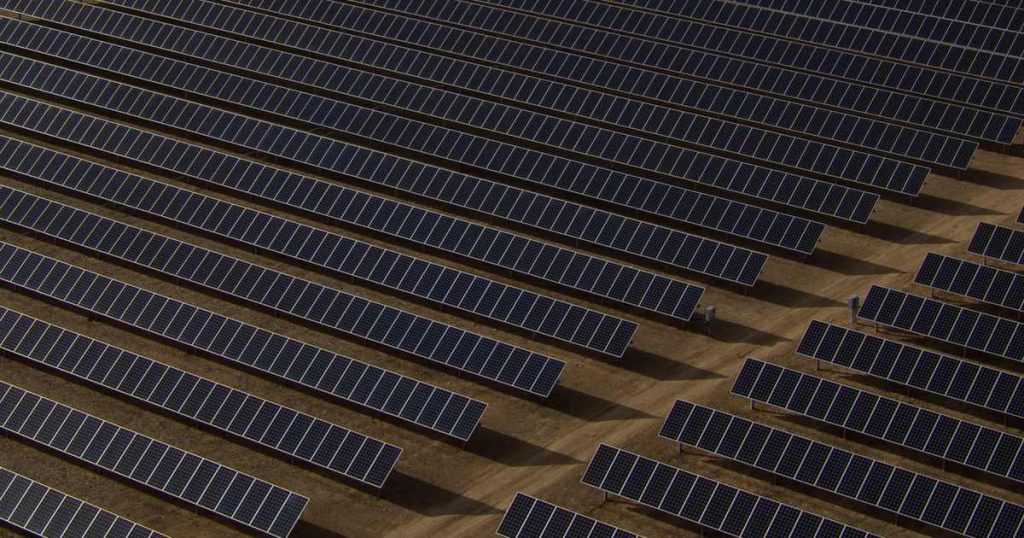 The Queensland Government has again been defeated in its efforts to apply a silly regulation to large-scale solar energy installation projects in the state.
The rushed-through Electrical Safety (Solar Farms) Amendment Regulation 2019 (Qld) Section 73A "Work involving PV modules at solar farms" required the use of licensed electrical workers to locate, mount, fix or remove solar panels in solar power installations that are 100kW capacity or greater.
This wouldn't have just affected large-scale solar farms, but also many rooftop commercial solar installations. The tasks described involve no electrical work and are usually performed by trained labourers and trades assistants.
The owners of Brigalow Solar Farm, Maryborough Solar, and its backers/supporters took the State Government to task on the rule, launching a challenge in the Supreme Court of Queensland. Last month, the Supreme Court ruled the regulation invalid.
But the Queensland Government wasn't giving up – it then challenged the decision. Yesterday, the Queensland Court of Appeal upheld the Supreme Court ruling.
"Queensland's courts have now determined twice that the government's regulation requiring licensed electricians to do the work of labourers and trades assistants is inconsistent with the Electrical Safety Act," said Clean Energy Council Chief Executive Kane Thornton. "That is because it is not electrical work. This decision is good news for regional jobs and communities, and good news for the clean energy transition in Queensland."
QLD Government To Convene Solar Farm Safety Roundtable
The Palaszczuk Government has expressed its disappointment in the decision, but has accepted it. Industrial Relations Minister Grace Grace has requested the Electrical Safety Commissioner convene an urgent industry roundtable to discuss safety at large-scale solar projects; stating Queensland's electrical safety laws "had not kept pace with new and emerging technologies".
Minister Grace also continued to defend the failed regulation.
"Labourers jobs were never under threat. What the regulations did was to provide clarity on the safety standards for electrical work on solar farms to ensure the safety of all workers and the community at large. There were many jobs that labourers could continue to do under the regulations."
So it seems the QLD Government still isn't getting it. As for there being many jobs laborers still could have performed under the regulation, not allowing trained laborers to locate, mount and fix solar panels would have definitely taken a lot of work away. Using the example of Brigalow Solar Farm – and while I don't know exactly how many solar panels will be installed for the 34.5MW project – it could involve anywhere from around 100,000 to 115,000 modules. That's a lot of work that would have needed to be performed by licensed electrical workers that are in short supply and whose time is better spent on other tasks.
Prior to Minister Grace's announcement yesterday regarding the roundtable, the CEC has repeatedly stated its willingness to work with the government through a full and proper consultation process – unlike the events that led to the recent chaos.
"The solar industry recognises that safety is paramount. We look forward to working collaboratively with the government and all relevant stakeholders to achieve our shared aims of safely delivering its 50 per cent renewable energy target by 2030," said Mr. Thornton.