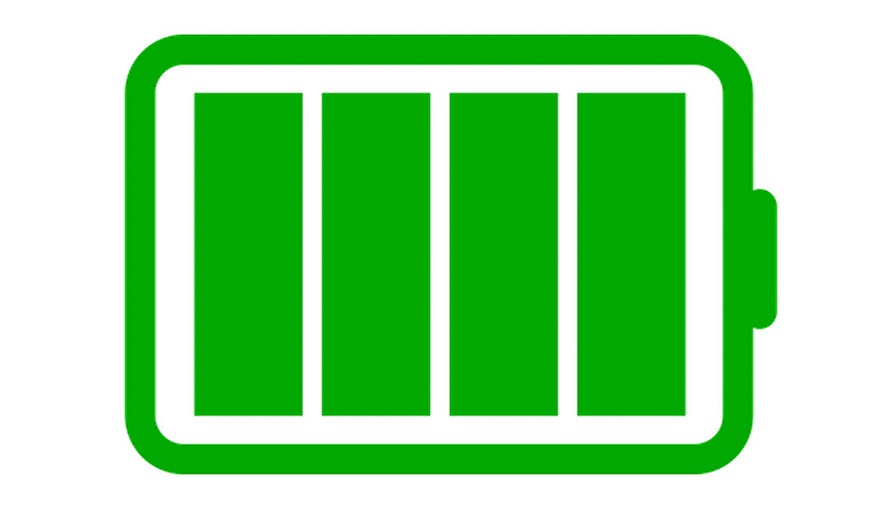 While the QLD Government says its battery and solar + storage grants and loans are the next wave in the state's renewable energy revolution, its effect will be more of a ripple.
On Sunday, Energy Minister Dr Anthony Lynham announced a long-awaited grants and loans scheme to assist Queensland households and small businesses in installing home batteries or solar + battery storage will start today.
Grants of $3,000 and interest-free loans of up to $10,000 will be available for 1,000 combined solar and battery storage systems, along with grants of $3,000 and interest-free loans of up to $6,000 for 500 battery systems.  The interest-free loans are repayable over 10 years.
"Just as we have one of the highest penetrations of rooftop solar in the world, we are aspiring to be a world leader in battery storage," said Minister Lynham.
More than 586,157 small-scale solar power systems are already installed in the state, so 500 battery systems for retrofits represents less than one-tenth of one percent of existing systems. The percentage also takes into account those who already have energy storage installed (estimated by Minister Lynham at 2,500)1
Eligibility criteria didn't turn out to be quite as restrictive as the first stage of this program – the solar-only loans aspect – which SQ's Ronald has written about previously. That being the case, the grants/loans may be snapped up quite quickly.
Eligibility Details
Eligibility criteria include:
For residential premises, at least one person applying must be the owner or joint owner of the home.
Small businesses, body corporates and trusts will only be able to apply for a grant.
Small businesses must consume less than 100 megawatt hours of grid electricity each year at the premises and employ fewer than 20 full time employees (or equivalent). The applicant, as well as owning and operating the business, must own the business premises.
You won't be eligible for a solar + battery grant if you have an existing solar power system installed at your premises or are financing a system through a solar power purchase agreement or solar lease.
You won't be eligible to apply for a battery loan and grant if you are receiving the 44 cent feed-in tariff under Queensland's legacy Solar Bonus Scheme.
The system must be installed by an eligible battery energy storage system supplier, a list of which can be found here2. Prospective applicants must get a quote from an eligible supplier before applying.
Further eligibility details for battery-only grants and loans can be viewed here and for solar + battery systems here.
Those interested can apply here.
Eligible Battery Systems
Eligible batteries under the program are:
Alpha ESS: Smile5-BAT
Evergen: Equinox 6,11,14 and 17
LG Chem: Resu 3.3, 6.5, 7H, 10, 10H and 13
Redback Technologies: Smart Hybrid 3.3, 4.6, 6.5, 6.6, 7.2, 9.6, 9.9, 13 and 13.2
SolaX: Triple Power T-Bat H 4.5 and 6.3
SonnenBatterie: eco 8.0, 8.1, 8.2, 9.43 and 9.53
Tesla: Powerwall 2
Specifications and approximate pricing for some of these batteries (not including installation costs) can be found on SolarQuotes' solar battery storage comparison table.
When I flagged with Ronald this scheme was about to hit prime time, his comment was:
"At least the Queensland scheme is too small to be a massive disaster – in South Australia, we're number one in line."
Queensland isn't the first Australian state to offer a battery subsidy – South Australia's Home Battery Scheme kicked off in late October (40,000 systems).
The Victorian Labor government has also committed to providing subsidies of up to $5,000 for 10,000 households to install solar battery storage; assuming the party emerges victorious in Saturday's state election.
Footnotes
The battery installation figure mentioned by Minister Lynham appears to be close to a figure based on Clean Energy Regulator information. However, the Regulator only tracks concurrent solar + storage installations – not retrofits – and even in that case, may not include all of them. ↩
You may wish to check our solar installer reviews as part of your due diligence ↩