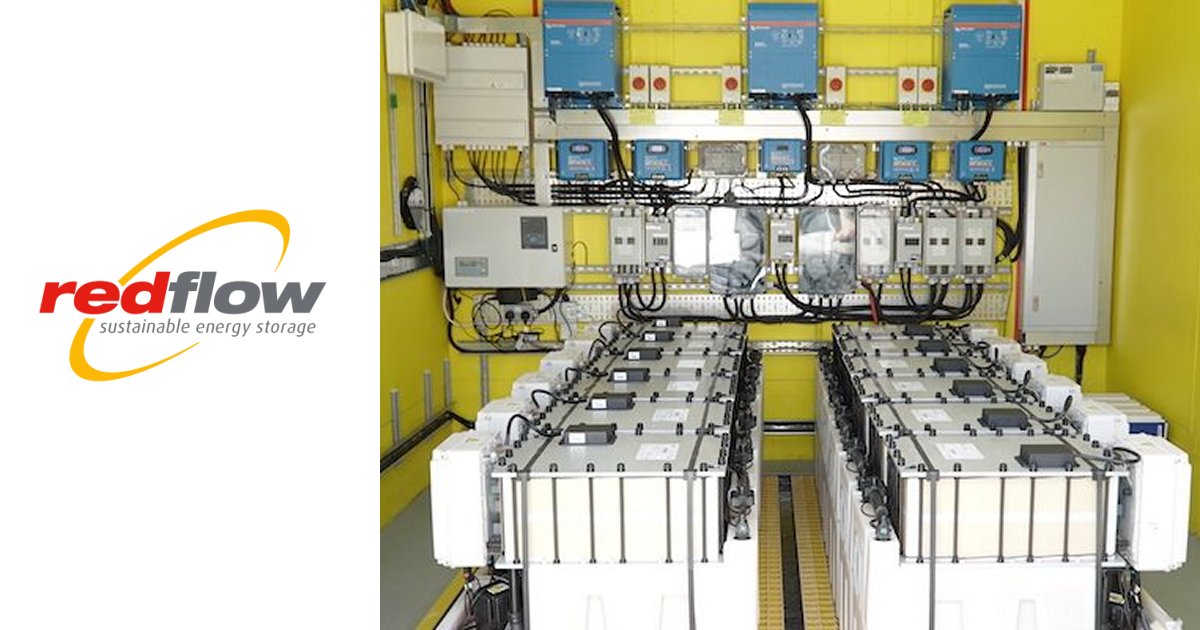 Britain's Swansea University has purchased a bunch of batteries from Australian energy storage manufacturer Redflow.
Redflow says Swansea University in Wales recently installed twelve of the company's ZBM2 flow batteries for use with its Active Building demonstrator – "positive energy" buildings that generate more energy than they consume.
Completed in October 2016, the Active Classroom provides Materials Science students the opportunity of a learning environment using the materials they are studying. The Active Classroom has a building-integrated, thin-film 16.2kW solar power system and also features solar thermal collectors on the south wall for heating.  In 2018, an "Active Office" was added that has a curved roof with embedded solar cells (22kW), and virtuPVT on the south wall that provide electrical as well as thermal energy to the office.
The demonstrator project also originally had a unique type of energy storage system installed – Aquion's "salt-water battery". It's not clear what's happened with that, but Aquion filed for bankruptcy in 2017 and while it emerged from that a few months later, in 2018 the company was reportedly no longer supporting the Aquion salt water battery and had made all warranties void.
Redflow's battery is also unique in that the ZBM2 is the smallest commercially available flow battery. Its battery technology involves a red-coloured zinc bromine solution that flows between two tanks (hence the company's name). When the battery charges, the zinc is extracted from the liquid and stored separately on plates (plating). When discharging, the zinc goes back into the liquid (deplating). You can learn a little more about flow batteries here.
Each Redflow ZBM2 has 10kWh usable capacity, so the entire capacity of the Swansea system is 120kWh. The ZBM2 was chosen by Swansea in part for its promised ability to deliver 100% of the rated system capacity daily without degradation over a 10 year period.
"This project with its dual renewable generation sources will be a bench-mark for flow-battery minigrids," said Redflow CEO & Managing Director Tim Harris. "This is an emerging segment that Redflow is focused upon, having recently deployed some PV-only minigrids in the agricultural sector in Australia."
ZBM2 Beating Blackouts In WA
One of those agricultural projects was mentioned by the company earlier this week. A system featuring four Redflow ZBM2 batteries, three Victron battery inverter-chargers and 14kW of Longi solar panels was recently installed at an orchard/cattle operation near Gingin, 90 kilometres north of Perth. Fed up with unreliable and low quality mains electricity supply, the owners of Kalyakool Farm decided to have a system installed that would enable them to continue to operate when the grid was down. You can read more about that here.
ZBM2 And ZCell
The ZBM2 battery forms the basis of Redflow's ZCell energy storage solution, designed for home as well as commercial use. In February, Redflow was showcasing an installation of four ZCell batteries at a cattle property in Western Australia.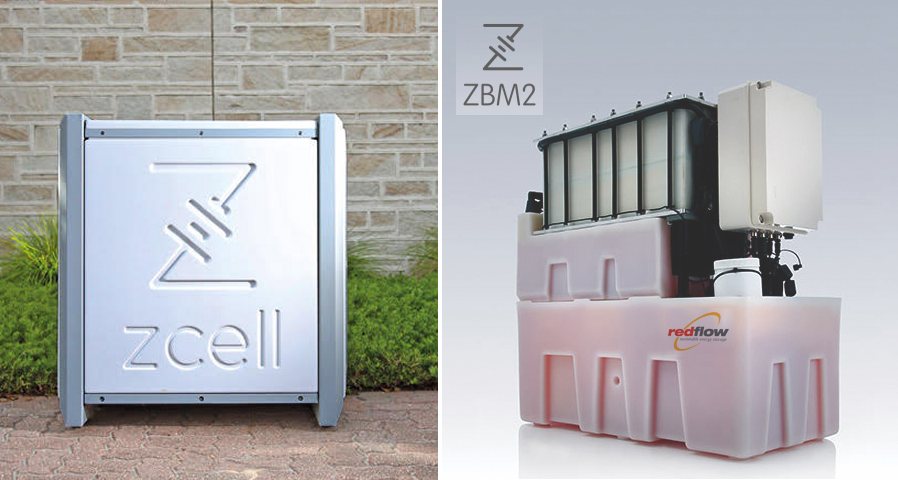 We haven't heard much on how ZCell systems are performing in residential installations from system owners, but the ZCell has had a rough run in testing carried out by Canberra's Battery Test Centre. For those curious about the ZCell, we have specifications and estimated pricing on SQ's solar battery storage comparison table.