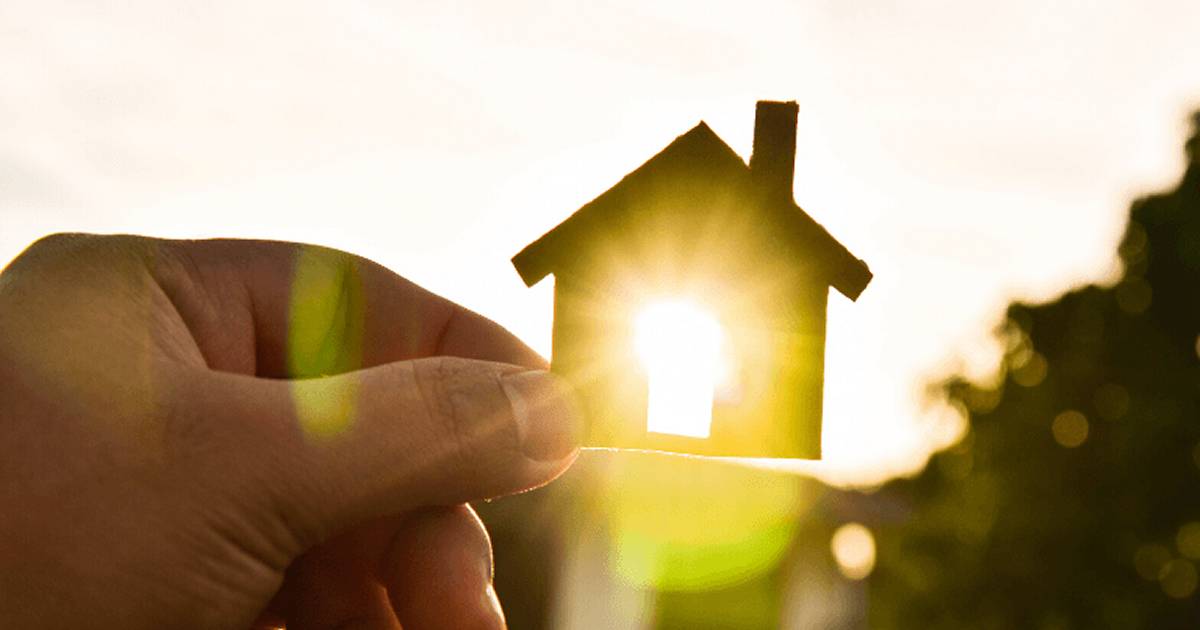 An expansion of Victoria's Solar Homes program is providing landlords with an interest-free loan in addition to the state's generous solar subsidy.
Victoria's solar panel rebate currently offers homeowners (including landlords) a subsidy of up to $1,850 on a solar power system, plus there's the very generous national "solar rebate" that can knock thousands more off the up-front price of PV.
Owner-occupiers have also been able to take advantage of an interest-free loan of up to $1,850, but it appears landlords couldn't until very recently. I thought the loan had been available to landlords for quite some time, but yesterday's announcement indicates it wasn't.
Anyhow, uptake of the rental property rebate to this point hasn't been particularly brisk. The Victorian Government tells us only around 550 rental households across Victoria have benefited from the Solar Homes program to date, and around a third of Victorians are renters.
Expansion "Will Help Thousands"
The loans for landlords were originally due to be released in the 2019/20 financial year and whether some landlords have been holding off in anticipation of their availability remains to be seen. The addition of solar panels to a rental property can make it more attractive to renters.
A good quality 6.6kW solar system costs somewhere in the range of $5,200 – $9,200 (after the national "solar rebate"), depending on the components and installer selected. Looking at the low end of that range, the landlord solar panel rebate + loan could take care of $3,700 in up-front costs, leaving the landlord to find $1,500 to install the system.
The Victorian Government's release regarding the expansion states landlords can make the full monthly loan repayments of $38.54 over 4 years, or work with their renters for a loan repayment co-contribution of up to $19.27 a month. Landlords will also be permitted to access up to two solar rebates per financial year for their rental properties.
At the time of writing, there were 74 rebates in the current round left up for grabs, with a new round next Monday.
"In Victoria, not owning your own home shouldn't stop you from having access to cheaper, cleaner solar energy," said Minister for Solar Homes Lily D'Ambrosio. "We know renters often dream of the chance to cut their energy costs and this expansion will help thousands more get that chance."
Further information:
The renters' information page includes a draft letter to start a conversation with a landlord about getting solar panels installed.
SQ's Ronald will be posting a more in-depth look at this expansion of the Solar Homes program (and offering his own version of a letter to landlords), so stay tuned.
UPDATE: Ronald's deep-dive into the Solar Rebate For Rental Properties has been published.