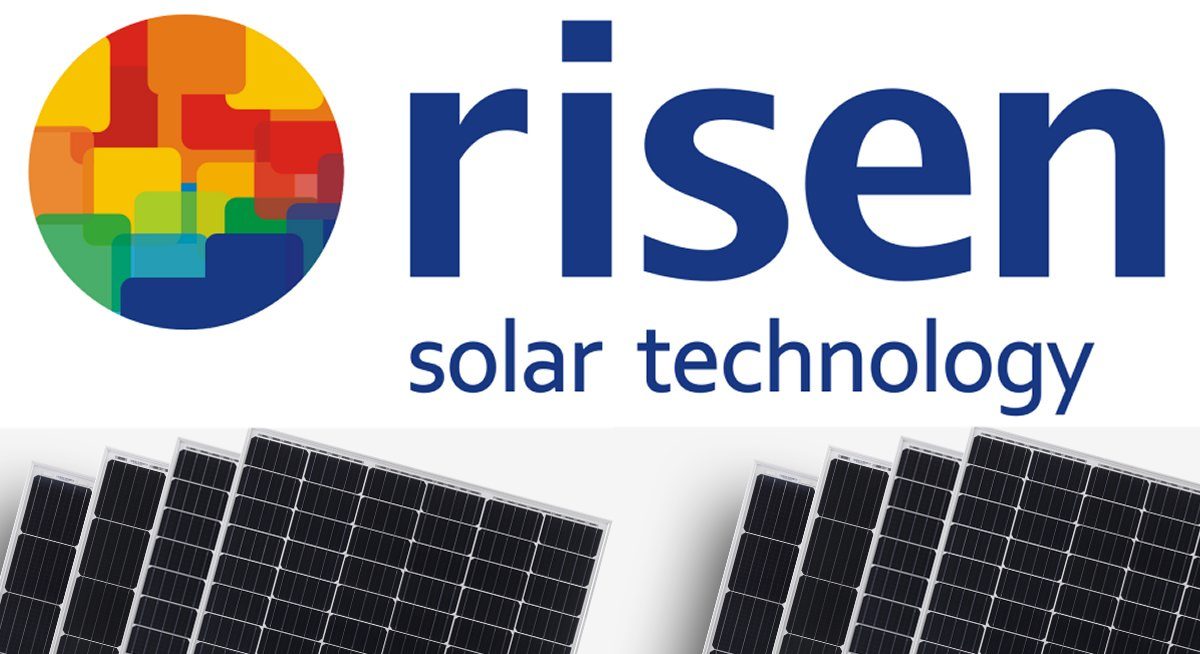 Major Chinese solar panel manufacturer Risen Energy says it is addressing the emissions footprint of aluminium module frames through the use of coated alloyed steel. But there's a lot of missing detail in its announcement.
Aluminium production is an energy-intensive process, with electricity making up a large share of the energy consumed. Aluminium is sometimes referred to as "congealed electricity".
The aluminium frame of a solar panel makes up around 10% its weight – so there is a lot of "congealed electricity" on rooftops and in paddocks across Australia, and the world1.
The good news is aluminium is easy to recycle, and can be recycled pretty much forever without any noticeable loss in quality. There's also the potential for running smelters off renewable energy. For example, Tomago Aluminium, Australia's largest aluminium smelter and a huge consumer of electricity2, will reportedly switch to 100% renewable energy "for all intents and purposes" by 2029.
Anyhow, Risen Energy has developed an alternative – a coated alloy steel solar panel frame the company spent a year on tweaking to have the necessary strength, corrosion and weather resistance attributes. This was made possible in part with a corrosion-resistant zinc-aluminium-magnesium coating and a surface treatment technology developed by Risen. The company states:
"Risen Energy's fully upgraded Titan series of modules has received IEC certification from the independent testing and certification organization TÜV SÜD, demonstrating that the upgraded series fully meets the needs of various application scenarios of PV power generating systems."
General specifications for Risen Energy's Titan range can be found on SQ's solar panel comparison table. As at the time of writing, there wasn't any mention of the new frames on Risen's datasheets.
Alloy Steel Frames – Missing Detail
How much the new frame material increases a module's weight by (if by anything) isn't clear, nor is whether it will be used across Risen's entire solar panel range.
Risen Energy says 13,500kWh of thermal "power" (Risen likely means energy3) is required to produce one tonne of aluminium; equivalent to 11.2 tonnes of carbon dioxide (CO2)4 – while 4,500kWh is needed to produce one tonne of steel.
But added to that is emissions involved in the coating, which wasn't specified by Risen Energy. Also not noted is if the new material involves additional cost (or if it makes a panel cheaper) and how it affects recycling.
While every steel is an alloy – iron alloyed with carbon – the "alloy steel" label is applied to other alloying elements added. What those are in this case also wasn't mentioned.
Risen's announcement was generally rather scant on detail, as is often the case with news from solar panel manufacturers. But given Risen Energy is a major player5, other manufacturers may sit up and take notice of what the company is up to.
Risen Energy solar panels have been pretty popular in Australia and while the company has been a SolarQuotes recommended brand in the past, it isn't currently listed due to some customer service/warranty related concerns.
While on the topic on alternative solar panel frame materials, we recently reported South Korea's LG Chem  has developed a plastic solar frame – but whether this will be used on LG solar panels remains to be seen.