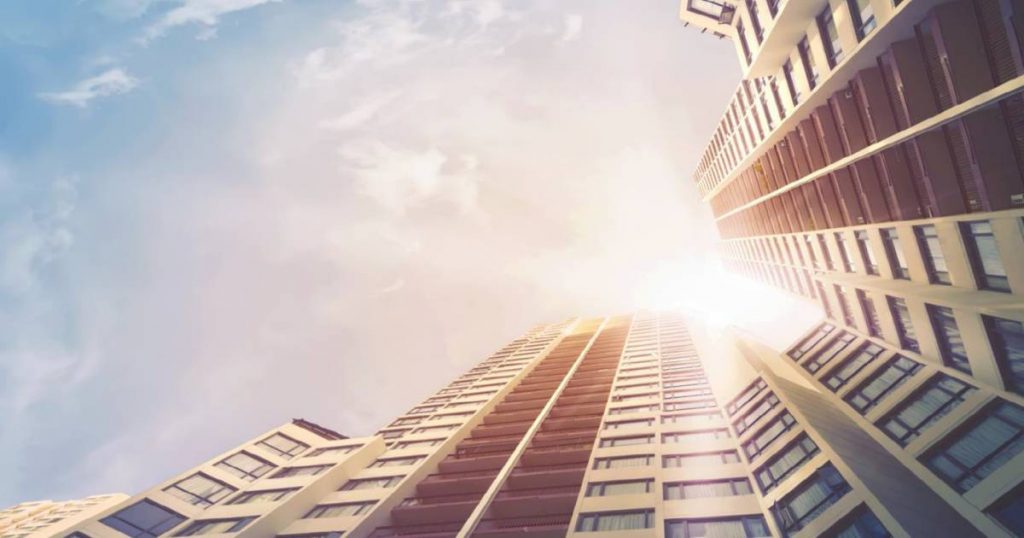 Ever wondered how much rooftop solar panel capacity could in theory be installed in Australia given the rooftop real estate available in this country? Here's an answer.
A new report authored by the Institute for Sustainable Futures (ISF), the School of Photovoltaic and Renewable Energy Engineering (SPREE) at UNSW and the Australian PV Institute (APVI) puts a number on it:
179 gigawatts
That's around twenty times more than the total capacity of all small-scale solar power systems currently installed in Australia (~8.6GW – Clean Energy Regulator, April 2019). There are also 100kW+ rooftop commercial solar systems that have popped up around the place and a bunch of non-rooftop solar farms. APVI figures indicate that as at the end of September last year, there was 10.1GW of solar PV capacity installed across Australia (all types).
A Lot Of Solar Panels
How many solar panels is 179 gigawatts? Based on a module capacity of 300 watts, around 596.6 million panels – approximately 24 solar panels for each woman, man and child in Australia (and  ~ 7 kilowatts per capita).
So, where is the potential and what's the breakdown? More than half is in residential zones:
| | | |
| --- | --- | --- |
| Zone | PV Potential (GW) | Annual Energy Output (GWh) |
| Residential | 96.0 | 1,30,153 |
| Rural / Primary Production | 33.9 | 46,680 |
| Industrial /Utilities | 19.0 | 26,464 |
| Commercial /Business | 9.3 | 12,601 |
| Special Use | 6.7 | 9,357 |
| Mixed Use | 4.0 | 5,584 |
| Community Use | 3.9 | 5,371 |
| Unknown | 2.2 | 3,052 |
| Conservation /National Park | 2.1 | 2,884 |
| Recreational /Open Space | 1.7 | 2,346 |
| Transport /Infrastructure | 0.6 | 774 |
There's a number missing in the report's table at the time of publishing for Annual Energy Output for the Residential zone classification – perhaps it should read 1,300,153 or 1,301,530 – in any event, it's a lot.
179 gigawatts of rooftop solar could generate (very) roughly around  261,340 gigawatt hours of electricity a year – or 261.34 terawatt-hours (the report pegs it at 245 terawatt-hours). That's more than current annual consumption in the NEM plus Western Australia's SWIS1 says the report, which is just under 220 TWh  per year.
Realising The Potential Of Rooftop PV
Just because you might be able to do something, it doesn't mean you should. The study report isn't suggesting Australia should (or could) source all its electricity from rooftop solar panels and of course there are caveats and assumptions relating to the figures it notes says APVI. But these initial findings serve to indicate we've really only just begun to tap into the potential of rooftop PV in this country.
The full report: How Much Rooftop Solar Can Be Installed In Australia?, which includes methodology, can be downloaded here..
On a related note, APVI released a report last year detailing the potential for rooftop solar in the Central Business Districts (CBDs) of each Australian capital city.
Footnotes
The NEM – National Electricity Market – consists of Queensland, New South Wales, ACT, Victoria, Tasmania and South Australia. The SWIS is the South-West Interconnected System, which stretches from Albany in the south of WA, to Kalbarri in the north and Kalgoorlie in the east of the state. It also includes the Perth metropolitan area. ↩