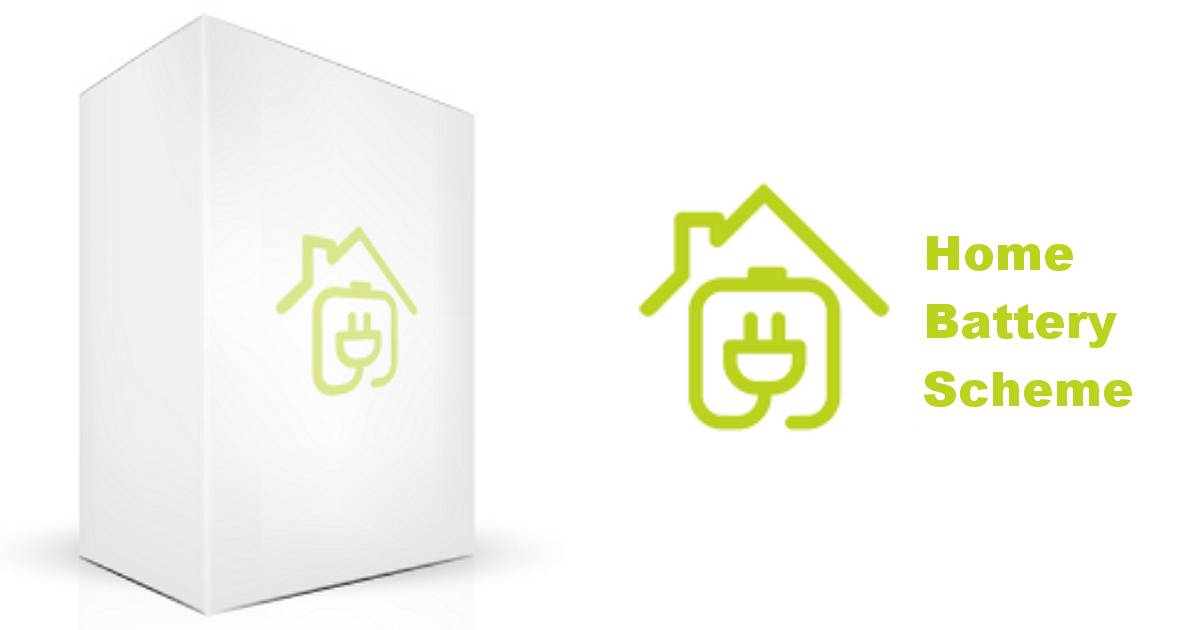 Higher value subsidies under South Australia's Home Battery Scheme are being snapped up at a fairly rapid clip ahead of a reduction.
Last month we reported the end of Step 3 SA Home Battery Scheme subsidies was in sight. Currently, the subsidy is $300 per kWh for energy concession holders and $200 per kWh for non-holders, up to a $3,000 maximum. Once those are gone, the Step 4 phase comes into effect offering $250 per kWh for energy concession holders and $150 per kWh for non-holders; up to a $2,000 maximum.
In late July, there were still around 1,500 subsidies at the step 3 level available. As at last Thursday, only 770 remained. So, close to half of what remained on July 20 were grabbed in the period since – less than 6 weeks.
$1,000 difference is a significant chunk of change for most people. If you've done your research, crunched the numbers and decided a home battery is still right/desirable for you, it's probably time to get cracking on the next step. But if you should miss out on the Step 3 subsidy, you'll be automatically offered the Step 4 incentive assuming all the necessary requirements are met.
Wide Range Of Batteries Eligible
The South Australian Home Battery Scheme commenced nearly three years ago with a goal to support the installation of 40,000 solar battery systems across the state. Uptake was pretty slow in the early days even though it offered a much more generous subsidy of up to $6,000 originally.
Slow initial uptake was in part due to only three brands being eligible at the end of 2018, as only battery brands committing to manufacturing/assembly in South Australia scored the first guernseys. But by early March 2019, the list had expanded to 15 brands and today selected models from 21 brands are on the list.
You can see some of the qualifying brands and models on SolarQuotes' home battery comparison table. Among them is Huawei's Luna2000, a review of which was published on SQ yesterday – that article is worth checking out for a detailed look at Huawei's home energy storage offering.
But a battery being eligible is only part of the subsidy equation. It will need to be supplied and installed by an eligible provider, so be sure to check installer reviews before signing on the dotted line.
Low-interest loans are also available as part of the program, but any additional cost should be factored in if financial return is important to you.
How Many Batteries Have Been Installed?
According to the Scheme website, as a direct result of the program and other government-supported programs such as South Australia's Virtual Power Plant (VPP) and the oddly-named Batteries for Bushfires, more than 24,000 systems have installed or approved for installation at homes in South Australia. No further breakdown is provided.
But even if the 24k figure was all Scheme driven (which it certainly isn't), there will still be plenty of subsidies left for some time to come; albeit at a lower value. It's not clear if or when there will be a Step 5 subsidy reduction coming into play.