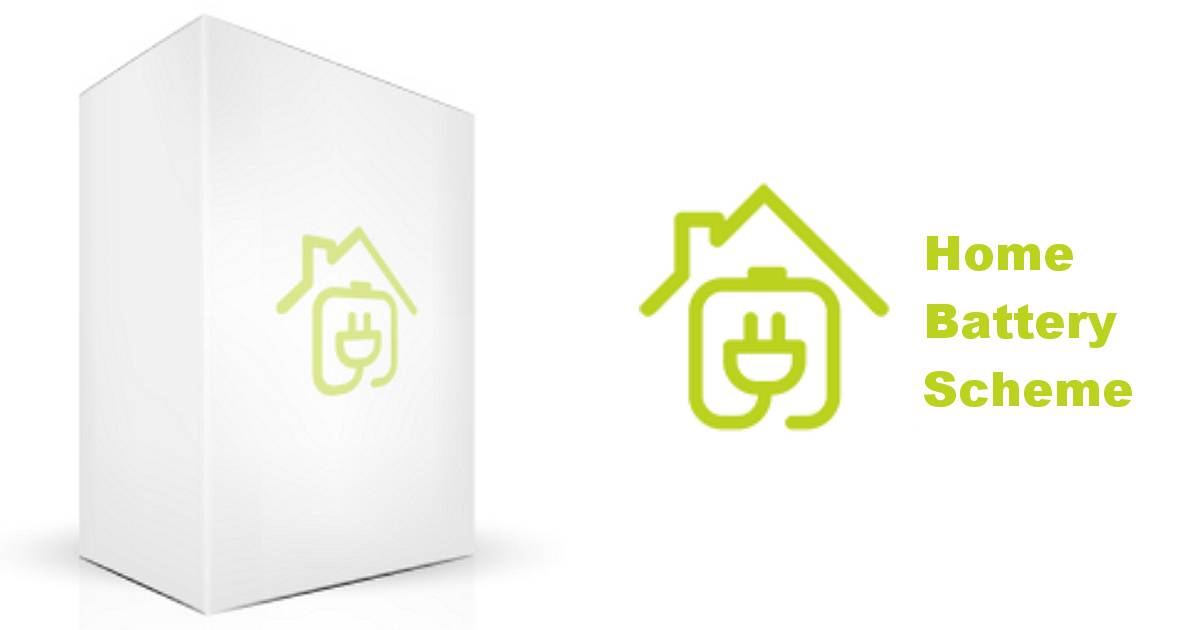 South Australians considering installing a home battery may want to make a purchase decision soon (but carefully).
The South Australian Home Battery Scheme kicked off in October 2018 to support the installation of 40,000 solar energy storage systems across the state.
The subsidy was initially $500 per kWh for non-energy concession holders and $600 per kWh for those that are; with the maximum subsidy level capped at $6,000. In April last year, it was reduced to $400 per kWh for energy concession holders and $300 per kWh for non-holders (maximum of $4,000).
Then in September last year, it was reduced to $300 per kWh for energy concession holders and $200 per kWh for non-holders, up to a $3,000 maximum. This was known as the "Step 3 Subsidy".
The South Australia Home Battery Scheme website indicates the end of the Step 3 subsidy is in sight. As at 7am last Tuesday, there were approximately 1,500 subsidies still available at the Step Three level.
Once those are gone, the subsidy will move to the Step Four phase, which is:
| | |
| --- | --- |
| Energy concession holder | $250 per kWh |
| All other households | $150 per kWh |
| Maximum subsidy per battery installation | $2,000 |
So, how long will the more generous ~1,500 subsidies still available over a week ago last? That's really hard to say, but in March last year when the original subsidy cut was announced, 7,000 had been approved. By the middle of April when the reduction kicked in, 12,300 had reportedly been approved.
It's important to note that in order to claim the subsidy, an approved battery system needs to be installed by a System Provider who is qualified under the Scheme.
Applications that are conditionally approved but miss out on a Step Three subsidy will automatically be approved for support under Step Four. And Step Four won't be the end of the reductions – the subsidy will continue to be phased down as uptake of the Scheme increases.
Home Batteries – Crunching The Numbers
Installing solar battery storage remains a significant out-of-pocket investment even with the generous subsidy, and this will likely remain the case for some time to come. For example, the ever-popular Tesla Powerwall currently costs around $12,750 before installation, and installation can add thousands more depending on the scenario.
Before letting FOMO (Fear Of Missing Out) potentially cloud judgement in a purchase decision, SA residents considering a home battery might want to give the SolarQuotes solar and battery calculator a whirl, which indicates savings/payback of a battery and solar panels separately. SQ's calculator is likely still better than the SA Government's calculator.
When using the SQ calculator, just subtract whatever subsidy would apply to the battery you have chosen. For example, the Tesla Powerwall 2 has a storage capacity of 13.5kWh, so would be eligible for the maximum subsidy under the Step Three and Step Four rates.
On a related note, also check out SQ's handy tool for comparing solar batteries that enables you to compare specifications and estimated pricing (including installation) of a bunch of home energy storage solutions side by side, including many of the models eligible under SA's scheme.