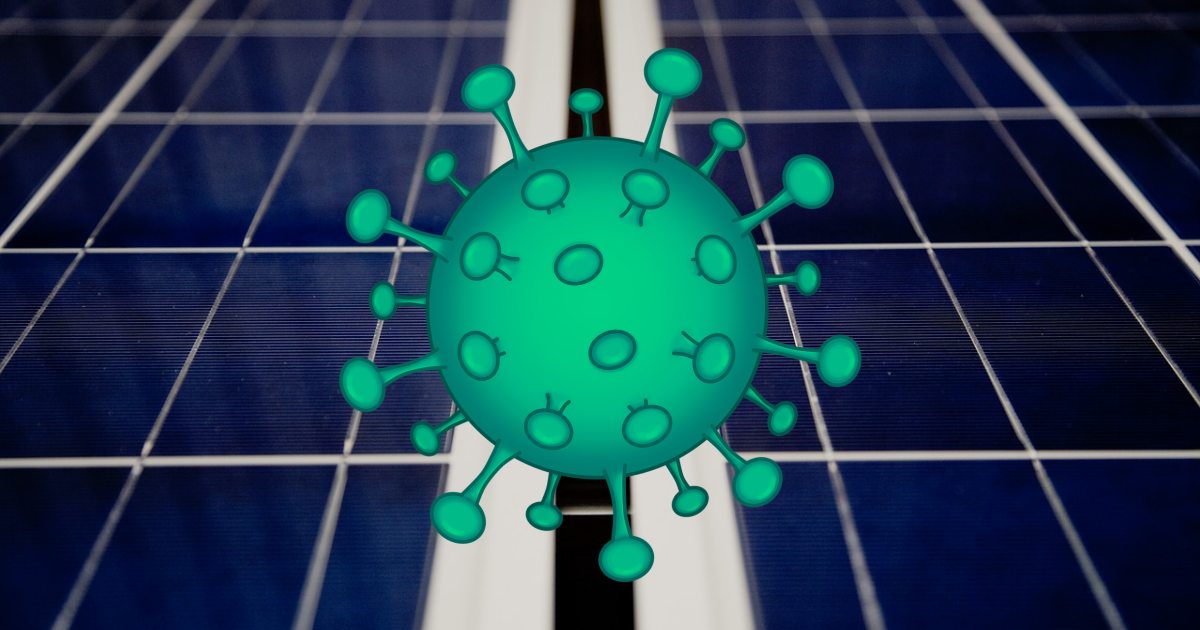 Solar installers in South Australia and Victoria have a busy time ahead, catching up on installations after lockdown.
Yesterday morning, a very happy South Australian Premier Steven Marshall announced SA's seven-day  lockdown would end on schedule at midnight last night. While restrictions may be tight for the next week, solar installers will be able to get back on the tools today in a "COVID-Safe" manner.
Across the border in Victoria, Premier Daniel Andrews announced lockdown would also end at midnight. That state's latest lockdown went for nearly two weeks, so installers there will likely have a greater backlog of jobs.
What About Installations In NSW?
On July 17, NSW Premier Gladys Berejiklian announced non-urgent repairs, any form of building, renovation, construction and maintenance would not be permitted until at least July 30 in the Greater Sydney, Blue Mountains, Central Coast, Wollongong and Shellharbour regions.
As Premier Berejiklian yesterday asked the media not to speculate what restrictions may look like past that time, I won't. The Premier said yesterday she may be able to provide more information today. If anything solid is announced, this post will be updated with that information.
—
UPDATE: 2.40PM. My understanding is that from midnight tonight, outside of the LGAs of Fairfield, Canterbury-Bankstown, Liverpool, Parramatta, Georges River, Cumberland, Campbelltown and Blacktown, home solar installations can go ahead, but installers and household occupants cannot mix. There must be no more than two workers inside (and in most cases, installers won't need to be inside) and five outside. Further information here.
—–
Even if solar installations won't be able to go ahead immediately after July 30 in Greater Sydney and the other affected regions, for those considering installing panels it's still a good time to learn more about solar power, read advice on buying solar and get quotes in preparation for when installations can restart. These activities don't require you leaving home or having anyone on your premises.
For those waiting on an install, learning more about owning a system will be useful in the interim.
Elsewhere in the state, installations can proceed – including in Orange, Cabonne and Blayney local government areas in the Central West, where stay-at-home orders expired at midnight.
What Is A COVID-Safe Solar Installation?
The process of buying a solar power system doesn't need face-to-face contact, and installation/handover can be the same. The Clean Energy Council has published advice for managing the risk the risk of COVID-19 in the rooftop solar and home battery storage industry.
Given the nature of solar, installers should need to spend little time, if any, inside a home. In addition to wearing masks where appropriate/required, installers have also been advised to use disposable gloves and wipe down areas anyone from the property may touch (for example, the meter box) with alcohol-based wipes or household disinfectant.
In terms of handover, installers are encouraged to use a video call or email videos to explain the handover rather than explaining on site in person; and use email for documents.
The Clean Energy Council also has a list of resources currently available for small and medium businesses in relation to COVID-19 that solar business owners may find useful for navigating through the ongoing pandemic.