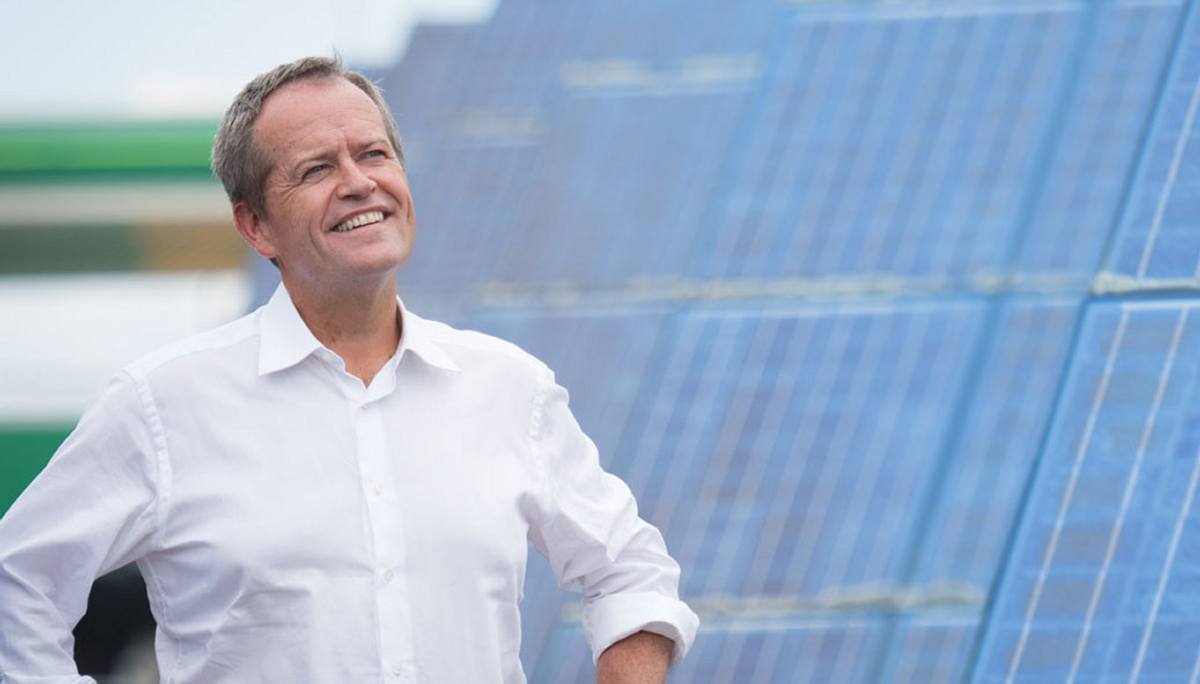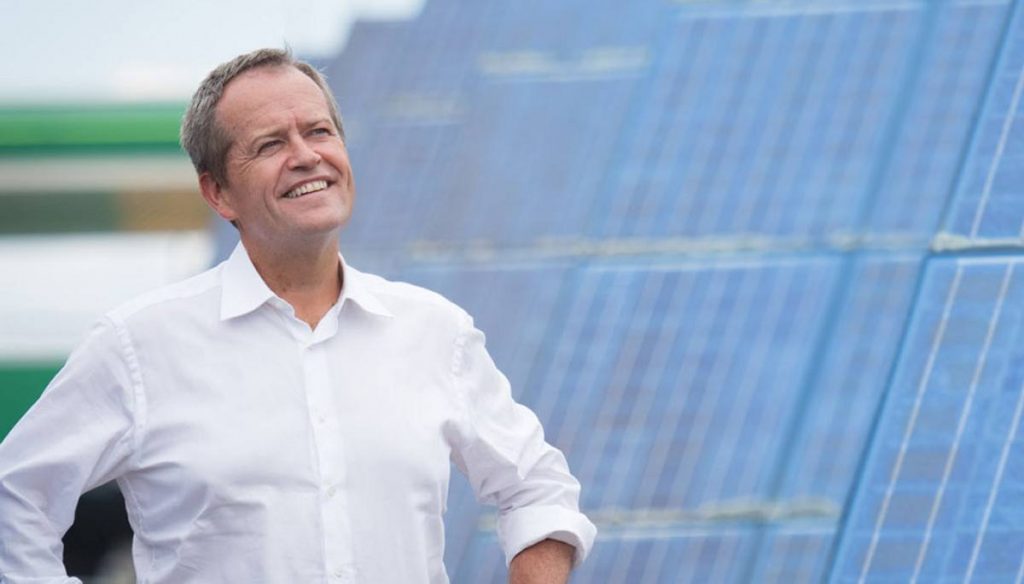 Various media outlets are reporting Labor will make a major announcement today regarding a solar + storage rollout at schools across the country should it win the upcoming election.
Labor leader Bill Shorten is expected to announce a program that will see solar power and battery systems installed at up to 4,000 schools throughout Australia, which will become part of Virtual Power Plants (VPPs).
While an SBS report states the schools will get cheap loans to install the systems, the Canberra Times says the loans will be available to either schools or VPP developers.
The loan program will operate under the Clean Energy Finance Corporation (CEFC). Labor has previously pledged to double the original investment in the CEFC by $10 billion to support new renewables generation, storage and the transformation and growth of new and existing industries.
Labor says its school program will support up to 364 megawatts of VPP capacity, avoiding more than 390,000 tonnes of emissions a year.
"The solar schools program will not only help schools cut their energy costs, but also deliver energy back to the grid – driving down electricity bills for households and businesses," said Mr. Shorten. "Labor's plan delivers lower energy costs and acts on climate change to deliver a better deal for the next generation."
We'll update this post once further details are announced.
—–
Update: 11.15am – Further details on Labor's Plan For Solar Schools can be viewed here.
The Clean Energy Council welcomed the announcement, stating it would be a game changer for many schools and the way they manage their electricity.
"The size of systems installed under the program will vary substantially, but the potential savings on offer are very real and could help schools who have been struggling with their power bill," said CEC Chief Executive Kane Thornton
—-
Labor Big On Solar Batteries
Among its previously announced renewables related commitments, Labor says it will set a target of one million household solar battery systems installed in Australia by 2025. It has pledged to provide a $2,000 battery rebate for 100,000 households on incomes of less than $180,000 per year to purchase and install energy storage systems, plus low-cost loans for households.
Labor will also establish a Neighbourhood Renewables Program, enabling renters and social housing residents access to cheaper and cleaner renewable energy. The party also released its National Hydrogen Plan back in January, which SQ's Ronald thinks is a Lead Zeppelin.
Further details on Labor's renewable energy plan as it currently stands can be viewed here.
As we reported yesterday, Labor scored 56% on the Australian Conservation Foundation's recently released Climate Election Scorecard, while the Greens scored 99% and the Coalition just 4%.
On a somewhat related note, some are saying Bill Shorten came out ahead in last night's first leader's debate in Perth, winning over undecided voters according to host broadcaster Channel 7 – but it was a very small sample. Climate change and Australia's economy dominated the debate.