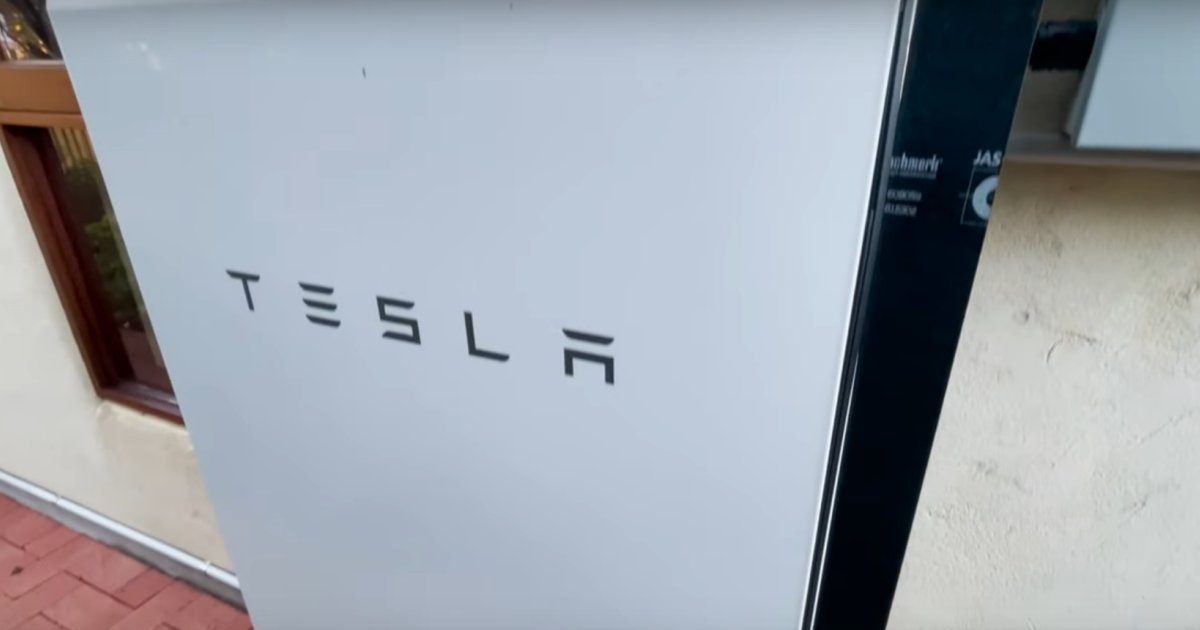 A couple of recent ABC reports will have more panel owners interested in solar batteries. So, what do Australians need to know about home energy storage before taking the plunge?
ABC articles here and here discuss the issues of feed-in tariffs being less generous that what they were and proposed upcoming changes to electricity rules in relation to owners of solar panels.
On the topic of feed-in tariffs and for those considering going solar, the important thing to bear in mind is the cost of solar power systems have dropped dramatically over the years. Check out the Australian Solar Price Index, particularly the historical cost per watt graph, to see how much they've reduced just in the last couple of years.
High feed-in tariffs were one of the mechanisms to help boost uptake and push down solar prices – and this mechanism has done its job very well. Lower feed-in tariffs certainly don't mean solar isn't worth it anymore – quite the opposite as simple payback can still be rapidly achieved in most scenarios.
On the issue of the so-called proposed "sun tax", which is a terrible term, there's been a fair bit of misinformation and confusion flying about that the Australian Energy Market Commission has tried to address.
Solar Batteries – Everything Australians Need To Know
With feed-in tariff rates these days much lower than what Australian solar owners pay for any mains grid electricity they use, the idea of storing surplus energy generated by their solar panels is becoming more attractive and would seem to be a no-brainer.
But home battery storage is still quite expensive, so it really pays to carefully research the topic to help determine if retrofitting batteries or having one installed with a new solar power system is worth the investment at this point in time.
Here on SolarQuotes, there are a bunch of excellent resources and tools to help Australians arrive at a better-informed purchase decision.
SQ founder Finn Peacock recently launched new additions to his 101 guide series, dealing with home energy storage.
Part 1 of the new series looks at understanding battery storage. It covers topics such as how batteries work, some important concepts to understand and different types of storage. Part 2 provides valuable advice on buying solar batteries, while part 3 delves into owning a battery system.
Also available is SQ's nifty and easy to use solar and battery calculator. As well as calculating overall estimated simple payback, it will indicate how savings are impacted by storage and solar panels separately – a really useful feature.
Additionally, there's our very popular solar battery comparison table that includes prices (but note these prices are before installation, which adds significant cost). You can also see more detail and feedback from Australians who have had an energy storage system installed in SQ's solar battery reviews section.
Home battery storage will play an incredibly important role in Australia's energy future. Even if you've determined it's not time to install one just yet, it's good to learn about batteries now, be informed about where things are at and where they may be heading.
An important point to bear in mind is you're going to hold off on installing solar and wait for battery systems to drop in price, you're just locking yourself into electricity bills much higher than they should be. By installing panels now, the savings you'll enjoy can go towards a battery system purchase in the future.