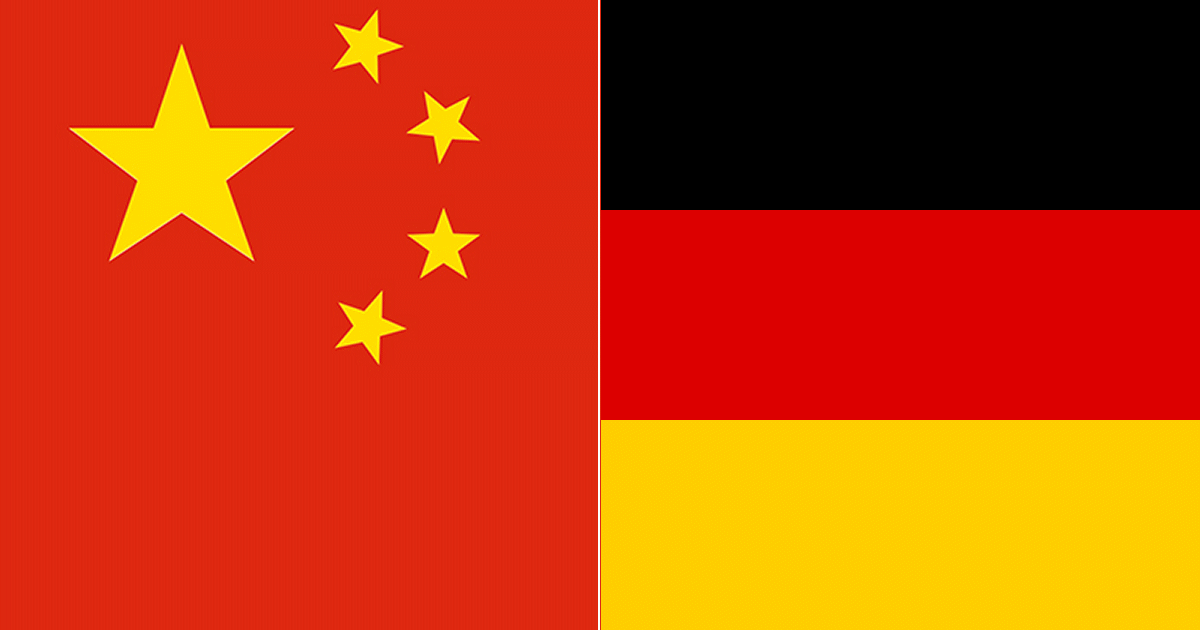 Perceptions matter – the provenance and pedigree of solar power system hardware can help it sell. But picking and choosing origins to mention can mislead.
You'll sometimes see statements like the following accompanying spiels for solar inverters:
German heritage
German design
German reliability
German engineering
If you don't see statements such as "manufactured in Germany", chances are it probably isn't1. Solar inverters made in that country also tend to be pricier, so if a "German" solar inverter has a Chinese-level price, chances are it's Chinese made or manufactured somewhere other than Germany.
Whacking "Germany" on anything solar power related tends to create a perception of quality; that's why it is pumped up in some promotional materials when there's even just a whiff of any sort of connection to that country.
I could be considered of German heritage as my father was born there. Given the circumstances, his country of birth contributed to my "design" and "engineering" – I wouldn't have existed without it. But I was "made" in Australia.
Regardless of my heritage, design and engineering, I'm not German. I'm Australian as I was born here. And an inverter made in China is a Chinese solar inverter.
This is not necessarily a bad thing – it can be very good. If you take a look at SolarQuotes' recommended solar inverter brands chart, Goodwe, Solis, Sungrow and Huawei are currently listed. All of these inverter brands manufacture in China and produce some good quality gear.
Even Germany's top-shelf solar inverter manufacturer SMA were producing some inverters in China at one point before returning all manufacturing back to its home country.
Don't Judge An Inverter By Its Country
Is China a perfect country? No. Does its government do some crappy things? Yes, so does ours; and both should get their acts together on a slew of issues. But does China produce some really good solar power stuff? Definitely.
Arriving at final judgement of a product based purely on its country of origin sees good brands offering quality and reasonably priced components being overlooked. I still remember when "made in Japan" was synonymous with "crap", but general product quality then improved and so did Australian consumer attitude. It took some time for the latter to catch up and it's the same sort of deal regarding China.
If product seems good (or bad) at first take, find out more about the company, the support they provide here in Australia and read reviews from Australian customers before disregarding it.
If a solar manufacturer or salesperson appears to be leading you to believer a solar inverter is German-made when it isn't; ask yourself why that may be. Is it just because of the undeserved reputation China has among some? Or is it something more?
And manufacturers/retailers should ask themselves: what sort of impression could glossing over country of origin while strongly promoting at-times-tenuous ties with another leave on potential buyers when they find out?
Pick up some tips for choosing the best inverter for your circumstances.
Footnotes
But also apply the "trust, but verify" approach if German manufacturing is claimed – more unscrupulous players aren't above telling flat out porkies. ↩