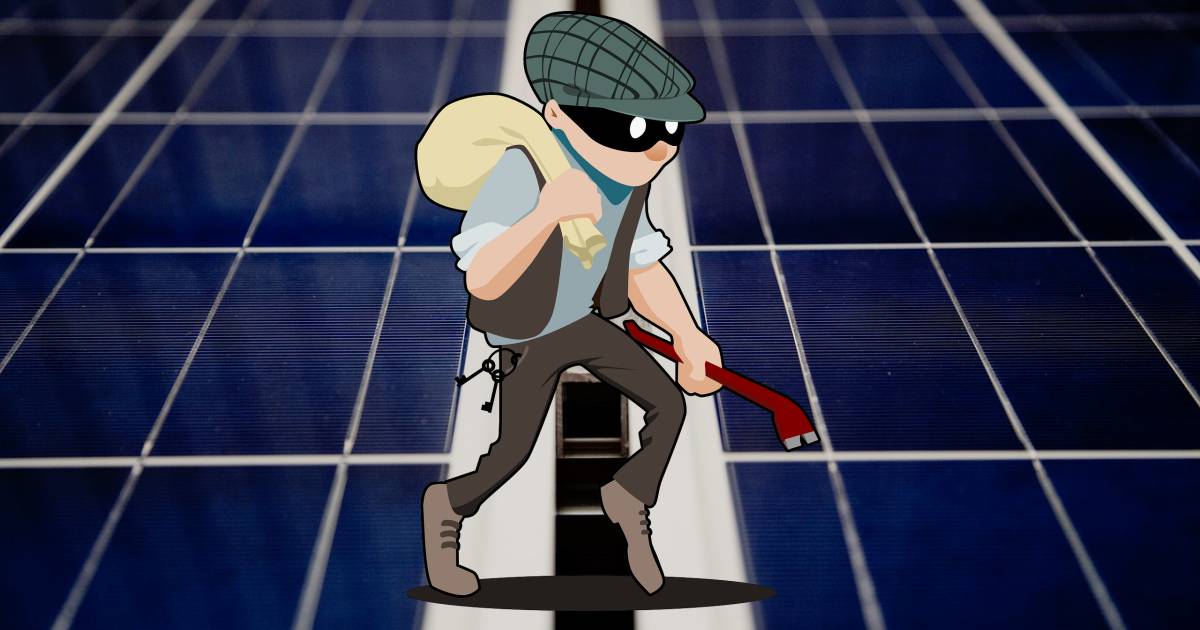 Low-life, degenerate pus buckets have stolen solar panels that could help save lives from a site near Gympie in Queensland.
Mount Wolvi is situated around 27 kilometres east of Gympie. There's a lot of bush about the place and helping to act as an early warning of bushfires is a fire lookout tower on the mountain. The tower uses solar panels to generate electricity for various purposes, including powering cameras that monitor the area.
According to Gympie Police, between 4pm on January 12 and 1.15pm on January 14 , parties unknown who could only be described as sociopaths forced entry into the fire tower and stole 4 – 6 solar panels. It's not clear why a firm number isn't known. Inexplicably, these muppets also stole the tower's door.
"By stealing these panels, offender/s have put the area at risk, especially with the recent bush fire crisis we have just experienced and the potential for further fires," said Senior Constable Deb Page.
Anyone with any information on the incident is urged to contact Policelink on 131 444 or submit a report using this online form.
Solar Powering Safety
Solar energy is playing an increasing role in safety applications, powering everything from lights at hazardous sites to flood warning systems.
The City of Logan in Queensland has installed solar powered flood warning systems at a number of high-risk sites. The Flooded Road Smart Warning System (FRSWS) flashes a "Road Flooded" warning to motorists that is automatically activated by rising waters. Up until at least late last year, no motorists had driven into floodwaters where these systems are installed.
Given the incredibly important role solar panels play in these scenarios, there should probably be a special category of offence made for theft of panels used in safety applications – and a special place in hell reserved for those who steal them.
Unfortunately, the theft of solar panels from isolated sites is all too common. Last year we reported on a small off-grid solar power system stolen from the toilet block at Stony Point in South Australia. Whether the bastard thieves were ever caught is unknown.
The cost of solar panels and associated equipment has dropped so much over the years. I remember paying somewhere between $800 and $1,000 for a single 12V 100W solar panel in 2008. Today the same capacity panel can be purchased new for under a hundred bucks, and they are worth bugger-all second-hand – so it makes you wonder about the mentality of those who steal them.