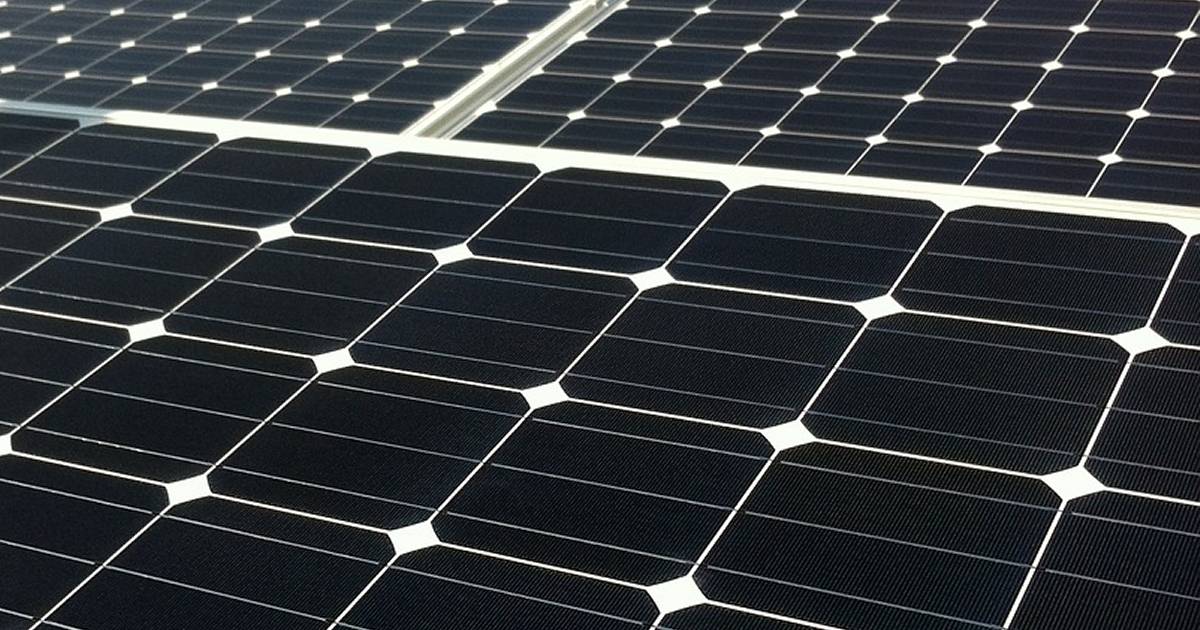 Four health and medical associations are calling for solar power and battery systems to be installed at all 122 public hospitals in Queensland.
The bodies joining Queensland Conservation Council in urging the State Government to commit to the rollout within the next year are:
AMA Queensland
Queensland Nurses and Midwives Union (QNMU)
Climate and Health Alliance
Doctors for the Environment
"Queensland nurses and midwives strongly support the reduction of waste and the introduction of solar energy in Queensland's hospitals and health services," said QNMU Secretary Beth Mohle. "Utilising currently unused spaces to install solar and help power our hospitals will benefit Queenslanders, the environment and the economy."
The installation of PV systems at public hospitals is already occurring in other states. For example, in Victoria work is finishing up on the $13.5 million Regional Health Solar Program, which involved the installation of solar panels at a total of 74 healthcare and related facilities.
Across the border in New South Wales, a grant was announced last month to support  the installation of a 600kW rooftop solar system at Armidale Hospital. Earlier in the year, the Berejiklian Government announced Hornsby Ku-ring-gai, Fairfield, Canterbury and John Hunter hospitals would be having large solar power systems installed. There may be more hospital projects to be announced as a result of the revamped NSW Government Resource Efficiency Policy (GREP) released early this year that beefed up the State Government's solar energy generation target.
Solar + Storage "A Sensible Solution"
Queensland Conservation Council notes the state's healthcare sector accounts for seven per cent of QLD's carbon emissions and Director Louise Matthiesson says rolling out solar and energy storage is a sensible solution.
"It creates jobs, saves public funds, improves our public assets, creates energy storage that helps strengthen our grid, and reduces emissions that drive climate change."
Solar And Hospitals In Queensland
The largest PV system at a hospital in Queensland that I'm aware of is a 545kW system installed at Friendly Society Private Hospital in Bundaberg by GEM Energy in 2017. Back in 2012, a 266kW system was installed at Hervey Bay Hospital.
Aside from those two systems, there doesn't appear to be many (or perhaps even any) other significant hospital installations in the state. In terms of related services, Group Linen Services announced in 2018 it was installing solar power systems at its facilities at Prince Charles Hospital and Princess Alexandra Hospital in Brisbane.
The Queensland Government has set a renewable energy target of 50% by 2030 – installing solar panels on public hospitals across the state could play a part in helping it reach that target.