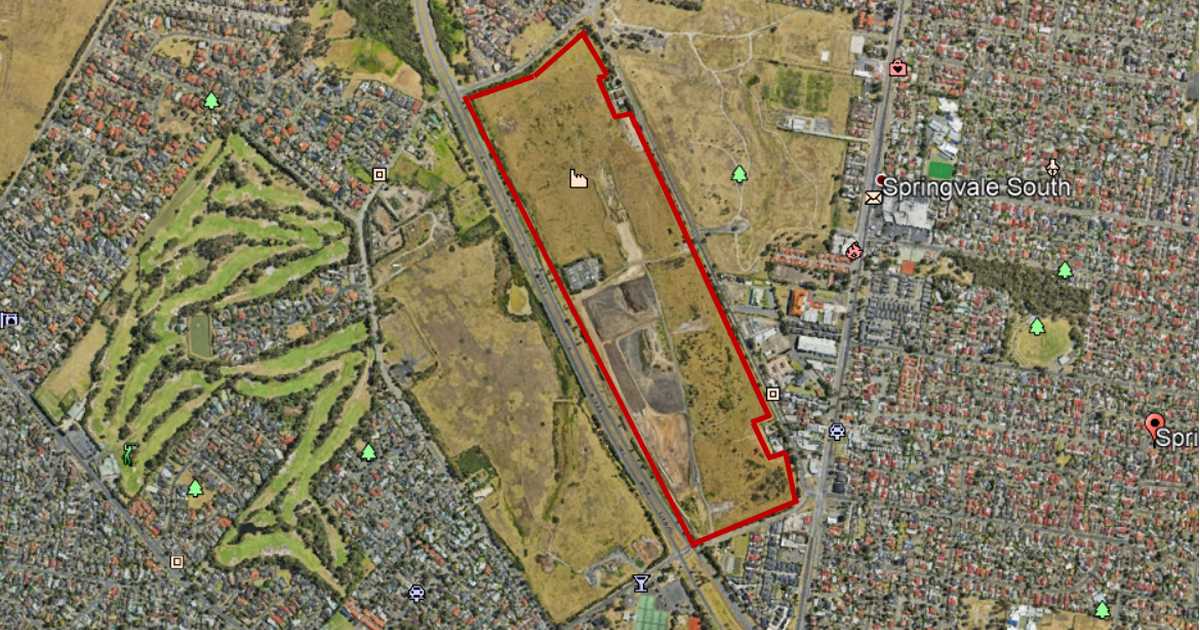 Plans to build a solar farm next to a residential area in a Melbourne suburb have been met with backlash from some in the local community.
Progress Solar is proposing a PV facility on a 44-hectare former landfill site in Springvale South – around 24 kilometres south-east of Melbourne's CBD. Approximately 68,000 solar panels will be used for the clean power station, which is estimated will generate more than 39,000 megawatt-hours of electricity annually and avoid approximately 42,000 tonnes of carbon emissions each year.
A dedicated project substation will be constructed at the site to export energy to the grid and a battery storage facility is also under consideration.
Progress Solar says the project represents a direct investment of approximately $38 million and will create 50 full and part-time jobs during design and construction. Seven staff will be required during operations, which are expected to continue for 25 years.
Community Opposition
Solar energy projects are a great use of old landfill sites as often they can't be used for much else. However, some Springvale South residents would beg to differ.
There's plenty of small-scale solar power in Springvale South, but some don't want a large-scale facility on their doorstep and are very much opposed to the development. Their concerns were first thrust into the spotlight on A Current Affair last month and the group doesn't appear to be giving up in their battle.
According to a Herald Sun report (paywall) published this morning, the disgruntled residents say the site is meant to be an area for green space and they believe the solar farm will "completely destroy" the character of the neighbourhood. After years of dealing with the impacts of having a landfill close by, the residents were looking forward to seeing parklands developed. The group has filed an objection with Greater Dandenong Council, which is yet to make a recommendation regarding the project. How many residents are opposed to the project isn't clear.
Progress Solar indicates it is keen to address concerns.
"The Progress Solar team understands that it is vital to build good relationships with the communities in which they work and is committed to having open and transparent conversations with the Springvale community," says the firm.
Another Australian solar farm project for a metropolitan area landfill site is in Western Australia. The 4.9MW PV facility, proposed for the Perth suburb of South Fremantle, gained approval from the state's Department of Water and Environmental Regulation last month.