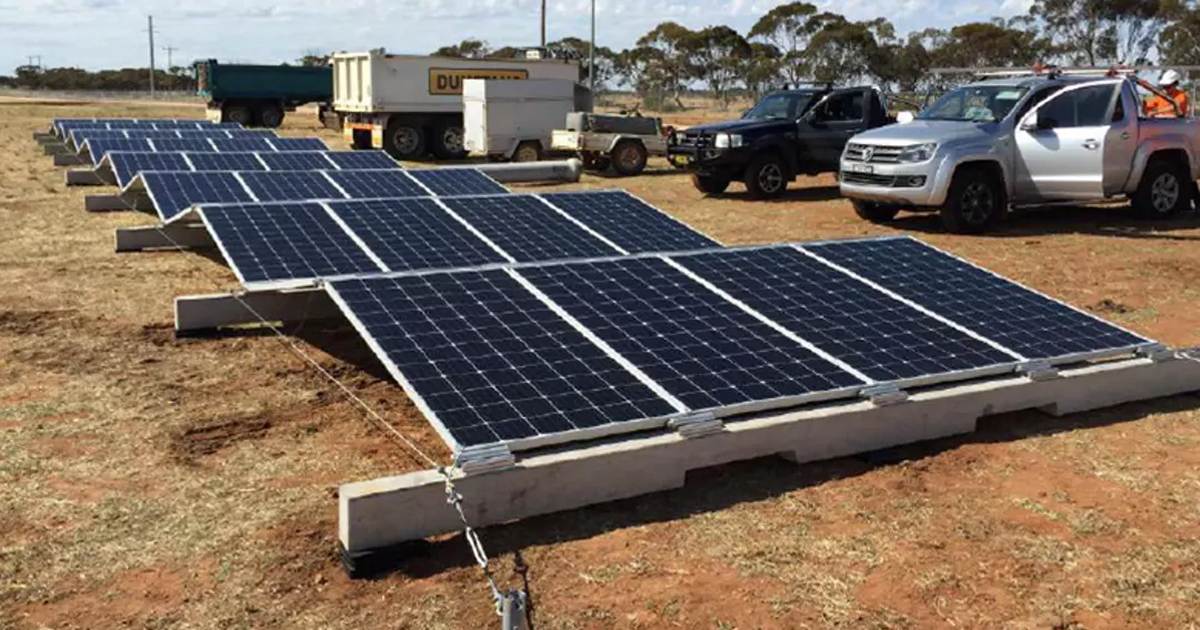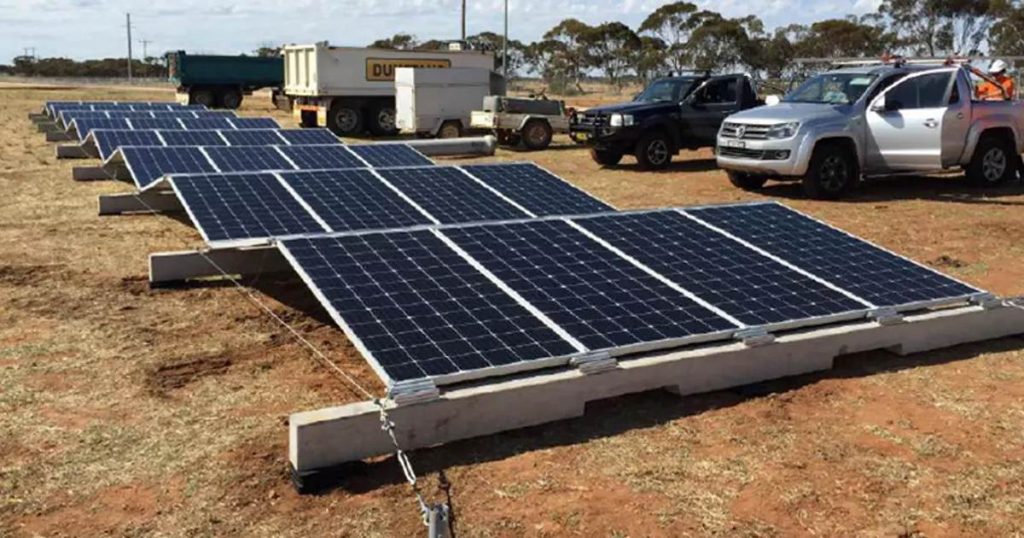 The construction of a large-scale urban solar farm in the Perth suburb of South Fremantle has again edged towards becoming a reality.
The site for the proposed solar farm is the former South Fremantle tip, which operated between 1930 and 1991. All sorts of waste items were dumped in the landfill during its lifespan, including fly ash, and the site is also thought to contain quarantine waste.
Council began looking into ways to utilise the site in 1985, prior to closure of the landfill. Options were limited due to it being a contaminated site, but using it for a solar farm was endorsed by Council in 2013.
While there was originally interest from First Solar, a development application from Epuron for South Fremantle Solar Farm was lodged in January last year and approved in April 2018. City of Fremantle approved the business plan for the project in October, but the project could not proceed until necessary approval had been gained from the Department of Water and Environmental Regulation.
City of Fremantle announced yesterday the proposal had been provided the all-clear by the Department, which was the project's final major regulatory hurdle.
"Because the old South Fremantle tip is a contaminated site we have to be certain the solar farm can be built and operated safely, so the approval from DWER is great news," said Fremantle Mayor Brad Pettitt. "All that remains now is for the City to finalise the lease with Epuron in accordance with the business plan that was approved by the council in September last year."
Solar Farm Construction Could Start Next Year
As we reported last year, the proposed lease covers a 25-year term and will cost Epuron the princely sum of $1 per year, with option to extend it a further 15 years.
Mayor Pettit said all going well, including Epuron being able to secure an offtake agreement with an electricity retailer, construction could start and be completed next year.
South Fremantle Solar Farm will cover approximately 8 hectares of the 19.4 hectare site on Cockburn Road and have a capacity of 4.9MW.
"The solar farm would make a significant contribution towards locally available renewable energy and a more sustainable city, consistent with the council's One Planet strategy," said the Mayor.
According to Mayor Pettitt, the City prefers to transition to locally-sourced green power rather than continuing to buy carbon offsets. The City could buy electricity generated by the solar energy project indirectly through an electricity retailer.  Council has committed to maintaining carbon neutrality (corporate emissions) to 2020 and aims to be 100% powered by renewables by 2025.
A community information session will be arranged soon and further information on the proposed project can be viewed here.