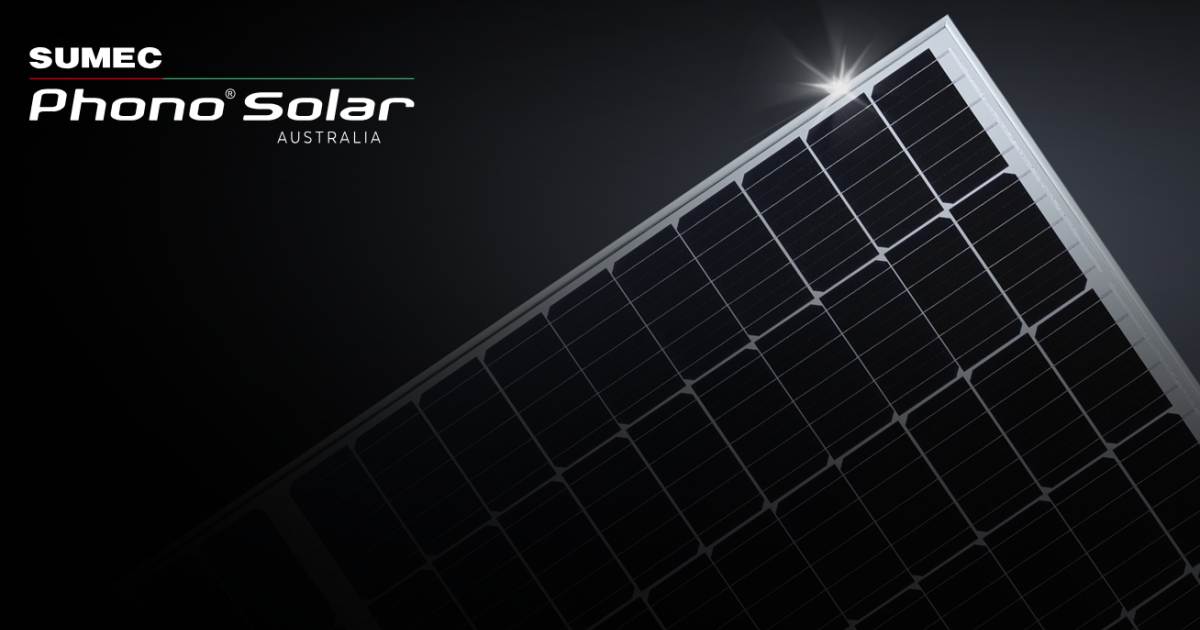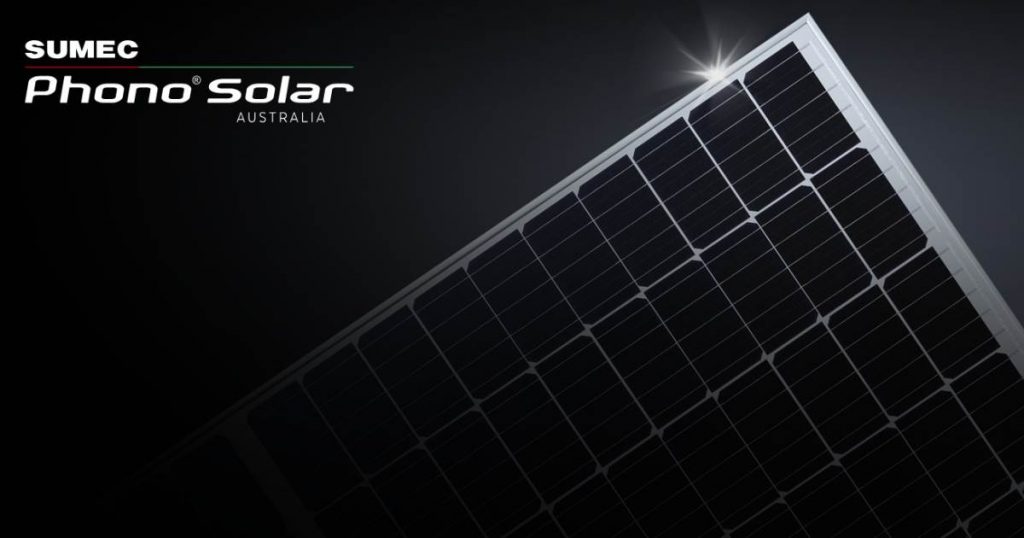 Sumec Australia has announced a 15-year product warranty now applies to all standard modules delivered from Phono Solar since the beginning of July 2019.
—–
UPDATE JULY 18 – We've been informed the 15-year product warranty now applies to all standard modules delivered from Phono Solar since the beginning of January 2019 – warranty document has been (again) updated.
——
Solar panels in general are accompanied by two different types of warranty from the manufacturer.
Performance warranty – warrants a panel's performance won't deteriorate beyond a certain point over a period of time – usually 25 years. Performance warranties can be an ornery beast.
Product warranty – covers defective materials or workmanship in the manufacture of the solar panel – usually 10 years or more.
Previously, Phono Solar's product warranty was for 12 years, so an extra 3 have been added1 The performance warranty remains the same at 25 years.
Duration of product warranty is meant to be an indicator of a manufacturer's confidence in its products. Of course, if a manufacturer shuts up shop it can be problematic no matter how long a warranty is2; but Phono Solar have been around for quite a while and don't look to be going anywhere soon. The company was founded in 2004 and began large-scale manufacturing of panels in 2008.
Phono Solar is currently listed on SQ's trusted solar brands chart, towards the "most affordable" side on the left. The company's panels have also fared pretty well in our Phono Solar panel reviews; submitted by Australians who have had the modules installed for at least a year. Phono Solar modules also featured among top performers in some categories of PVEL's Solar Panel Reliability Scorecard for 2019, which Ronald covered here. A few of the firm's modules are listed on SQ's side-by-side solar panel comparison table.
The company's manufacturing is based in Nanjing, China and according to a note from the firm last week, its current annual production capacity is 2GW.
New Australian Office
Up until now, Phono Solar didn't have its own physical Australian presence, but that's also recently changed with the establishing of an office in Sydney. Sumec Australia (parent company) says it is now responsible for all warranty services in Australia and customers can make warranty claims direct via the Australian Phono Solar website; or [email protected], [email protected]
Sumec Group says it is rebranding its local renewable energy business Phono Solar to Sumec Phono Solar Australia. Sumec Group Corporation, which was established in 1978, is a huge company and part of Fortune Global 500 Sinomach Group.
Footnotes
The company's Australian web site still states 12, but the latest warranty document indicating 15 years can be downloaded here. ↩
In the case of a manufacturer's presence (or importer) disappearing from Australia, the warranty responsibility lies with the installer; assuming the installer is still around. ↩