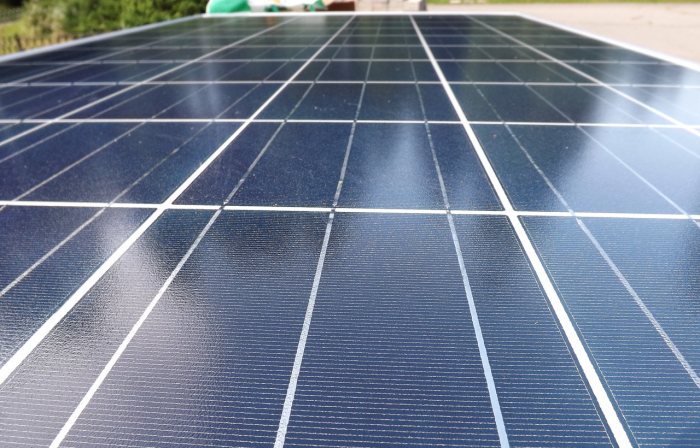 Synergy's push into the home solar power market has led to complaints that the electricity retailer is pinching solar sales from other installation companies; claims the company denies.
Synergy, which is owned by the Western Australian government, has a legislated monopoly on the sale of electricity to residential customers (and other customers consuming less than 50 MWh of electricity per year) in the South West Interconnected System (SWIS), which includes Perth.
The allegations of poaching were raised by WA opposition leader Dr. Mike Nahan during a Legislative Assembly Estimates Committee A debate last Wednesday.
"A series of complaints has been put to me, that I would like Synergy to respond to, that because Synergy is a regulator in part and a competitor in part it has a conflict of interest. The rumours are that Synergy uses its regulatory process to promote its sales," said Dr. Nahan.
Expanding on the nature of some of the complaints, Dr. Nahan said:
"The report I have heard is that someone calls up and has a customer and before they do the final purchase, they have to contact Synergy and Synergy gets the sale."
Synergy CEO, Jason Waters, said the company's solar sales and REBS (feed-in tariff) application and management arms are separate – and he wasn't aware of anything like this occurring.
"They do not cross over. They are separate and discrete functions," said Mr. Waters.
When pressed to give an assurance Synergy's regulatory role is not being used to assist it in its commercial role in selling solar power systems, Mr. Waters confirmed this was not happening.
The full exchange between Dr. Nahan and Mr. Waters can be read here (from the 3rd last paragraph on page 126).
Electricity Meter Changeovers And Poaching
It's not the first time concerns have been raised regarding electricity retailers stealing solar sales from other installers – and not just in Western Australia.
A couple of weeks ago, SQ blogger Ronald wrote about Power Of Choice electricity meter reforms resulting in powerful conflicts of interest.
One of the potential issues Ronald mentioned:
"Retailers can abuse their power over electricity meter replacements to give an unfair and unethical advantage to their own solar installation businesses and attempt to steal the customers of solar installers when they are forced to call them to arrange a meter change."
Ronald stated that he had already received a couple of reports of this happening.
If you've had a solar customer poached or have been subjected to the practice by an electricity retailer under either of the circumstances described above, we'd be interested to hear about it in the comments section below.