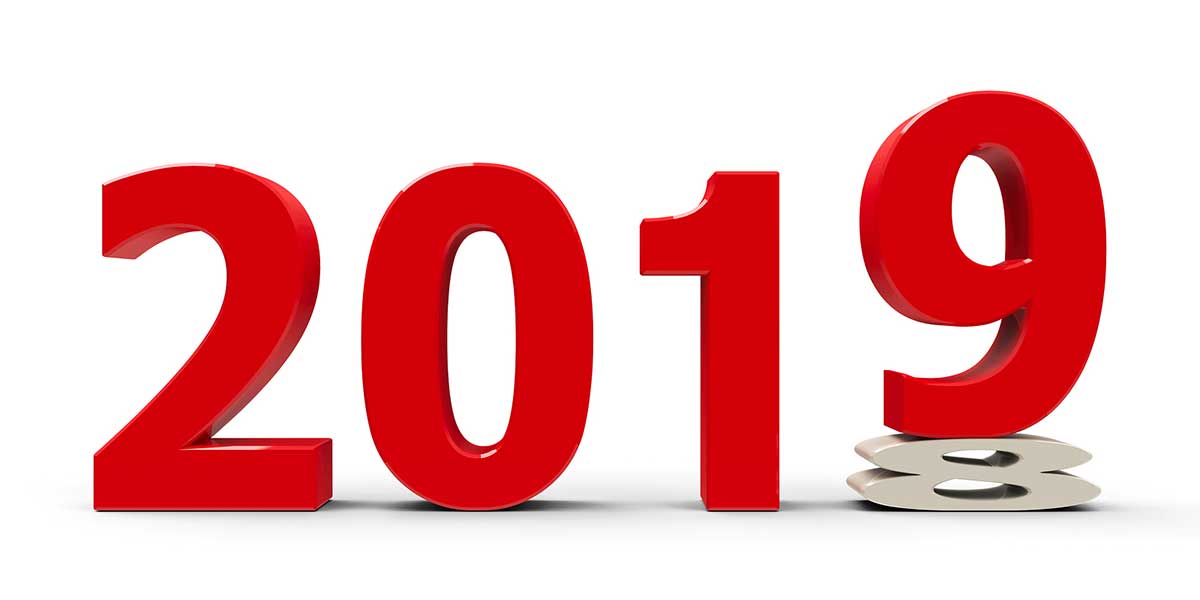 If you order a Tesla Powerwall 2 home battery system, according to a Tesla spokesperson, you will now have to wait until early next year to have it delivered.  This means the supply of Powerwalls for new Australian orders will be halted for at least 7 months.  If these turn out to be Tesla months then your guess as to when they will be available is as good as mine.
The good news is Tesla says existing orders will be honored before then.  Also, if you really want a Powerwall 2 you may be able to snag one from an installer who currently has them in stock, but I suspect you'll have to act fast.  Make sure you nail down an installation date and don't let them string you along with promises for the next 7+ months.
Rumor Versus Official Statement
Two weeks ago ago we here at SolarQuotes Headquarters — which is an immense palace in cyberspace — heard a rumor that Tesla had stopped production of the Powerwall 2.  My coworker, Jono, decided to see if there was any truth to the rumor and contacted Tesla who firmly denied it.
So on one hand we had a completely unsubstantiated rumor versus Tesla's denial on the other.  As I'm a cynical bastard, this made me think the odds were 50-50.  But at this point I had nothing to write about as, "Company that makes stuff says they'll continue to make stuff" doesn't make for an interesting article.  But then my boss, Finn, took a different tack and asked a Tesla spokesperson:
"If I ordered a Powerwall 2 today, when can I expect installation?"
He was told:
"Early 2019"
So while Tesla is apparently not stopping their production, no new Powerwall orders will be delivered to Australia for perhaps enough time to have a baby1.
Tesla Needs To Better Inform Their Sales Staff
I called Tesla's sales department last week and was told that because of the huge number of orders they had and because they were waiting on supply from the United States, if I ordered a Powerwall 2 today it wouldn't arrive until:
"…towards the end of the year."
And that would be a:
"…worst case situation."
I'm going to believe the Tesla spokesperson over the salesperson on this and assume the soonest they will be available is "early next year".  Given my previous experience with Tesla and the dates they give, I'm going to assume that's a best case scenario.  So to me it looks like Tesla needs to update their salespeople on when the Powerwall 2 will be available.
Hopefully They Will Meet Demand Early Next Year
Tesla raised the price of the Powerwall 2 in February2.  I would have thought that getting more money would make them more willing to meet demand.  But I won't speculate on why Tesla isn't producing enough Powerwalls.  It's bad for my brain and my doctor has told me I have to cut back.  I just hope that starting early next year people who are willing to pay for a Powerwall 2 will be able to buy one.
Footnotes
Nine months plus 3 minutes. ↩
This should have increased its profitability, for while the cost of cobalt soared in February, the battery cells Tesla uses are apparently only 2.8% cobalt by weight.  With around 650 battery cells in a Powerwall 2 at 66 grams each there would only be around 2.1 kilograms of cobalt in total.  So the increase in cobalt price at the time was only enough to account for around $95 of the $600 increase or 16%. ↩