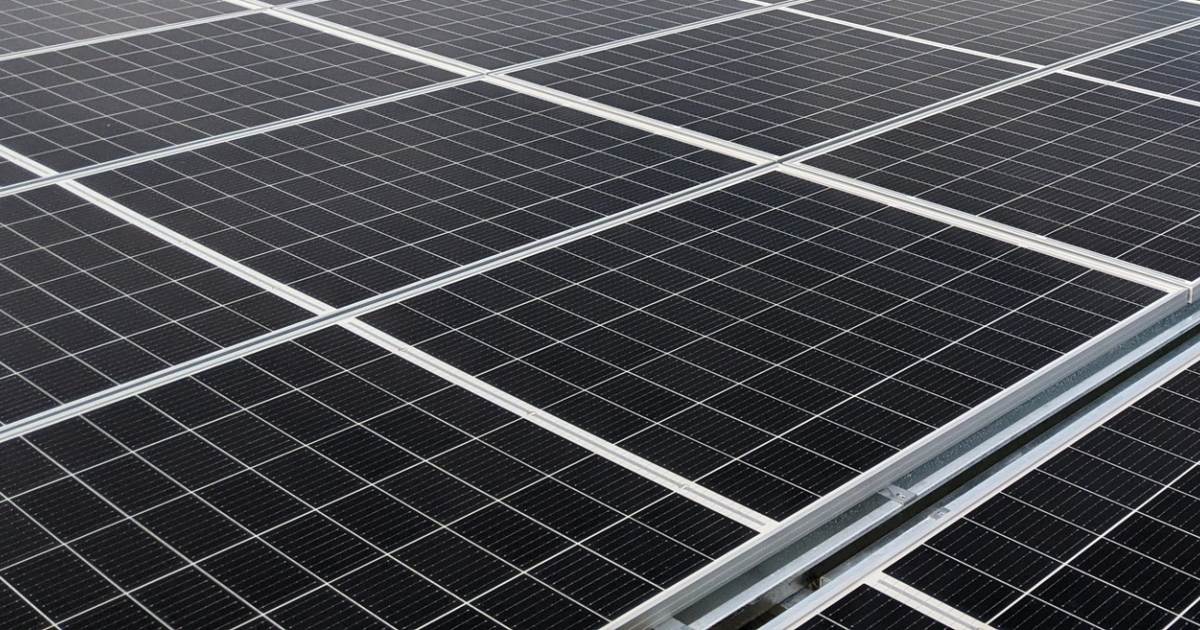 16 solar energy projects will be delivered before the end of this year by Community Power Hubs supported by the Victorian Government.
The Andrews Government announced yesterday it is investing $6.5 million to establish seven new Community Power Hubs and for the provision of grants for community groups to install renewable energy systems and carry out energy audits.
The new Hubs:
Indigo Power in Yackandandah (Hume Community Power Hub)
Healesville Community Owned Renewable Energy
Yarra Energy Foundation
Ballarat Renewable Energy and Zero Emissions (BREAZE)
Geelong Sustainability Group
Gippsland Climate Change Network
Bendigo Sustainability Group
BREAZE and Bendigo Sustainability were two original host groups when the pilot Community Power Hubs program was launched back in 2017.
The new funding will support development and operation of the hubs and delivery of implementation-ready community energy projects. The Hubs will also act as a "one-stop-shop" for advice on energy efficiency for community groups and businesses.
As an example of the types of projects that will be occurring, Hume Hub will be hitting the ground running with a 136kW rooftop solar power system installation at the Moyola Gardens Retirement Village in Tatura and an 8kW PV system installed on Yea Community Shed.
"Our Community Power Hubs will be working on the frontline, helping small businesses and community organisations to be a part of the renewables revolution," said Minister for Energy, Environment and Climate Change Lily D'Ambrosio. "This is all a part of our plan to halve emissions by 2030."
Clean Energy Cash For Community Groups
From the $6.5 million, $3.1 million has been set aside for community organisations such as sporting clubs for grants of up to $50,000 to install renewable energy systems, improve energy efficiency and undertake energy audits.
As for how community organisations can apply for the grants, the announcement points interested parties to this page on sustainability.vic.gov.au; but that appears to be the wrong page – this may be the right one. If so, it appears there is a 1:1 co-contribution required.
TRY's Community Battery Officially Opened
While on the topic of community energy projects in Victoria, yesterday Minister D'Ambrosio officially opened Totally Renewable Yackandandah's (TRY's) Community Battery (dubbed "Yack01") and the Twist Creek Microgrid. The Community Battery project, Victoria's first behind-the-meter community-owned solar and battery installation, boasts 65kW of solar panels and a 274kWh battery system.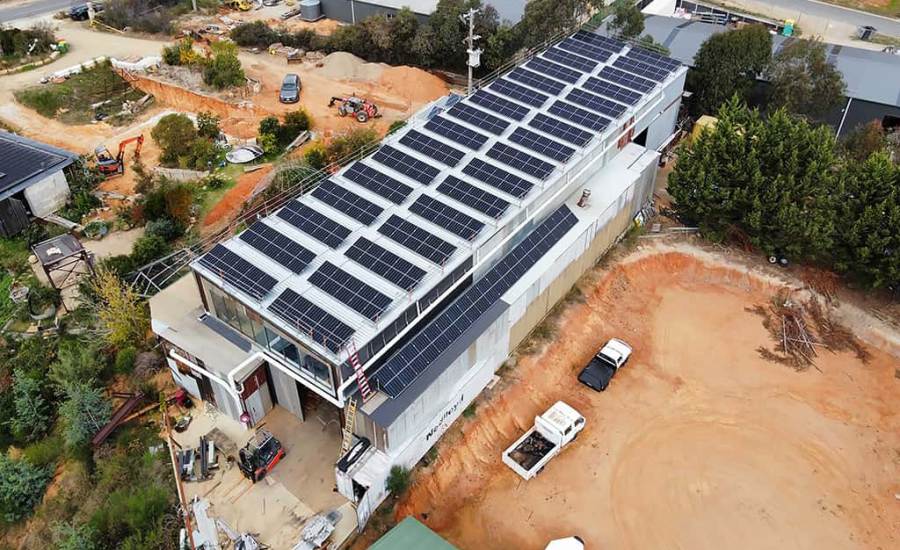 "With 274 kWh it can power 30-40 homes through each evening, but it's main use is to shift the availability of cheap locally generated solar power to times of high demand each evening," says TRY.
You can learn more about the Yack01 solar + battery system here.
The Community Battery Project received $171,000 from the Victorian Government's New Energy Jobs Fund, and the Twist Creek Microgrid $380,000 from the Microgrid Demonstration Initiative.
Yackandandah is a small town situated in northeast Victoria; approximately 300 kilometres from Melbourne. Totally Renewable Yackandandah was launched in 2014 and seeks to achieve "energy sovereignty" for the town by the end of 2022 through the use of renewables – and it's looking like they'll be successful in their effort.