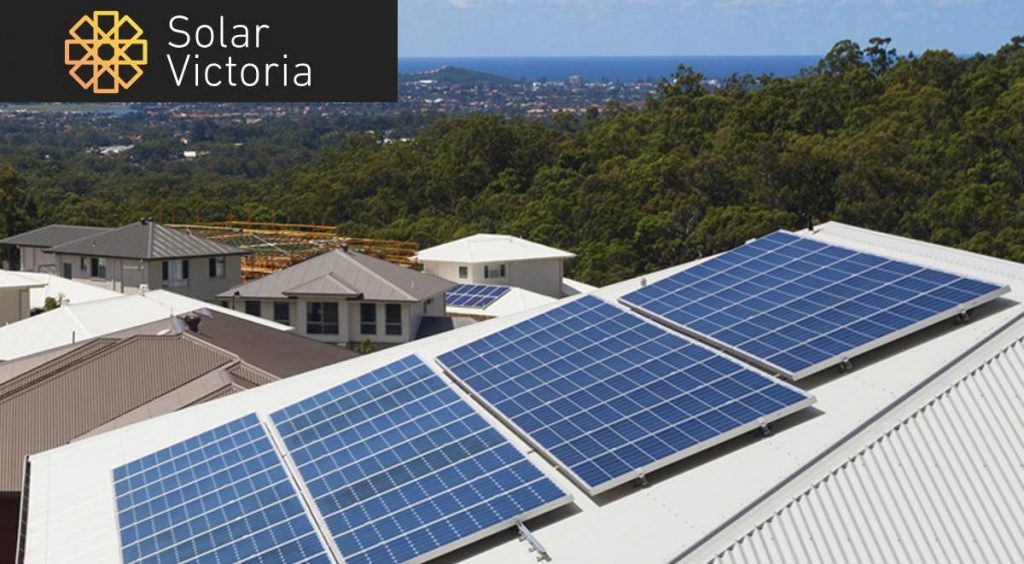 Otherwise eligible households in Victoria that installed solar power systems during the first phase of the Solar Homes Package but didn't follow the correct process will still get their rebate.
Victoria's Solar Homes Package incentive is in addition to Australia's existing major solar subsidy. The first stage of the initiative offered a rebate up to a value of $2,225 or 50% of the price of a solar power system (whichever was the lowest). The rebate was paused in April and is to restart on July 1 (subsidy level yet to be confirmed).
Before installing a system and claiming the rebate, applicants were required to obtain an eligibility number. However, it appears many were misled by a handful of installers or simply didn't understand the process; installing systems before receiving the number.
The Victorian Government has announced households that installed a solar power system between 19 August 2018 and April 12 this year but didn't submit a Solar Homes Package eligibility application first can now apply for the rebate. They'll need to run through the same process and eligibility will be determined.
Solar Victoria says more than 600 households have been identified as being in this category and it believes there are more who have not yet made contact. Solar companies have also been urged to get in contact with any customers in this situation. This group will have until 14 June 2019 to get their applications in.
Related enquiries can be sent to [email protected]
It's important to note this is a one-off deal – for example, those who install solar now and don't have an eligibility number will not be able to claim the Victorian rebate retrospectively after July 1. For those who had submitted an eligibility application before the April cut-off date, they must wait until they receive an email from Solar Victoria confirming the eligibility number before installation.
While the restarted program is some weeks off, this is a good time to research and get quotes in preparation for July 1. Deposits can be also be taken, but Solar Victoria advises contract wording should be rock-solid on the issue of refunds/release should the customer be deemed ineligible for the restarted program. From July 1, the arrangements won't be a "cash-back" situation, but the subsidy will come off the up-front cost and the application process will occur via a new online portal.
New CEO For Solar Victoria
In related news, Minister for Solar Homes Lily D'Ambrosio also today announced the appointment of the inaugural Chief Executive Officer of Solar Victoria.
Stan Krpan will take the reins, who was previously CEO of Sustainability Victoria; a role he held since 2012.
"Mr Krpan has a strong record in this sector and the right experience to lead the delivery of our landmark Solar Homes package," said Minister D'Ambrosio. "Solar Victoria will help Victorians cut their energy costs while developing Victoria's renewable energy industry and local jobs."
The Victorian Government says the July 1 restart date also marks the beginning of the no-interest loans offer, enabling households to install solar with no upfront costs, as well as solar panels for 50,000 rental properties and 10,000 solar batteries over ten years (apparently, the battery subsidy will only be available in selected areas).
Note: Solar hot water system rebates are still currently available under the Solar Homes Package.