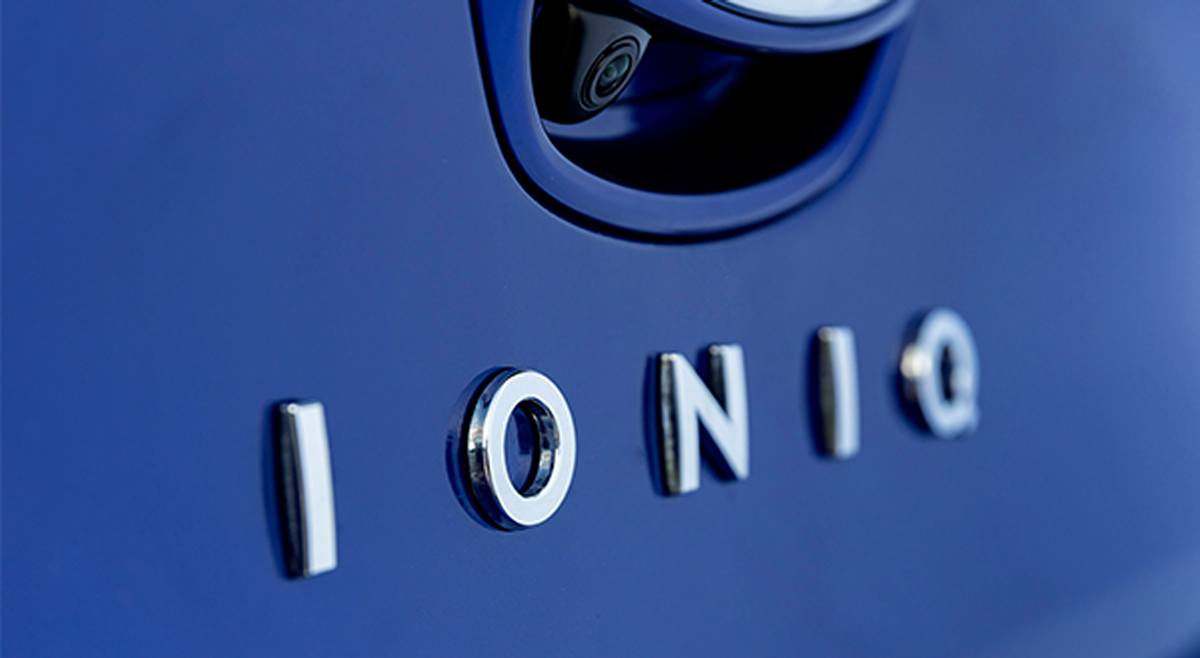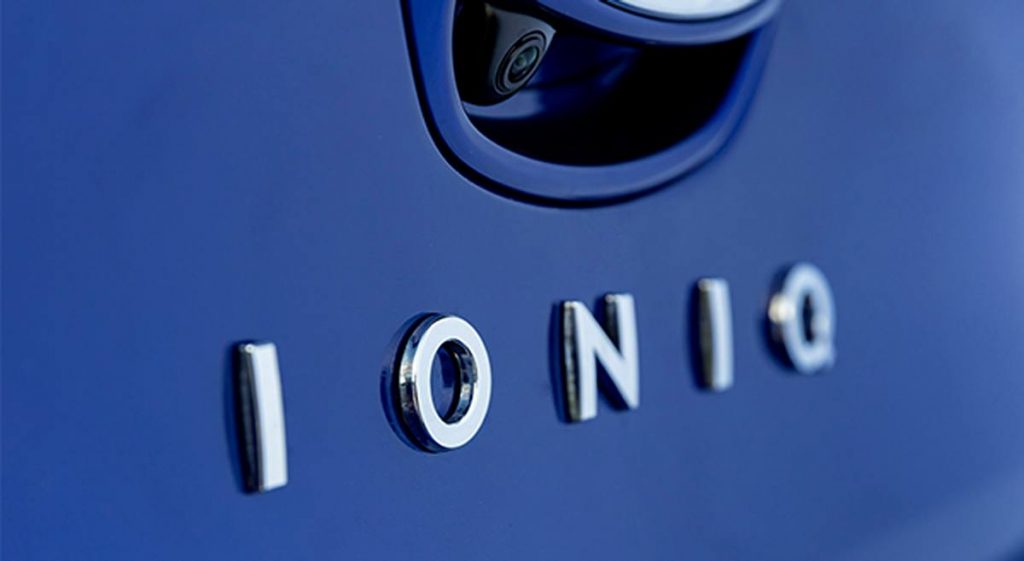 Two new electric cars have been acquired by Victoria's Yarra Ranges Council, which Council says will be charged by solar power.
Located on metropolitan Melbourne's eastern fringe, Yarra Ranges Council's area is home to a population of 145,000 and covers approximately 2,500 square kilometres. Its urban areas include Lilydale, Chirnside Park, Mooroolbark and Kilsyth.
As part of its quest to reach a carbon emissions reduction target of 30 per cent by 2020 (2000 baseline), two Hyundai Ioniq EVs have been purchased by Council at a cost of $40,000 each.
EVs are still much pricier than Internal Combustion Engine (ICE) cars, but Council states the Ioniqs will provide annual savings of around $2,000 in terms of operating and maintenance cost (based on $1.50 per litre of fuel and annual travel of 20,000 kilometres).
Hybrid electric vehicles have been part of its fleet for some time, but Council chose fully electric vehicles to encourage it to use renewable energy and further lessen dependence on fossil fuels.
"A typical small car generates about 4.77 tonnes of carbon dioxide per year, compared to an electric vehicle with zero tailpipe emissions," said Mayor Tony Stevenson.
Of course, there's the emissions associated with charging – but Mayor Stevenson says via grid electricity, this represents 2.46 tonnes of carbon-dioxide equivalent per year for Ioniq vehicles1 . Council also says the electric vehicles will be charged "by the solar panels on top of Council's offices, via recharging stations onsite."
What Solar Panels?
I was curious about the size of this solar power system, but there was nothing on the Council's web site about it, and Google Earth wasn't providing any hints either (image date: 18 October 2017).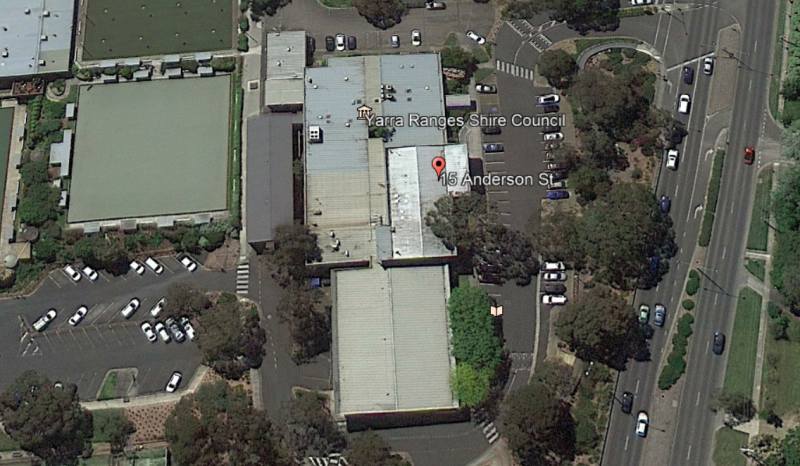 Perhaps the installation occurred after 2017 – or is yet to happen. While the news release could be read as though the infrastructure is in place, minutes from February mention Council is pursuing the construction of a solar carpark as part of redevelopment of the Anderson Street building as:
".. the limited roof space on the new building can only support a solar power system that will provide around 25 percent of the redeveloped building's electrical requirement."
The Anderson Street office complex is one of the highest electricity users in Council's portfolio of buildings, contributing significantly to electricity costs and greenhouse gas emissions.
My confusion regarding the Anderson Street installation aside, according to Yarra Ranges' Cities Power Partnerships page, Council has installed more than 2000 solar panels across 30 of its buildings to date, collectively representing 800 kW of solar energy capacity. It's also looking into the potential of turning a closed landfill site into a solar farm.
Yarra Ranges is one of more than 100 councils from across the country that are members of the Climate Council's Cities Power Partnership initiative.
Related: Homeowner's Guide To Solar And Electric Cars.
Footnotes
For further discussion on the EV mains grid charging vs. ICE emissions debate, check out this post from SQ's Ronald ↩